11 Brands That Offer Sustainable Food Packaging, Utensils, And Accessories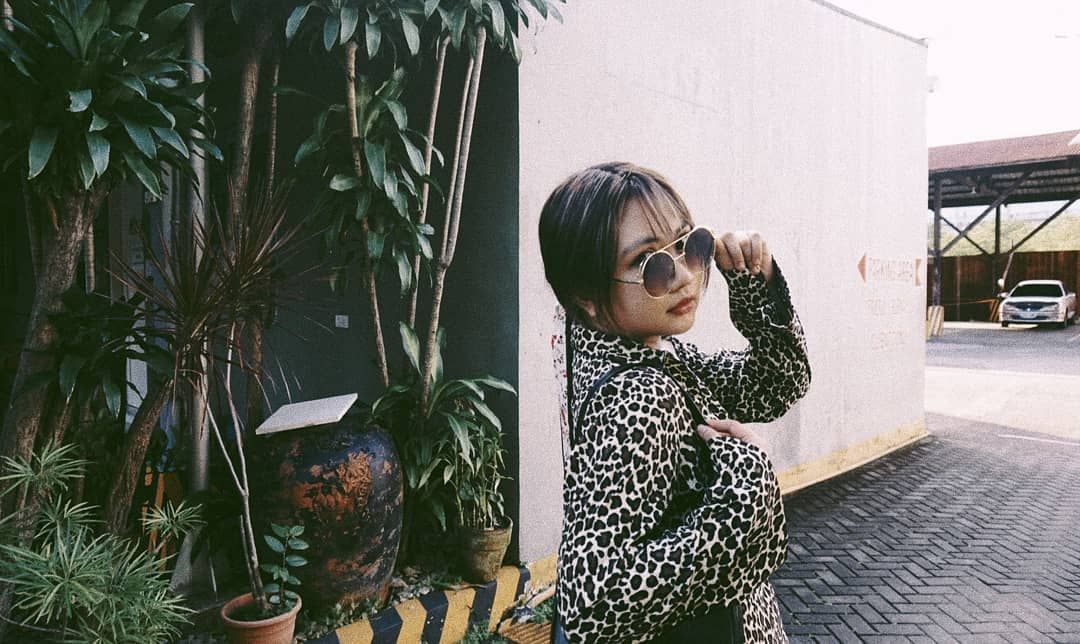 By Jove Moya
June 03, 2021
Listed in this article are brands that offer sustainable materials you can use to pack your food, utensils, and other dining items!
There are many ways we could actively involve ourselves in environmental conservation; one is through sustainable living, a practical philosophy that seeks to reduce society's consumption of natural resources. In light of this, Tatler has sourced local brands that offer sustainable packaging for your food and other dining items.
Read also: 7 Eco-Friendly Products To Work Into Your Lifestyle
1/11 Econest
Whether you're going out for work or just having a picnic, Econest PH can help you pack your food sustainably through Cassabag! These bio-bags are 100 per cent compostable and biodegrade after 105 days.
The products are soluble in hot water and are not harmful to living things when consumed. "The innovative technology of cassava bio bags surpasses the performance of regular paper bags and is certainly the sensible option compared to traditional plastics made from non-renewable resources and other plastics claiming to have "degradable" features," the brand said.
Econest is founded by its President and CEO Nikki Sevilla and her Managing Partner Angel Rodriguez who seek to lessen carbon footprint by providing sustainable products that are more accessible to the local market.
2/11 Sip PH
With Sip PH, there is now a more creative way to wrap small treats like bento cakes, cookies, and small treats. The shop offers a biodegradable clam container and seaweed wraps perfect for gift-giving!
And if you think that is all, Sip PH also offers a 16.9oz (500ml) insulated tumbler built for people who want to hydrate and lessen their single-use waste at the same time. This bottle can make your drink stay warm for around eight hours, ice-cold for 16 hours, and cool for 12 hours.
Related: Sustainable Beauty: Brands With Zero Carbon Footprint, Certified By 'Climate Neutral'
3/11 The Good Trade PH
There is nothing better than a sustainable container with multiple purposes. The brand Good Trade PH offers a recyclable clamshell box where you can put food and other items like makeup, glasses, candles, and more.
4/11 Starchware PH
If you're planning to host a mini party, the containers from Starchware PH can help you and your guests dine sustainably. The products are toxin-free as they are made from corn and yam. Under the correct conditions (Sunlight, Humidity, microorganisms, etc.), StarchWare will biodegrade after 102 days into the soil.
Read also: Emma Marcha Imperial On Providing And Building Sustainable Homes
5/11 Fifth Express
We often use plastics when we pack and bring dining utensils (spoons, forks, knives, etc.) outside; the habit is inevitable but it doesn't mean we have to do it forever. Thanks to Fifth Express, we can use compostable pouches that double as mailers!
6/11 The Bamboo Company
7/11 NLYTech Biotech
There are many reasons why we should refrain from using plastic straws: they are one of the many reasons why oceans around the world are polluted. According to research, there are more or less 800 different species and at least 100,000 marine mammals affected by ocean plastic pollution.
In its goal to alleviate problems on plastic waste, Malaysia-based company NLYTech Biotech has introduced a single-use straw made from rice flour and tapioca starch.
8/11 Orera Tech PH
One of the many problems that people encounter when bringing food outside is the spill! Luckily, Orera Tech PH's sealable, compostable, and leak-proof containers can help store your food the safest way possible.
The brand uses bagasse, the waste material of sugarcane. "The fibre is normally taken and burned (releasing CO2 into our atmosphere). Instead, we take the fibre and reuse it for packaging. Bagasse is strong, leaving the end product naturally grease and heat resistant. No added wax or plastic lining needed," the brand explains.
9/11 Eco Shop
If you're still wondering how to store condiments sustainably, you've probably never heard of the products offered by Eco Shop PH. The brand has glass storage jars with bamboo lids that are not only eco-friendly but aesthetically pleasing as well.
Eco Shop claims that these products can preserve the freshness of your food, airtight, and plastic-free! They also allow customers to personalise the product by letting them engrave names, labels, and whatnot.
More from Tatler: Sustainable Fashion 2021: Reworked And Upcycled Clothes On Spotlight
10/11 Bambu
At Bambu, you can find compostable dinnerware that can elevate your dining experience. Make meals more sustainable and mindful by investing in these plates or table accoutrement for your dinner parties, catering services or even for in-restaurant service. They also sell environmentally conscious straws, serving trays and utensils, all of which can truly give your brand that much needed edge.
Related: How To Stay Sustainable Even With Digital Waste
https://www.bambuhome.com/
11/11 Eco Lutions
If you're planning to start your own food business, consider sourcing materials for packaging at Eco Lutions PH. The shop has sustainable food containers and utensils that vary in sizes.
The products, which are made with sugarcane bagasse, can store non-saucy food like sandwiches and cakes.