5 Cosy Christmas Drinks You Need This December 2019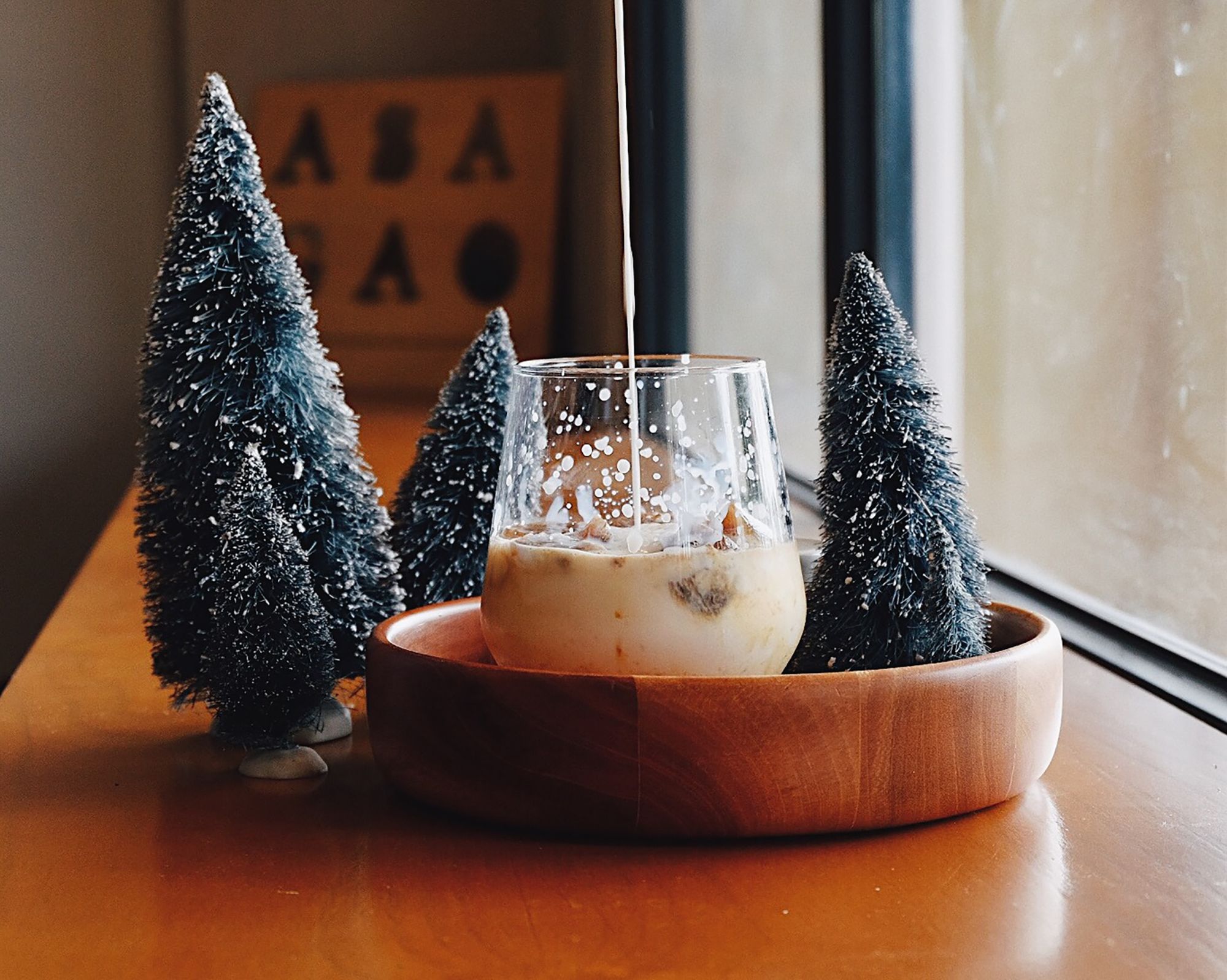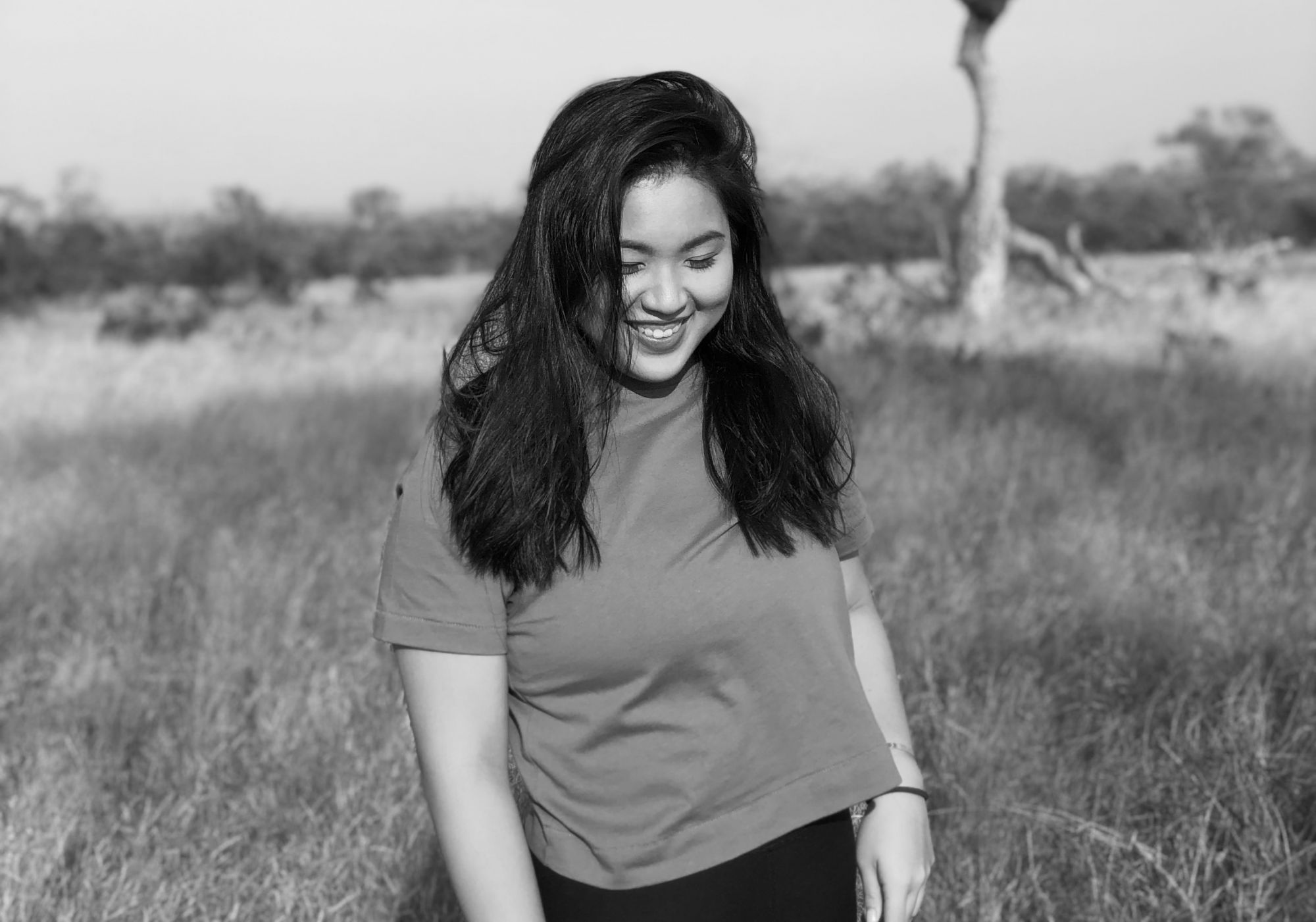 By Isabel Martel Francisco
December 09, 2019
Enjoy and indulge in these iconic beverages that are sure to set the holiday mood!
Whether in the tropics or nuzzled up in snowy terrain, the holidays are fondly marked by the smell of the staple spices of the season, namely: cinnamon, nutmeg and clove! When these heartwarming smells waft through the air be it from candles, coffee shops or kitchens, it brings memories of childhood, Santa Claus and jolly Christmases to mind. Since this is a season to celebrate with family and friends, why not host a get-together and impress your guests by whipping up some fun festive drinks? These are some iconic drinks that help to ring in the yuletide season:
Eggnog
Of all the festive holiday beverages, Eggnog might just be the most famous. This Christmas drink is creamy, rich and deceptively boozy. It used to be known as milk punch since it is dairy based and containing both milk and cream. Its thickness stems from eggs which are well incorporated into this festive tipple. Make sure to serve this classic chilled and with a dash of nutmeg or cinnamon!
Liquor: Rum or Bourbon
Hot Buttered Rum
Hot buttered rum is warm, soothing and oh so comforting – especially if you are in a cold climate during the holidays. This favourite is typically well spiced and has a buttery smooth finish. It is also quite easy to make. You simply muddle up your butter and selected spices, add in some boiling water and then pour over your rum! A fun twist is to use bourbon or whiskey instead of rum!

Liquor: rum
See Also: 9 Iconic Christmas Movie Locations You Can Visit In Real Life
Mulled Wine or Vin Chaud
Spiked Hot Chocolate
A decadent hot chocolate brings back all the fondest childhood memories. Change things up this season by adding a splash of Bailey's Irish Cream, Kahlúa, or South African Amarula! If you want to stay away of too much cream or sweetness, add a dash of tequila instead. To finish the drink of, add some cinnamon or nutmeg for an extra holiday twist.
Liquor: Bailey's, Kahlúa, Amarula or Tequila
Apple Cider
Imagine walking through a mesmerising Christmas market with a cup of hot spiced apple cider warming your hands. One of the most soothing and delicious drinks for the season is the perfect cup of cider! Heat it up, toss in a cinnamon stick and pop on some Christmas carols!

Non alcoholic