Where To Order 2021: High-End Online Grocers You Should Know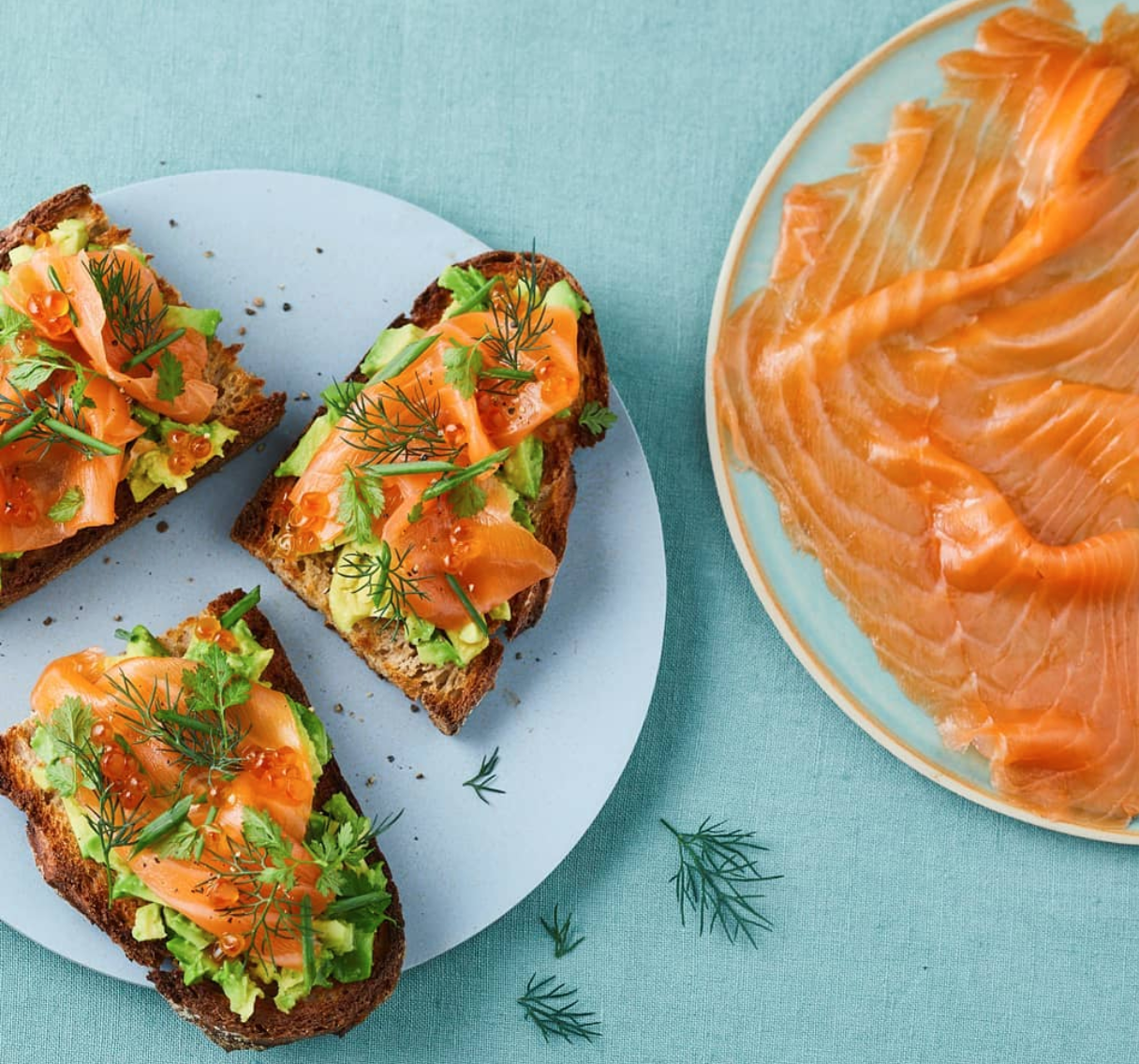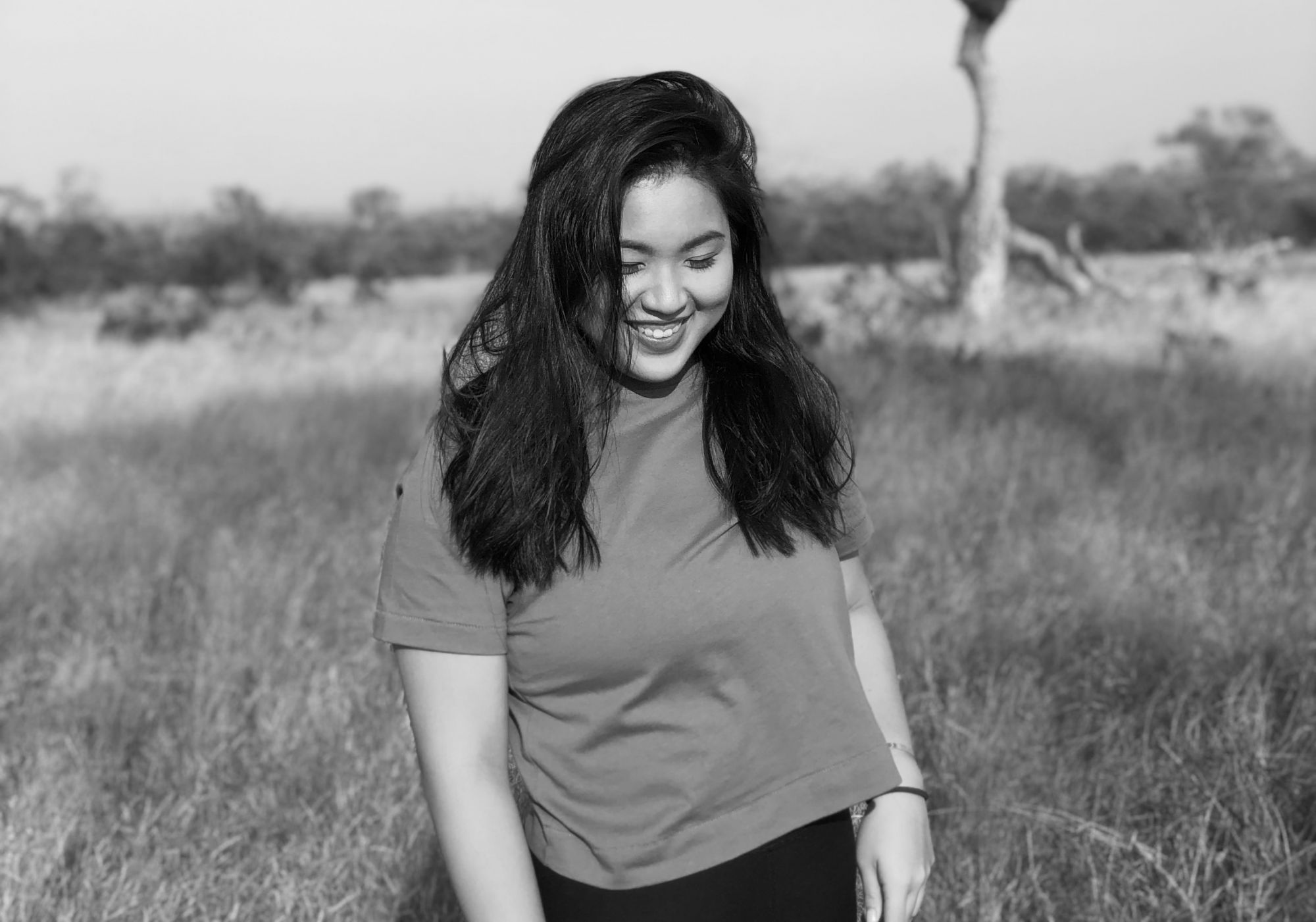 By Isabel Martel Francisco
March 30, 2021
From artisanal chips, to French butter, steak, caviar, octopus, and wine and cheese: here's where you can have your favourites delivered right to your doorstep!
With a new lockdown in place, we need to source our pantry and kitchen needs digitally to avoid heading to supermarkets and groceries. Aside from the basics, many of us crave imported goodies, artisanal treats and gourmet finds. Why not treat yourself to top-shelf products during a time when we are all a bit more stressed than usual?
Many of these high-end online grocers began during the pandemic while others ventured into the digital space before it was all the rage. These purveyors all specialise in curating a selection of epicurean delights fit for discerning palates.
Read more: These Supermarkets Delivery To Your Home
The Bow Tie Duck
The Bow Tie Duck began in 2014 with the aim of being the country's top online purveyors for epicurean grocery and pantry needs. Raizza Encinas and Julien Marie are the forward thinking couple who were way ahead of the trend, starting their business prior to the country being online shopping savvy. They say that their first job is to be the curators of the palate.
"We define ourselves as a tech company first as we are tech veterans. We strongly believe that software allows us to provide the exceptional level of service and care that our customers and products deserve. Having this tech DNA, we can provide the information, freshness and quality that brick and mortar retailers can't match. Being online is not only selling on the web, it's being able to leverage technology to provide exponentially more value to our customers than the traditional offering can: convenience, quality, safety, traceability, service and knowledge," Julien explains.
Read more: Where To Order Fresh Meat And Seafood
Dough & Grocer
Birthed in July 2020 (by founder Alyanna Uy, who is only 29 years old) Dough and Grocer (D&G) is a specialty food platform that prides itself on providing homes with premium, restaurant-quality products, pantry staples, fresh and frozen goods, as well as gourmet ingredients. "Our mission is to indulge your passion in food by bringing to your home a five-star cooking and dining experience combined with utmost convenience and safety. Give reign to your inner foodie with our assortment of everyday and premium meat and seafood, easy and delicious meals, and hard-to-find ingredients sourced locally and internationally".
The team comprises food lovers who have years of combined experience in the dining industry–from growing to processing, manufacturing to distribution, retail to food service. "We know food, and we are committed to quality at all points of the supply chain," they say.
Alyanna tells me that e-commerce actually was not the main plan, they were working on setting up shop but due to last year's events, they had to adapt. And, thank goodness they did!
Read more: Farm Fresh Grocery Deliveries
Deli PH 
From Beyond Burger plant-based alternatives, Asian deli must-haves, Japanese octopus, bread, to prime meat cuts and delicious cheeses, Deli PH has a wide variety of kitchen essentials that you should check out. They even have an entire section where you can order Shangri-La At Home kits for you and the family.
Delidrop
"Delidrop is an online delivery platform, launched in 2020, which provides Filipino homes with an easy way to have premium quality food staples and guilty pleasures in the comforts of their own homes," says founder, Nicole Co. "We started Delidrop since we saw a window of opportunity with the online marketplace," she says adding that she and the team are avid online shoppers themselves.
After only a few months of operation, they impressively got big brands onto their platform such as Shangri-La Hotel Group, The Moment Group, and products from notable personalities like Nicole Ortega and Grace Baja. It was something to take note of seeing that it was her first venture into this space and also a new endeavour. Not only do they source top of the line meats and seafood, but also are purveyors of some of the country's best brands (both raw and cooked delights), making it easier for us to order from the likes of Snakeriver Farms, Chingolo Deli, Kumori, and MNL Creamery to name a few.
Read more: Where To Order Meal Delivery Services
Gourmet Direct PH
In 2018, Gourmet Direct entered the market. This online grocery service is ideal for connoisseurs. "We work directly with manufacturers and producers from all over to provide you with everything from quality everyday necessities to indulgent treats" the team says. From baked goodies, cocktail mixers, DIY kits to meats and produce, your kitchen will surely be stocked with irresistible favourites," they say.
Read more: Where To Buy Bread, Cakes And Desserts