What To Drink: 6 Ideal Wines For Summer 2020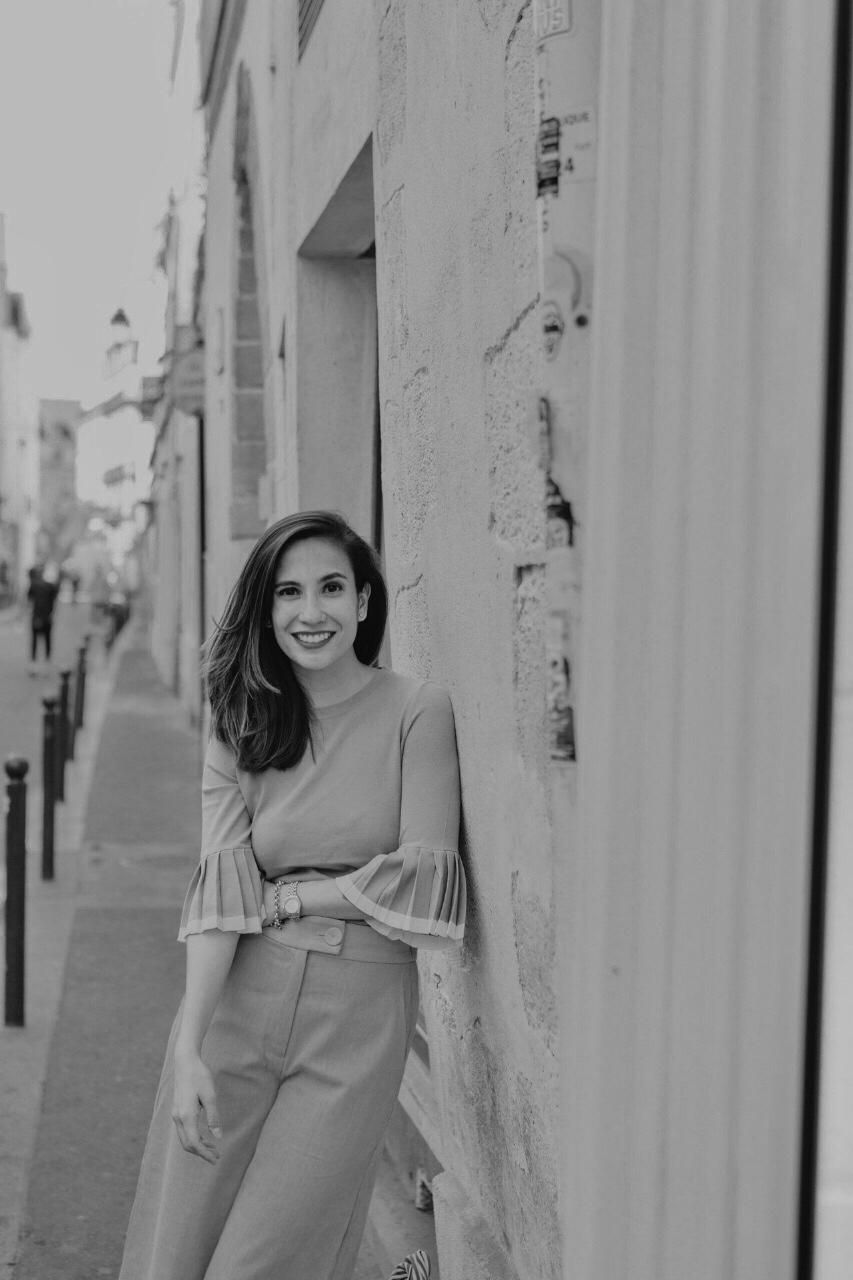 By Stephanie Zubiri
March 17, 2020
Check out these warm weather libations that are not your usual sauvignon blanc and chardonnay
Balmy weather, bright sunshine, and tropical heat make for a perfect summer setting. Think beautiful outdoor picnics, sundowners on a balcony or day drinks by the seaside. While the classic wine pairing principles still hold true, rising temperatures are definitely a factor in choosing what wine to drink.
Heavy and rich red wines with a high alcohol content could lose their alluring qualities in warm weather. However, that's not to say that one should only drink white or rosé during la période estivale, there are some lovely red wines that are enjoyable and refreshing. Moving beyond your usual sauvignon blancs and rosés, try these other varietals that are perfect for the blistering season.
GRÜNER VELTLINER
This little known Austrian gem is full of zesty citrus flavours—lime, lemon, grapefruit, and notes of white pepper. It's very dry, with a lovely pale green colour, extremely crisp with a nice acidity. An absolute dream to drink! And one of my favourite varietals. Pair it with a rich fish like haddock, trout, halibut or grilled sardines. It also pairs well with bold Asian flavors like ginger, shiso, coriander, cumin, and sansho.
VERMENTINO
Is there anything better than being on the Italian coast and hydrating yourself with their famously pale and crisp white wines? This light bodied grape varietal originally from Sardinia has beautiful fresh notes of lime and green apple with a touch of almond. It's deliciously dry and mineral and is just perfect with langoustines and grilled octopus. So while you may not be on the Costa Smeralda, you could transport yourself there through a nice cold bottle…
PINOT NOIR
Don't spend on beautiful and delicate Burgundies for easy summer drinking, instead, look for lighter bodied and more fruit-forward new world pinots that are lovely to drink slightly chilled. Red cherry, strawberry, and raspberry notes pair surprisingly well with a grilled tuna or something citrusy like a pork souvlaki with yoghurt sauce. Think a long Mediterranean lunch with some baba ghanoush and tapenade.
GAMAY / BROUILLY
One of my favorite wines is the Gamay-based Brouilly from the Beaujolais region. Always served slightly chilled, this medium bodied red is very versatile with red berries and plums and a nice mineral quality. It is one of my favourite pairings for a lovely fresh goat cheese. This also works wonderfully with spicier dishes like Thai beef salad or grilled spicy Hungarian sausages. A good option to bring to a backyard summer barbecue!
GRENACHE
This rich and flavourful variety can make heavy reds but it is also the base for beautiful rosés. Try exploring grenache in its more medium bodied incarnations. Black fruit, cassis, herbs, and sometimes a white pepper quality⁠—this is a lovely wine for spicier dishes like Moroccan tajines or tandoori shrimp. This is perfect outdoor barbecue wine which will hold up nicely to the smoky chargrilled meats.
MELON DE BOURGOGNE / MUSCADET
Muscadet is a lovely dry white wine from the Loire Valley made with the local grape varietal melon de bourgogne. With zesty flavours of lime, lemon, and green apple, this pairs nicely with fresh seafood and shuckedoysters. It is also perfect for outdoor summer brunches or warm afternoon cocktails where wine is overflowing.
Images COURTESY OF RESPECTIVE BRANDS