8 Kimchi Recipes You Have To Try: Bibim Guksu, Kimchi Jjigae, And More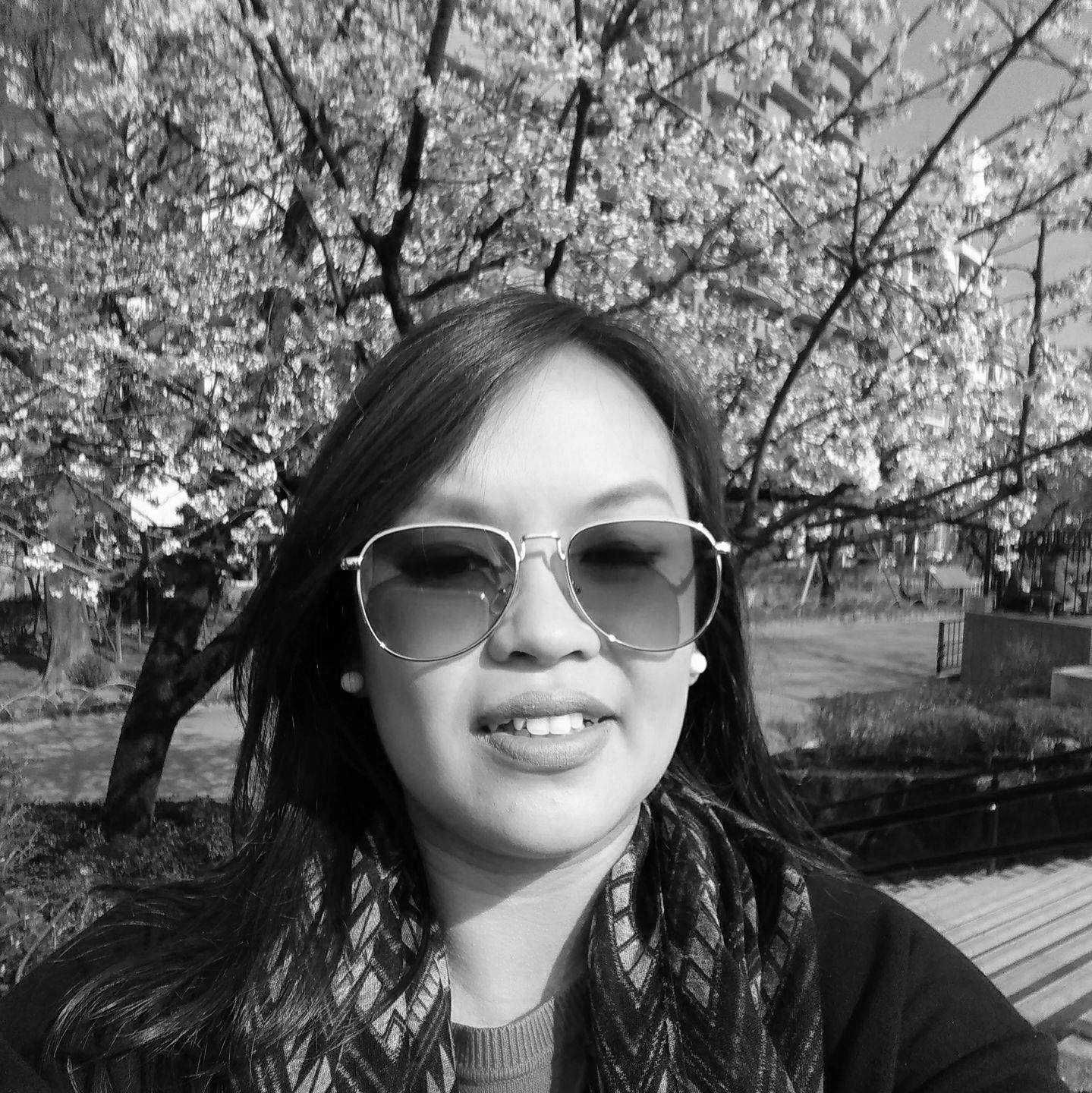 By Maritess Garcia Reyes
March 15, 2021
Is kimchi Korean or Chinese? Forget the hot debate because one thing is for sure: this fermented veggie concoction has taken the culinary world by storm. Here, we round up eight kimchi dishes you can enjoy
1/8 Fried Rice
Kimchi fried rice, also known as kimchi bokkeumbap in Korea, is the easiest, most versatile and arguably the most popular dish in this lineup. Easy because all you need to do is just sauté and toss it over rice (even leftover rice will do); and versatile because you can eat it on its own or pair it with practically any meat you want. Try some wagyu cubes and perfectly cooked sunny-side-up eggs on top and you'll realise why it's such a popular dish.
Read also: Fried Rice Recipes From Around Asia
2/8 Bibim Guksu (Mixed Salad)
Toss in ripened kimchi over cold soba noodles and julienned vegetables for a refreshing bibim guksu (mixed salad). You can add cucumber, carrots, boiled eggs, rice vinegar, honey, sugar, sesame oil and seeds, and mix it altogether to come up with a slew of healthy and tasty dish you can prep in less than 15 minutes. Make it hotter with a tablespoon or two of gochujang.
3/8 Burger
It is a known fact that kimchi and meat go perfectly well together. But what happens when you add that stringy melted mozzarella or even some caramelised onion on top of a juicy half-pound patty? The result is a heavenly kimchi burger that ticks all the boxes: sweet, sour, salty and spicy.
Read also: The Fermented Food Trend That You Should Try: Kombucha, Kimchi, And More
4/8 Pizza
If kimchi burger is too heavy for you, try pizza smothered with kimchi, your choice of cheese and lots and lots of garlic for that flavourful punch. Don't forget to chill some soju and banana milk, too!
5/8 Udon and Ramen
Whether hot, soupy version or stir-fried, kimchi can just up game in the noodles department. Try adding a dollop or two next time you saute egg noodles or udon. Or, add it to beef or pork bone broth to spice up a sizzling ramen bowl.
6/8 Mandu (Dumplings)
Known as mandu, these succulent pillows filled with meat are similar to Japan's gyoza and China's jiaozi (potstickers). A popular streetfood in Korea, these dumplings are infused with a spicy kick using kimchi—often with the napa cabbage variety.
While mandu on its own is interesting enough taste-wise, culinary minds hike it up a notch, creating other variations such as mandu jeongol (dumpling hotpot) and manduguk (dumpling soup).
Read also: Tatler Asks Friends What Restaurants They Have Been Dreaming About
7/8 Kimchi Jjigae (Stew)
Another staple in Korean households is kimchi jjigae (stew)—a sizzling hot and spicy pot that will surely awaken your senses the moment you dig in your soup spoon. It's another easy recipe that just requires you some aged kimchi, pork, beef or any protein you prefer (can be tofu, too!), and water. In some cases, water used to rinse rice is used for a richer, fuller flavour. Tip: Use old or aged kimchi as it gives that acidity to balance the spice levels and well, yes, the fat if you're using meat.
Popular recipes can be found in blogs such as Korean Bapsang and My Korean Kitchen.
Read also: What To Eat: Soups Around The World
8/8 Pancake
Known as kimchi-buchimgae or sometimes kimchi-jeon, these pancakes are far from the sweet, syrupy westernised version. It is usually served as an appetiser, as a banchan (side dish) or even a snack. It's very simple: combine flour, egg, water and a generous portion of sliced kimchi. Add green and red chillis if you prefer it spicier, as well as some salt or fish sauce to taste.