9 Crushed Ice Desserts From Around The World: Bingsu, Halo-halo, And More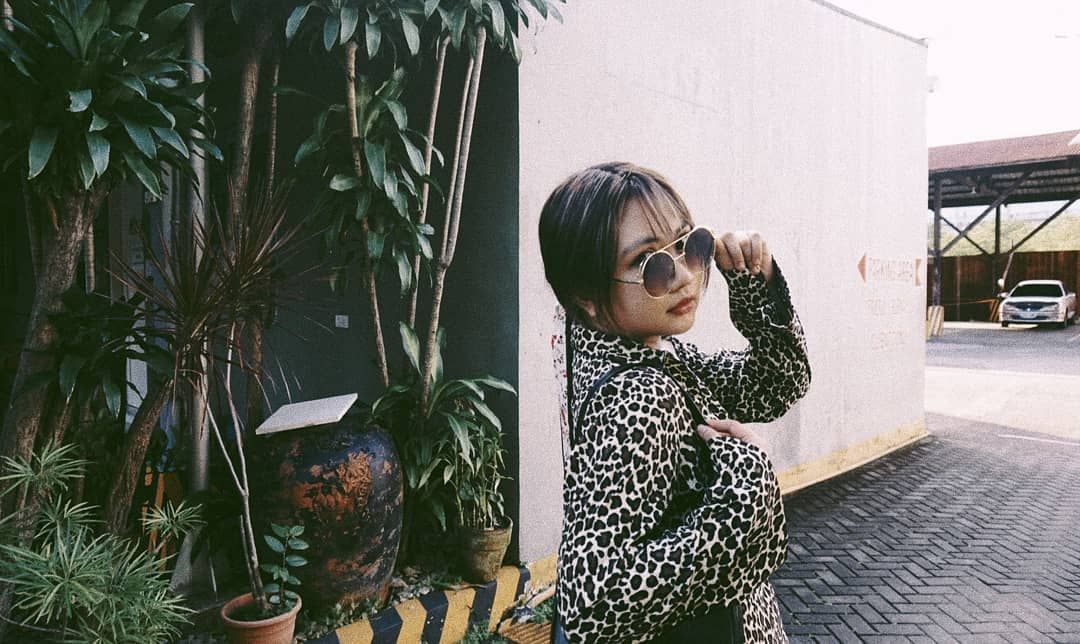 By Jove Moya
April 06, 2021
Let these mouth-watering treats from around the globe keep you from feeling hot and sweaty.
When you find yourself growing grim about the mouth, icy cold sweets can do wonders for your mood. In this article, we have put together some of the frozen treats you must check out next time you hop on a plane and try different cuisines around the world.
1/9 Philippines
If you are lost in the busy streets of Manila during summer, do yourself a favour and check out food stalls or restaurants that offer mouth-watering Halo-halo.
The iced dessert Halo-halo, which roughly translates to "mix-mix," is often made up of several ingredients such as evaporated milk, coconut strips, purple yam, caramel custard, and ice cream.
Halo-halo's ingredients may also vary. In some servings, the dessert would come with gulaman or dried agar and tapioca pearls. No matter what the version is, Filipinos know that there is only one way to consume this summer favourite—by mixing it.

More from Tatler: Tatler's Ultimate Guide to Finding the Best Milk Tea in Metro Manila This 2020

2/9 South Korea
It may seem odd, but the best dessert you could have after feasting on samgyeopsal would probably be Patbingsu or Bingsu.
Popular in South Korea as a summer snack, Bingsu is made up of milk, sweet red beans, cereal, and fruits on top of shaved ice. Some versions of the dessert may include condensed milk or sweet fruits syrup.

Related: 8 Kimchi Recipes You Have To Try: Bibim Guksu, Kimchi Jjigae, And More
3/9 Japan
Japan has always been known for its famous sushi, shabu-shabu, tempura, and yakitori; but people do not often speak of the sweet Kakigōri.
Made up of flavoured syrup and shaved ice, the Kakigōri can either be bought in food stalls across Japan or be made in the comfort of your home.
The popular flavours of this dessert include cherry, lemon, green tea, melon, strawberry, and sweet plum. Some stores may opt to serve Kakigōri in one of these flavours or mix everything in one bowl.

Read more: The Scoop On 2020 Ice Cream Trends: Vegan, Protein-enriched, Chunky
4/9 Malaysia
The Ais Kacang or "bean ice" is a dessert popularly known in Malaysia. The icy cold refreshment soothes with its sweet-tasting shaved ice, sweet corn, grass jelly, and red beans.
Ais Kacang is often served in bright colours. Modern versions of the dish include attap chee (palm nuts), ice cream, and raisins in the ingredients.

5/9 Taiwan
Baobing is a Taiwanese dessert made up of finely shaved ice and fresh fruits such as mangoes, rambutans, and strawberries. This refreshment is also popular in China and Vietnam during summer.
The history of Baobing can be traced back to more than 1000 years. During the Tang Dynasty, the treat was only consumed by aristocrats and state leaders. Today, it can be found in night markets and pancake stands across Taiwan.

More from Tatler: 9 Food Skewers From Around The World
6/9 Thailand
In Thailand where the temperature is usually hot, Nam Kang Sai is a treat locals love to put on their tables. The dessert is easy to make as it only requires grass jelly in syrup, shaved coconut, cubed bread, and milk.

Read more: A Taste Of True Thailand Cuisine: Nara
7/9 Mexico
Nothing else will soothe your throat like Raspado from Mexico. This crushed-ice dessert can be bought from street vendors across the country.
Traditionally, the Raspado is made up of scraped ice and syrup and served in a plastic cup with a straw or spoon.

More from Tatler: The Grid Food Market Launches Exciting Holiday Menu


8/9 Puerto Rico
Puerto Ricans often flock to different-coloured pushcarts that sell Piragua, a dessert made up of shaved ice and fruit-flavoured syrup.
The tropical syrup flavours may vary from apple and strawberry to passion fruit and lemon.
Fun fact: Vendors who sell Piragua are called Piragüeros. They only come out during summer when business is expected to bloom.

Related: How To Take It 'Despacito' In Puerto Rico
9/9 Iran
Iran's version of ice cream comes in the form of Faloodeh, a frozen dessert made up of vermicelli rice noodles, rose water, lime juice, and cherry syrup.
Legend has it that the Faloodeh has been around since 400 BC. The food was allegedly invented by accident when grape juice was poured over-collected snow.
Faloodeh remains popular today and is served in coffee shops and ice cream parlours across Iran.

Related: Iran: A Kaleidoscope of Memories