A Deliciously Canadian-Filipino Affair
Digest
Both Canadian and Filipino indigenous cuisines are in the spotlight at the celebration of Canada's 150th anniversary
In an early celebration of Canada's 150th anniversary, guests and students alike eagerly file into Enderun Colleges' show kitchen to take a crash course in indigenous cuisine. The Embassy of Canada, in partnership with Canada Beef International Institute, Enderun Colleges, and the Lifestyle Network, invited Canadian indigenous chef Quentin Glabus and Curiosity Got the Chef's Sharwin Tee for a mouthwatering cooking demonstration at Enderun's show kitchen.
Chef Quentin starts off with a presentation on Canadian indigenous ingredients and cooking methods, explaining the significance of local game and the proper way to treat these to prepare the desired dish. He also shares his source of inspiration, his grandmother, and his honing his skills by working for a hotel chain.
After Chef Quentin's lively yet personal lecture, Chef Sharwin takes the crowd through a brief but exciting journey to the country's hinterlands. His presentation focuses on the myriad of native ingredients and dishes he has discovered from his travels, as shown in his television show. He also touches on his experience as a student cook in the Pacific Institute of Culinary Arts in Vancouver.
The afternoon trickled into the evening, so comes the time for some fiery action. Chef Quentin showcases his roots by preparing Canadian ribeye steak coated with cocoa and espresso, served with sunflower seed puree and corn reduction. Meanwhile, Chef Sharwin Tee puts together a Canadian ribeye steak with sweet potato chips and Sinina sauce, a relish derived from a Maguindanaoan stew.
After the delicious and energetic demo, guests proceed to get a taste of Canadian beef and share a few sips of Canadian wines from Okanagan and Niagara-on-the-Lake.
Trending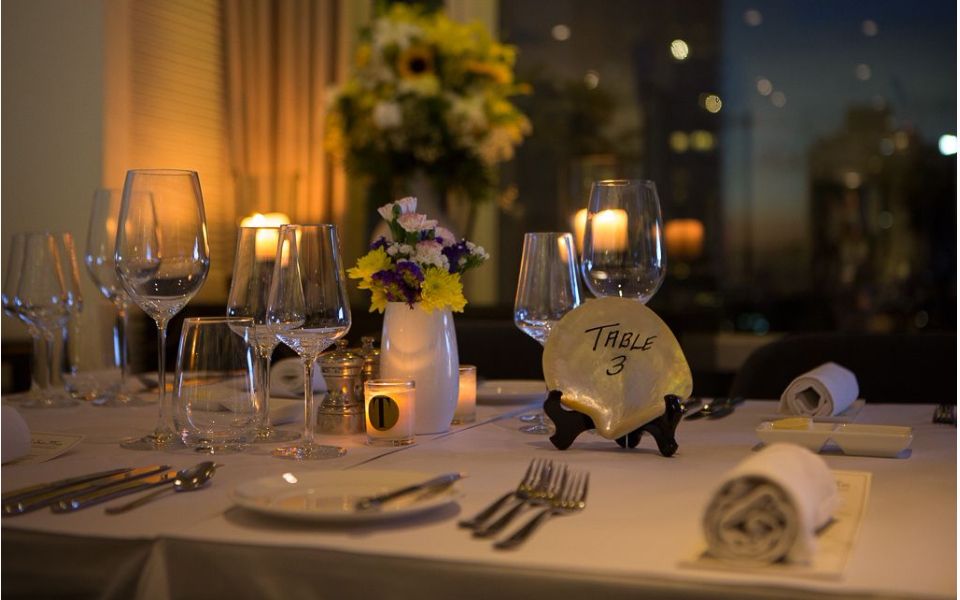 Manille-Sur-Mer: Dining For A Cause
February 20, 2018 | BY Shauna Popple Williams
photo_library
Tomatito Turns One
February 15, 2018 | BY Shauna Popple Williams
photo_library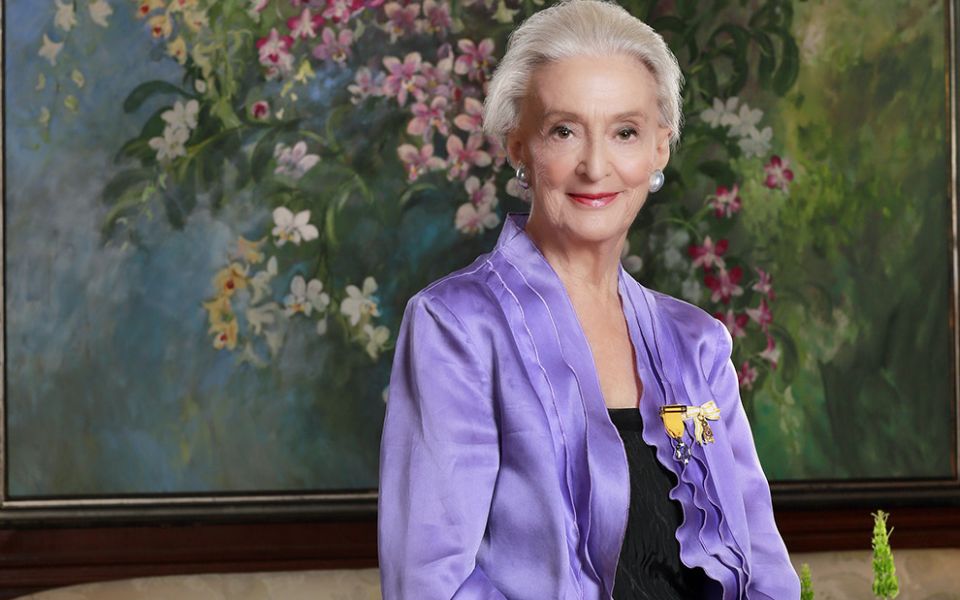 Betsy Westendorp Launches A Two-Volume Coffee-Table Book
February 6, 2018 | BY Philippine Tatler
Know Your Feng Shui Prospects For 2018
February 5, 2018 | BY Philippine Tatler
9 Artists To Look Out For At This Year's Art Fair PH
February 1, 2018 | BY Dorynna Untivero
photo_library
Presenting T.Dining & The Best Restaurants Guide 2018
January 31, 2018 | BY Shauna Popple Williams
photo_library