A Gastronomic Journey at Arzak
Digest
From spectacular food to undeniably personalised and thoughtful service - you will not regret a visit to Arzak!
The Arzak family has been blessed with gifts from the culinary gods. A pioneer of New Basque Cuisine and a leader in haute cuisine, chef Juan Mari Arzak has paved the way for a multitude of culinary shining stars. He played a large role in creating the standard to which we hold gastronomy and innovative dining in the world today.
Chef Juan Mari is known to many as the godfather of Spanish fine dining – starting with the restaurant in 1966 and maintaining three Michelin Stars since 1989. This cuisine is known for being expressive, proudly local and yet progressive and experimental.
His innovations and experimentation led the way for other legendary names like Ferran Adriá of El Bulli and many other famed names. How one man has helped shape and influence generations is remarkable. Chef Juan Mari revolutionized New Basque Cuisine, and introduced international flavors to local palates, elevating local produce to new heights that had never been touched before. After winning the most prestigious culinary awards in the world, he still strives to push boundaries and create spectacular dining experiences.
"It has been an adventure of renewing and actualising the Basque cuisine, without forgetting the tradition." - Juan Mari Arzak
While chef Juan Mari still oversees the kitchen and menu, chef Elena runs daily operations. His daughter, the charming chef Elena Arzak, thankfully inherited Chef Juan Mari's legendary passion and his many talents. This dynamic duo, father and daughter team has successfully positively affected and impacted not only the Spanish culinary landscape, but also the global gastronomic scene.
During this visit to San Sebastian, we reserved at the acclaimed Arzak, and were warmly welcomed by chef Elena herself. To our surprise she was very hands on and would constantly interact with diners. Her kind, down to earth, earnest and heartfelt charm was an enormous part of what made our evening so memorable.
Chef Elena made it a point to visit every dining table in the restaurant, ensuring that each guest was indeed enjoying his or her experience. Her personal touch went above and beyond what is expected of a chef/owner, let alone someone of her calibre.
As we entered the restaurant, chef Elena organised a tour of the premises, which has been within the family for decades. "The house was built in 1897 by my grandparents, José Maria Arzak Etxabe and Escolastica Lete, as a wine inn and tavern" says Juan Mari. One of the chefs led us through a winding maze of staircases and hallways, allowing us to discover the many wonders of Arzak.
"As far as I remember, the history of the restaurant is also the history of my family." – Juan Mari Arzak
From the sleek, steel, well-oiled machine of a kitchen to the stunning, enormous wine cav, which is home to over 100,000 exquisite bottles, and Arzak's test kitchen, where all their glorious concepts are birthed – we were able to catch a glimpse into the inner workings of this three star Michelin establishment.
Within the test kitchen there is a"Flavour Bank", which contains over 1000 ingredients that are used to investigatigate and produce new creations. In the kitchen a slew of chefs and line cooks prepped for diner service with fervour, all, I imagine, eager to learn from and impress the Arzaks.
To the side, her beautiful children and husband hung out in the common room beside the kitchen. To see that her children are already exposed to this dynamic world is marvellous, hopefully it inspires them to conquer the culinary world in their own ways, one day. Cheers to potential future top chefs! Not many people would be happy to cope with such busy days and long hours, thus the unwavering support from her family is a prime example of how things should work.
Chef Elena is a woman who was able to achieve the best of both worlds. She is at the top of her game, one of the best names in her profession and is also a wife and mother. She has broken every glass ceiling and hurdle in her path and continues to serve as an inspiration for all women in the world. Who says you cannot have it all or achieve all that you wish to?
"The menu of a 'great' restaurant should be evolving day in and day out by changing according to the raw ingredients of each season and adding new concepts. When experimenting with cuisine, creativity, skill and inspiration roams free."
Each dish highlighted Basque produce while utilising bold international flavours and a variety of textures. Nothing was boring, to say the least. Chef Juan Mari's years of experience, passion and honed talent emerges in every course. Both Arzaks show restraint and a masterful balance of flavours as their menu boasts innovative interpretations of classics and unthinkable pairings which wowed us all.
"The big secret of every dish is the love it is put in its preparation."
Juan Mari and Elena Arzak lead a group of culinary scientists who constantly play with and test ingredients. From savoury to sweet, the Arzaks have revolutionised flavour profiles, invented cooking methods, found perfect temperatures, fused unheard of tastes, and made waves that have rippled across the globe.
Take a look at this exquisite meal:
---
Marinated anchovies with stawberries
---
Moringa and prawn gyoza
---
Mondrian oysters: fried oysters and crispy 'Mondrian' wafers with maca sauce.
---
Scarlet prawn with krill: Marinated prawns on lemon grass and mint, served with unctuous beetroot and crunch krill cracker.
---
Red space egg: "red" egg that is cooked at 65 degrees with red peppers, fermented cereal and crispy pig trotters.
---
Seasonal vegetables
---
Sole filet with beetroot and olbaat cube, pak choi and arenga (sugar from palm trees).
---
Trending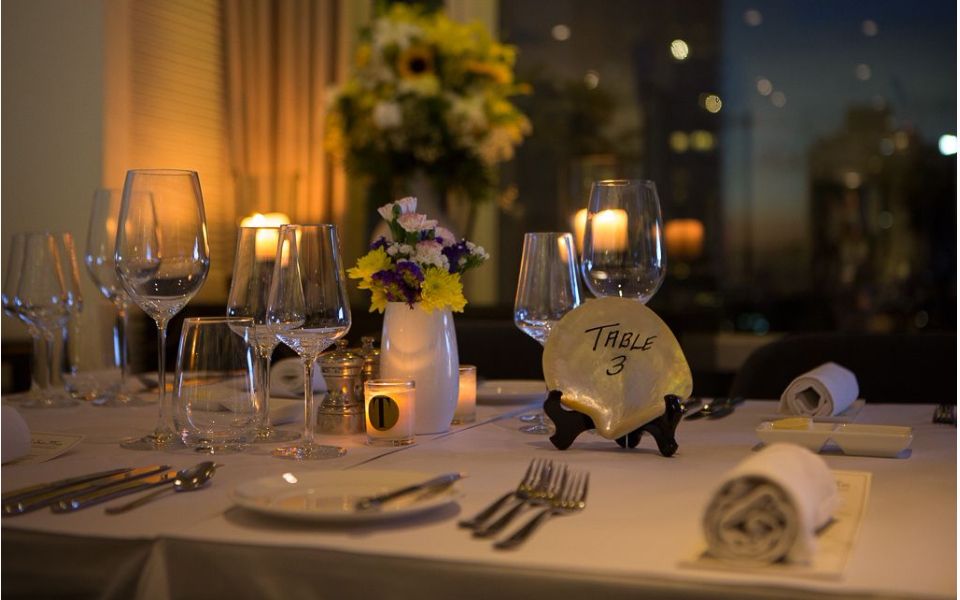 Manille-Sur-Mer: Dining For A Cause
February 20, 2018 | BY Shauna Popple Williams
photo_library
Tomatito Turns One
February 15, 2018 | BY Shauna Popple Williams
photo_library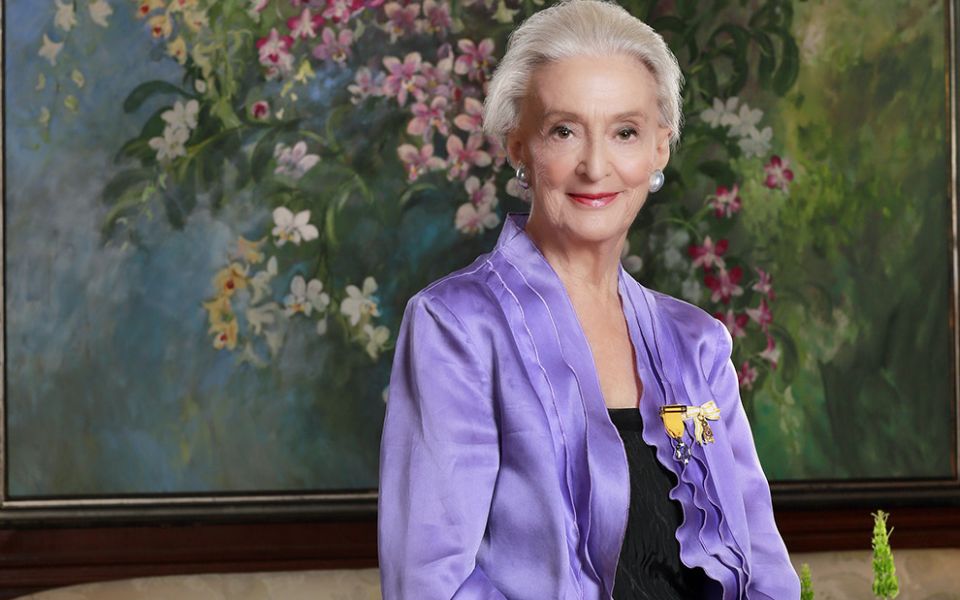 Betsy Westendorp Launches A Two-Volume Coffee-Table Book
February 6, 2018 | BY Philippine Tatler
Know Your Feng Shui Prospects For 2018
February 5, 2018 | BY Philippine Tatler
9 Artists To Look Out For At This Year's Art Fair PH
February 1, 2018 | BY Dorynna Untivero
photo_library
Presenting T.Dining & The Best Restaurants Guide 2018
January 31, 2018 | BY Shauna Popple Williams
photo_library