A Gastronomic Journey Through Southern Mindanao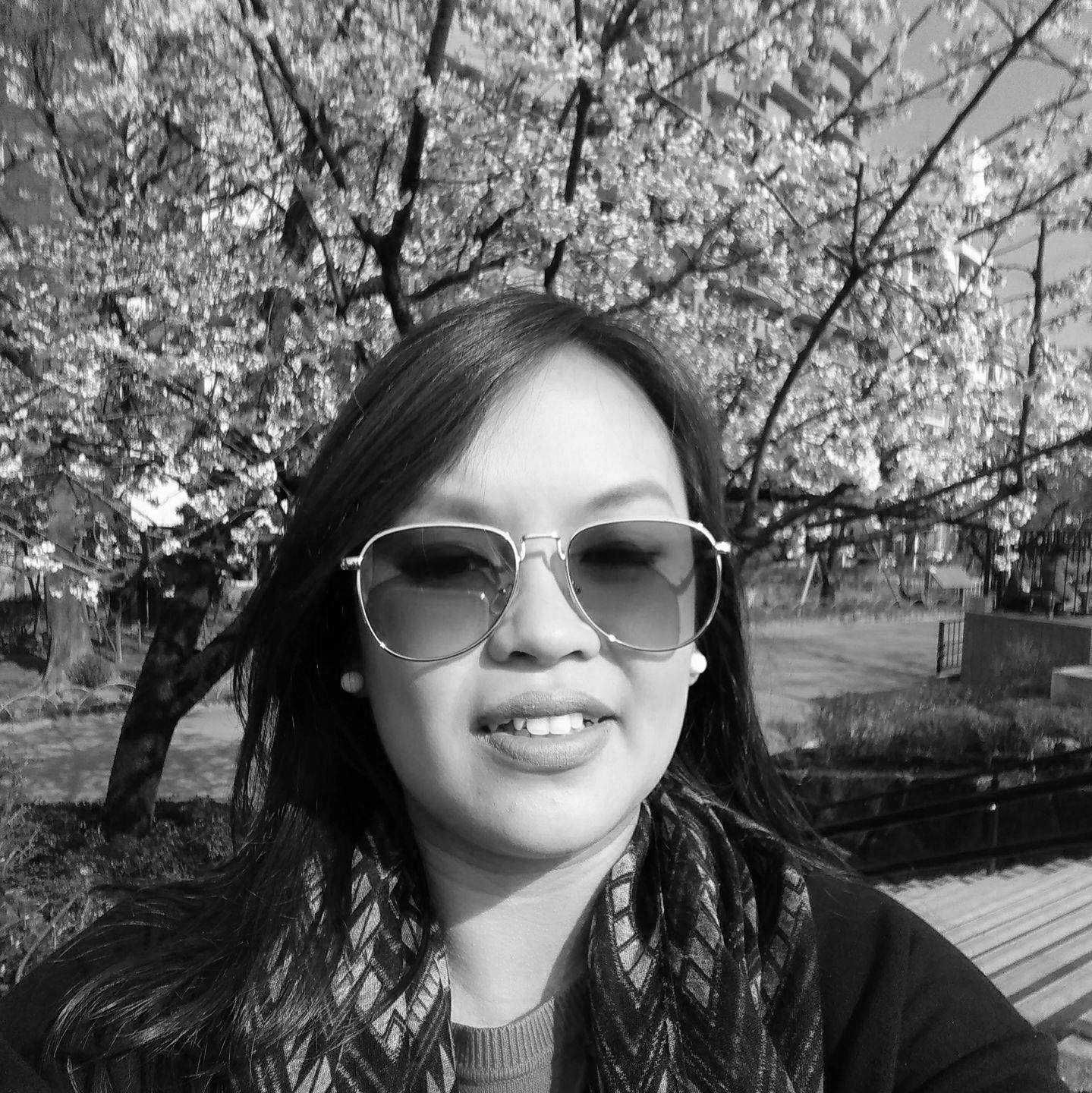 By Maritess Garcia Reyes
February 19, 2019
Philippine Tatler's T. Dining takes you on a gastronomic journey through Southern Mindanao—from breakfast to happy hour; small bites to big plates; to brews and all the pours in between
"Fresh and simple" is how Zuhairah "Zee" Abas, Chief Tourism Operations Officer and OIC of the Department of Tourism (Region XI) describes Davao Region's local cuisine. Enclosing the Davao Gulf in the southeastern portion of Mindanao, the region—comprised of five provinces, namely Compostela Valley, Davao del Norte, Davao del Sur, Davao Oriental, and Davao Occidental—anchors its cuisine on the bounties of the land and sea, offering straightforward fare that encapsulates southern Mindanao's diverse culture.
Anyone who has been to or is living in this part of the country would tell you to never leave without trying the popular dish called kinilaw, a local version of ceviche or raw fish cured in vinegar and spices. This dish is served in most Filipino restaurants in the region in more ways than one could imagine. "Tuna and blue marlin are [commonly] used," says Abas.
Thanks to Davao Region's rich waters, there is an abundance of these fish species, which enables the locals to enjoy both in their freshest state. There are local eateries that serve this dish straightforward—deliciously drenched in vinegar with onions, chilli, and ginger—and there are those who go out of the box with their own unique versions such as with coconut cream, mayonnaise, lemongrass, and the list goes on. Besides kinilaw, Davao is also known for tuna sugba (grilled).
"Recently, we are also seeing a lot of tuna pakfry [fish tail cooked paksiw-style then deep-fried] stalls opening up. The more adventurous should also try the bihod (roe), bagaybay (sperm sac), ubol-ubol (innards), and the eyes," says Carmina Mapa-del Rosario, also known as The Crazy Cook, and a foodie who comes from Davao. Traditionally, bihod's grainy texture makes it perfect for adobo, the grill, or sizzling plate, while bagaybay's richness is close to sweetbread. Bistro Selera, one of the restaurants in Davao City that specialises in its local cuisine, serves delightfully pan-fried bacon-wrapped bagaybay. "The texture is quite similar to foie gras… We pan-fry this and top it with crispy garlic bits and infused oil," says Googie Sanga, Chief Operating Officer of Bistro Selera. While Bistro Selera offers the more familiar bihod, the exotic version of bagaybay is one of their bestsellers, along with karekare that highlights ingredients from the region such as herbs and vegetables from the Marilog and Calinan districts of Davao City, respectively, as well as from the neighbouring provinces, such as peanuts from Cotabato and beef from Bukidnon.
Speaking of, Davao Region's flavourful meat dishes are worth checking out, of which, balbacua or ox trotters slowly simmered in a hearty broth with annatto and spices, tops them all. "When I first tried balbacua in a corner eatery in Buhangin, Davao City, it looked to me like a soupy mess of beef and innards, and I loved how something so basic could be so heartily comforting," shares Mapa-del Rosario, who has recreated this dish using oxtail and beef shank. Pork is quite popular in the region, too. "I love the pork here in Mindanao. It has a distinct flavour. From sugba in the streets to gourmet concoctions, and home-cooked dishes, pork here is always a hit," adds Sanga. For the Bagobos, an indigenous tribe in the highlands of Davao, native chicken is traditionally prepared by slow-cooking it for at least three hours in coconut milk and ginger in a bamboo pole, over charcoal. Named nilotlot, there are a few restaurants that serve this dish up to this day. But if you would like to have a taste of Halal cuisine and other Mindanaoan tribal specialities, check out The Spot Fishing Village and Halal Restaurant at Hijo Resorts Davao. The restaurant advocates sustainability and conservation by encouraging guests to live life responsibly and purposefully—to live a life of Halal, which is to thrive in harmony with the world. "We try to showcase a selection from all over Mindanao. Tilaw Mindanao [Taste Mindanao] is our curated tasting menu where one can sample selections from across Mindanao, and have a taste of dishes that represent the tribes of Tausug, the Maguindanaoan, the Mandaya, the Samal and the Kagan,"shares Lanie Sta. Maria, operations head of The Spot Fishing Village and Halal Restaurant. The restaurant's menu highlights pyasagan na manok, a Halal-spiced grilled chicken dish served over a delightful bed of sinigapuna rice, among other heirloom dishes.
The burgeoning food and dining scene in the region brings in a modern approach to traditional Davaoeño cooking. "Davao is a melting pot of the old and the new. There is high respect for our Filipino roots while having a penchant for modern, up-and-coming avant-garde food, says Davao-based chef Patrick Co, who owns dining hubs Fat Cow (famous for its aligue or crab fat pasta with lechon kawali) and Asian Cow. "We use locally sourced aligue and coconut milk. The pasta is topped with a generous serving of fried pork. It's rich and festive," shares Co.
Known as the "Fruit Basket of the Philippines," one is sure to find the freshest, plumpest pomelo, mangosteen, and rambutan here, especially when in season. Durian, pineapples, bananas, and marang are also abundant. At the markets, one can just sit and order durian, and eat it right there on the street.
In recent years, Davao has been gaining recognition for its artisanal coffee and world-class chocolates. "There are 58 known coffee shops in Davao region now, and a handful serves speciality coffee. In 1998, a Davaoeño started Blugre, which elevated the local coffee culture because of their iconic durian coffee. Coffee for Peace (CFP), which opened in Davao in 2008, only serves locally produced Arabica graded by Q-Graders from Canada as 'premium' and 'speciality coffee,'" says Joji Felicias Pantoja, Chief Executive Officer of CFP, which is also a social enterprise whose mission is to promote local coffee from the indigenous farmers and other marginalised coffee farming communities. CFP uses single origin Arabica such as the Catimor from Mount Apo, the Mysore of Sarangani, and the Typica and Bourbon from Bukidnon, and while these are from the neighbouring plantations and not really located in Davao Region, it takes pride in serving local brews including the bestselling hot drink called Maharlika and the awardwinning Cifra à la Mode in a Matina, Davao City.
Established by Markus Ableitinger and his Filipina wife, Gina, FROG Kaffee is another notable game-changer in the region's coffee culture. Being one of the pioneers of the third wave concept in Mindanao, FROG Kaffee offers a variety of brewing methods and focuses on high quality coffee coupled with good customer care. Here, one can indulge in the alluring aromas of FROG Kaffee's torch cappuccino—a crème brûlée-inspired cappuccino with a torched brown sugary milk foam; Bulletproof—an Americano-style fresh espresso drink infused with grass-fed butter, extra virgin coconut oil, and either pure tablea chocolate or cardamom; a cold brew that has been processed for eight-10 hours using special equipment; or a coffee cocktail like the James Bond "Pick Me Up" that contains vodka, Kahlua, caramel, and espresso. All the coffees here are freshly roasted in-house.
"Davao has more than 10 brands from all over the city alone, which includes Malagos Chocolate, Nutrarich, Barbco, Cacao de Davao, Capt Du, Cacao and Beyond, Rosarios, MS3, Rehoboth, Chocoloco, Cacao Culture, Coco Dulce, Fedco, and Valori," says Abas when asked about the blossoming chocolate industry in Davao.
Malagos Chocolate has been making waves for many years now. Launched in July 2013, it is a single-origin fine flavour chocolate that is truly tree-to-bar. "Its first international award in 2015 was a first for the Philippines and we were also recognised in July 2017 by the Cocoa Excellence Programme in France," shares Rex Puentespina of Malagos Agri-Ventures Corporation. "The beans from our own cacao farm— Puentespina Farm—are now recognised as one of the Best 50 in the World, selected out of the 166 samples received from 40 countries," he adds.
Malagos chocolates are not only used in desserts. In fact, the family also owns Malagos Garden Resort, where one can savour the bestselling pork humba with Malagos dark chocolate. Of course, one can also relish tablea in myriad forms: cake, ice cream, milkshakes, and more. It also has a Chocolate Spa that uses cacao nibs for exfoliation and melted 65 per cent Malagos dark chocolate for its signature massage.
True, Davao Region's cuisine is described as "fresh and simple," but each dish is based on distinct cooking techniques and has a story to tell—a delicious one, that is.