Meet Amanpulo Farm Gin: A New Must-Try Tropical Philippine Spirit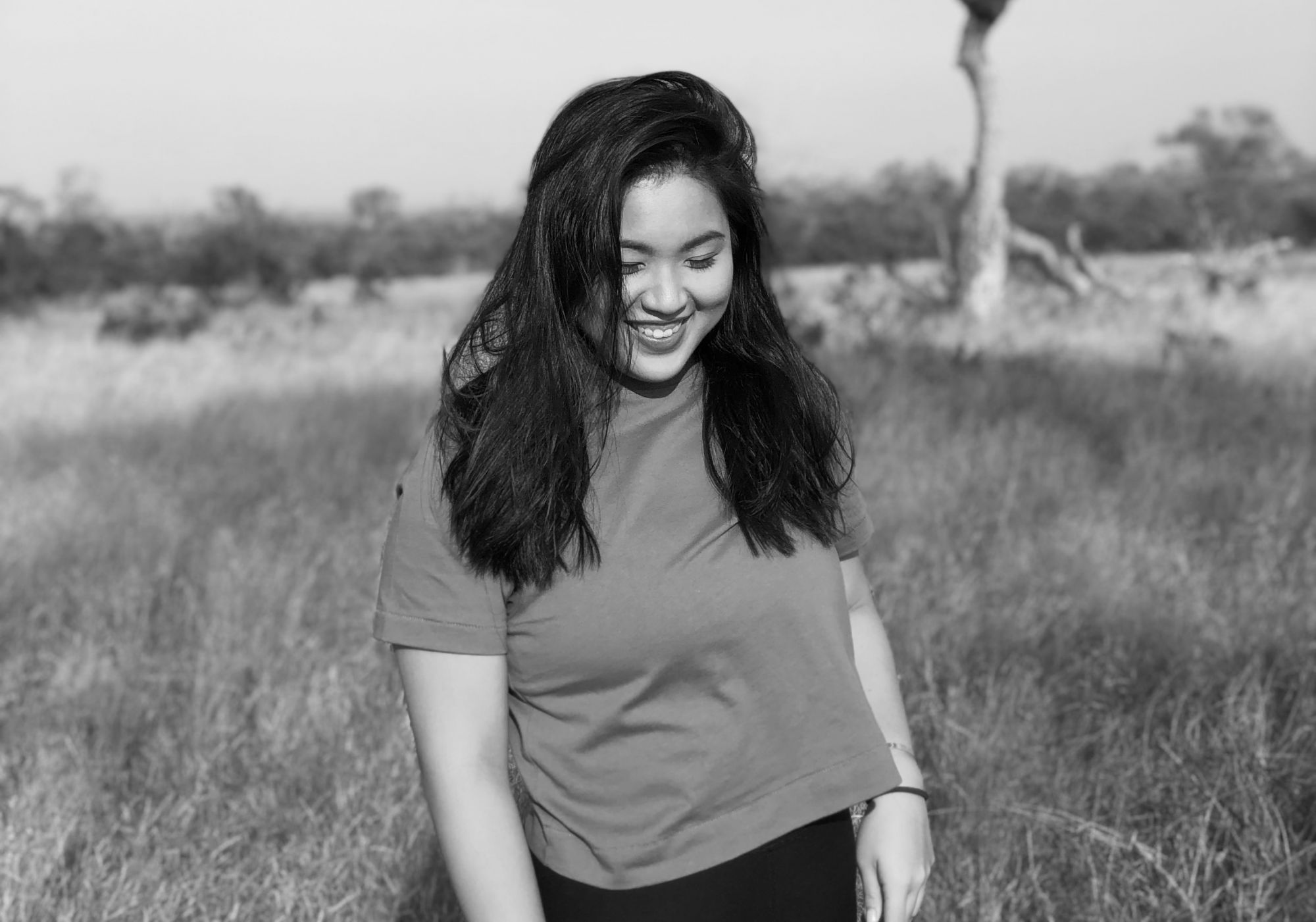 By Isabel Martel Francisco
April 28, 2021
The luxurious island getaway of Amanpulo has distilled its own gin that is proudly local.
Straight from Pamalican island, Palawan, Amanpulo is proud to present Farm Gin, their newest creation. Locally made, this gin shows off the best that the Philippines has to offer through each sip. It also highlights other South East Asian flavours, infusing a global je ne sais quoi that gives this spirit a deeper and more unique flavour profile.
The Gin
Made with freshly picked botanicals from the resort's very own organic farm, this spirit is bright, vibrant and delightfully refreshing. With a melange of homegrown flavours that include notes of kaffir lime, lemongrass, dill, calamansi, Thai basil and ginger, each sip totally transports you to the pristine shores of Amanpulo. Personally, I enjoy this gin on the rocks, but it definitely works well in a variety of gin-based cocktails too!
"Masterfully distilled in the copper stills of Full Circle Craft Distillery, the first authentic craft distillery in the Philippines, the bespoke small batch of artisanal gin is handcrafted with precision using time-honoured traditions and techniques" Amanpulo shares.
Read more: 7 Summer Cocktail Recipes From Top Bars In The Philippines
The Organic Farm
With 2,000 square metres of space, the Amanpulo team proudly grows the freshest produce, herbs, and botanicals. The property is cared for by a dedicated team of gardeners headed by a resident horticulturist. "The garden is composed of fruit, vegetable and herb growing farm with greenhouses, a flower farm, and an ornamental nursery supporting all the beautification and landscaping developments on the island" the team adds. Pamalican island is quite isolated to be frank. So much so that Amanpulo needs to fly in food and ingredients daily. Through their sustainable initiatives such as the organic farm, they support the kitchens in expanding the much-needed supply of fresh produce.
Read more: What Is Mushroom Coffee And Where To Get It?

Cocktail Recipes By Amanpulo
Island G&T
Ingredients:
45ml Gin
50ml Tonic Water
15ml Lavender Syrup
Lemon Slices
Sprig of Rosemary
What To Do: Pour all your ingredients into a glass over rice and top off with your garnishes.
Read more: 15 Must-Try Beers And Where To Buy Them
Mojito
Ingredients:
45ml Gin
2tsp Brown Sugar
Soda Water (just a splash)
Lime Wedges
Mint Leaves
What To Do:
Muddle the lime wedges, mint leaves, and sugar together in a glass.
Add ice to the glass
Pour your gin and a splash of soda, and stir
Read more: Your Guide To 6 Classic Herbal Chinese Tea Drinks
Negroni
Ingredients
25ml Gin
50ml Red Sweet Vermouth
50ml Campari Bitters
Orange feel garnish
What To Do:
Stir the gin, vermouth and campari into a glass with ice.
Twist an orange peel over the drink and toss it in.
Read more: Tatler Picks The Best Gins In Asia 2021