Antonio's Tagaytay: Chef Tony Boy Escalante On Adapting To The New Normal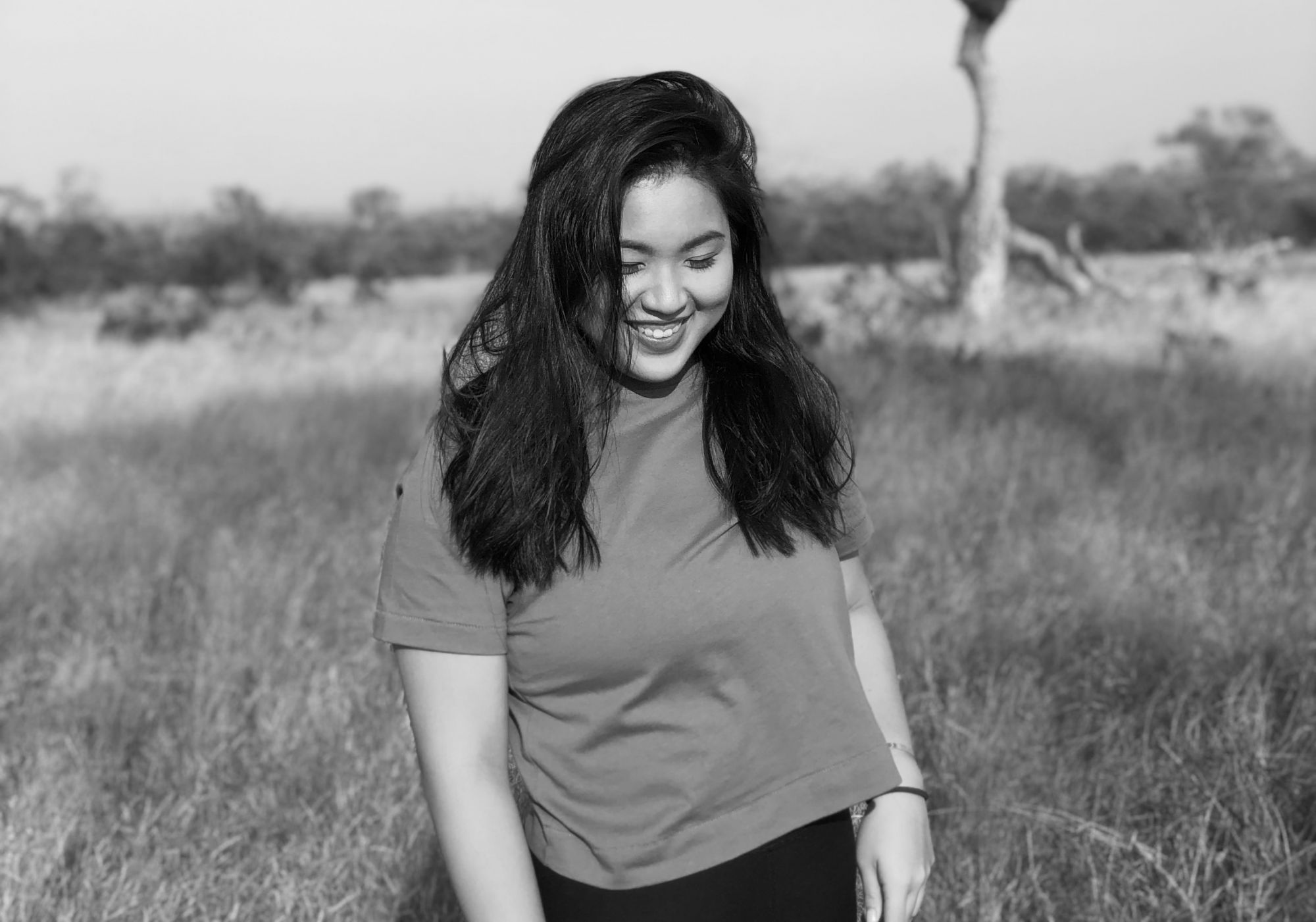 By Isabel Martel Francisco
March 19, 2021
One of the premier chefs in the country, chef Tony Boy Escalante has not only proven himself to be the creative he is admired to be but a resilient, receptive restaurateur who will not be crushed by any pandemic
Back when travel restrictions put a pause on those pleasant out-of-town trips to his Tagaytay establishments (Antonio's, Antonio's Breakfast and Balay Dako), Chef Tony Boy Escalante and his team had to think of a way to respond to this unforeseen setback. Dine-in operations had stopped for months so, to connect to their patrons, they had upgraded their deli offerings.
"Breakfast at Antonio's and Balay Dako already have physical deli stores where guests can buy homemade products like jams, delicacies, freshly baked pastries, breads and meats too," shares Escalante. Now, they offering some of these deli products online, for the Manila crowd, through selected distributors. Added to the fare are newly developed ready-to-cook frozen products but, to clarify, not takeaway ready-to-cook kits. Loyalists will, however, be thrilled to know that available are two Antonio's classics to cook at home: duck leg confit and 40-day dry-aged steak!
Read more: Author Angelo Comsti Shares His Top 5 Takeout Picks
With the situation eased up, Antonio's opened its doors albeit on a limited scale. Their six-day-week schedule was tapered to four days a week at 50 per cent capacity only. Save for a few minor adjustments, no major renovations were needed to comply with the new safety standards. "We have always believed in enjoying nature and the surroundings when you dine with us, and that belief has only been revalidated because of this pandemic. Our restaurants' spaces are big and allow for a lot of ventilation and outdoor seating. As such, we are already very safe to begin with," Escalante elaborates.
Apart from the lack of diners, Antonio's has also had to contend with its sources of produce, the farmers, who were struggling too. "Safety protocols changed everything, but it's also become more challenging to order ingredients," he says. Not being sure what is available, when goods can arrive, or how fresh it will be upon arrival due to transportation and logistics issues prove just how dependent and interconnected the dining ecosystem is. "We have always patronised local farmers and suppliers ever since the beginning," he adds. "Many of them are still recovering from the devastation wreaked by Taal Volcano's eruption. And now this."
Restaurants were not prepared to change business models, but sometimes, roadblocks beget innovation and resourcefulness. "The pandemic posed a lot of challenges but there were also some opportunities that allowed us to be creative, especially in creating a menu or dishes using available ingredients," Escalante explains. His restaurant's menus were tweaked to respond to the times. "My menus are now more concise than comprehensive, due mostly to the difficulty of sourcing or the scarcity of ingredients," he says.
Read more: Where To Buy Chocolate Croissants
All industries have been forced to tech-up and fast-forward their advance to the digital age in ways unfathomable to them just a few months ago. Such is true at Antonio's. Now, guests choose from a digital menu via a QR code rather than the traditional printed copy. This has allowed Escalante to be more innovative. "Before going digital, it would take days, sometimes weeks, for us to adjust our menus [because of longer printing schedules]; but now we can make changes at the snap of a finger. I could be working on a dish in the kitchen, and five minutes later it could be viewed by our guests at the dining table." So happy is he with this innovation that he plans to continue with a digital menu even after the pandemic.
One hurdle that Escalante is so glad to overcome was the threat of terminating anyone. His solution was to work in shifts of two skeletal teams, A and B. "We take turns with available schedules so that we can be fair to everyone," he remarks.
Struggling through the pandemic is not enough to get Escalante down. "It's important to be able to adapt and be resilient so you can sustain your business. It's innate in me to turn negatives into positives," he says. "My being a positive person has played a big role in adapting. I have tried to turn into a positive every problem, hurdle or challenge thrown at us".
Read more: Where To Order Past Midnight - Burger Beast Is Open For Delivery 24/7