Where To Buy Wine: AWC's Winedrop Is A Must-Try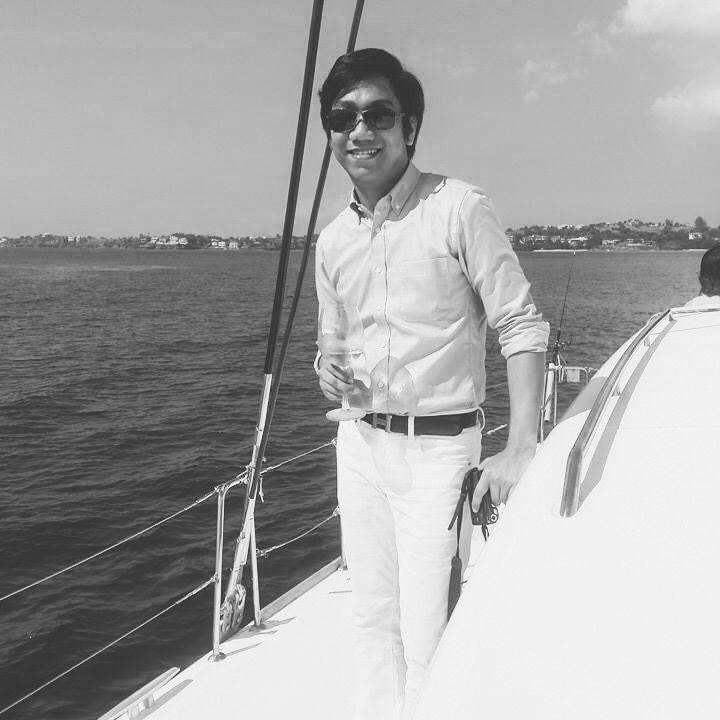 By Franz Sorilla IV
December 22, 2020
Veer away from the chaotic traffic and hassle of buying wines and spirits this holiday season by checking out AWC's latest venture: Winedrop! AWC is here to make Christmas party prep easy, delicious and stress-free.
Christmas is just around the corner! Though we are in the strangest of times, we can't miss out on having our annual Noche Buena celebrations and intimate, socially distant, family gatherings. To help us shop safely and to make our lives more convenient AWC Philippines launched Winedrop, an easy and fast one-stop-shop for curated fine wines, spirits, craft beers, and accessories too all with the sole purpose of elevating your at-home and shopping experience. Now wine connoisseurs and aficionados may enjoy a festive feast paired with exceptional wines and spirits at home. It's all just a few clicks away!
Created by the same team of winos who brought us AWC Philippines, one of the country's leading direct importers and distributors of wines and spirits, Winedrop changes the game of wine appreciation and keeps up with the changing times. Perfect for virtual get-togethers and small family gatherings at homes, the latest e-commerce site and service provides customers with curated liquors, cold cuts, chips, local craft beers, teas, cocktail kits, barware, wine accessories, and more.
This December, Winedrop reveals its wine subscription program too, where one may enjoy a great way to discover wines and start their journey to becoming a connoisseur. Furthermore, its Christmas Catalogue includes must-have wine sets (which include up to three wine bottles); DIY cocktail sets; or the Noche Buena set, which is wine, cold cuts, and a bubbly selection that is perfect for celebrating the New Year's Eve. The goodies do not stop there. Winedrop has many more offerings that will make not only your events better but serve as fantastic gifts for your nearest and dearest.
Tatler Tip: If you buy 12 bottles or more you can get a special price!
---
Payments may be made through bank transfers or via PayPal, PayMaya, or GCash. Check Winedrop's selections at their website by clicking here or call +632 8817 1417 / +63 956 188 7548.