Dining News: Bamba Bistro Launches A Drive-In Dining Experience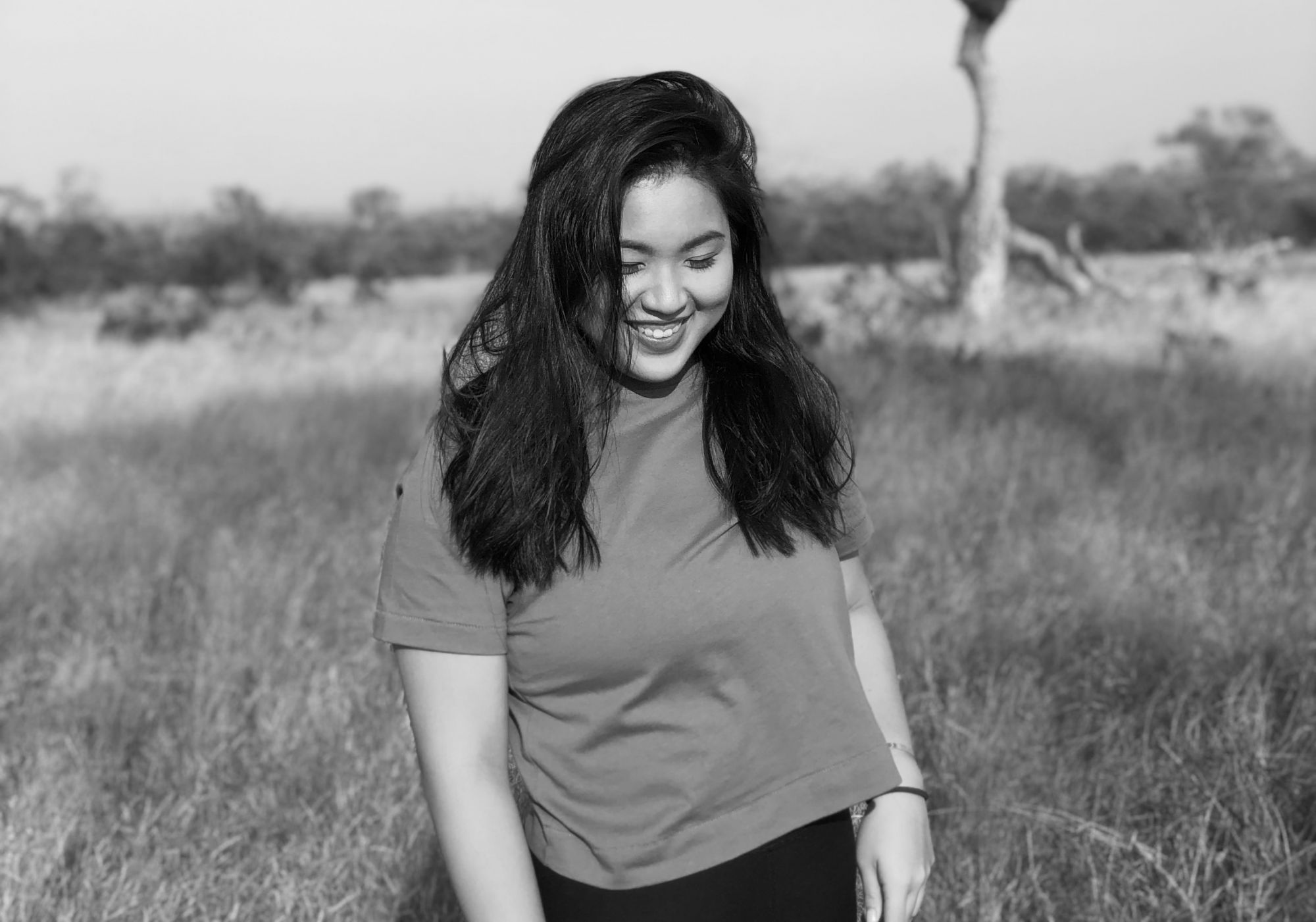 By Isabel Martel Francisco
August 27, 2020
Bamba Bistro's drive-in comes complete with a dining kit and a Spotify playlist too!
Bamba Bistro is a charming neighbourhood spot that serves delicious gourmet comfort food. Helmed by chef-owner Tina Legarda who eagerly and happily pours her soul into her restaurant, Bamba excitedly presents their dine-in drive-in! "Instead of investing in dine-in things, wanted to do something new, and even safer," she said.
The empty parking lot across Bamba Bistro transformed into an alternate dining space where diners can park and enjoy their meals from the safety and comfort of their cars! Tina wanted to think of something that would keep people clean, interested, and satisfied during this tumultuous time.
Chef Tina crafted drive-in kits comprising special trays, utensils, plates, water and glasses. "We serve food plated as it would be in the restaurant" Tina shares. At the drive-in, you are provided with a unique steering wheel attachment, but Tina adds that "we also have a table attachment for the passenger seat and for the backseats too, perfect for if you are with family for example." In fact, after much testing and research, she resourcefully found not only these handy trays but also palette plates (you know, those plates with the finger hole, mimicking a painters palette?) so that diners can easily hold on to their dishes. "We of course also have the option for real plating, as if you were in the restaurant. In fact, that is what most of our guests prefer."
You can drive up to the restaurant's large window and place their order from outside. "We prefer that guests make their orders advance so that they can also reserve a parking spot" Tina comments. She explains to me over the phone that when an order is ready, wait-staff dressed fully with masks, face shield and gloves, emerge from the restaurant and deliver the drive-in kit in a crate so that the integrity of the food is maintained and can be transported with easy across the road to the parking lot.
Read more: What & Where Do Manila's Top Chefs Eat?
As you open up your kit you will notice a welcome message and some house-rules to let diners know that they can use, of course, use the Bamba Bistro bathroom and to introduce them to this innovative dining experience. The welcome message provides guests with a special Bamba Bistro Spotify playlist that they can listen to while enjoying their meal to get the full Bamba ambience and experience. The playlist is made by chef Tina and contains a range of song genres with one common denominator ­– they're all feel-good mood boosters and they're her favourites! "We have gotten compliments about the music and the energy in Bamba Bistro so I really took making this playlist seriously. The music is how I want our food to feel" Tina tells me giddily.
With regards to the pandemic and its effect on the F&B industry, Tina says: "I must admit I am lucky" She spoke honestly. "We never closed. On 17 March Bamba Bistro opened for take-out service." Tina tells me that she forced herself to make a new system so that her team would be safe, happy and supported. To boost morale and spirits too. "We jumped into deliveries right away. We accepted the fact that there was this virus that would be here for a while. I actually got a heads up from friends from other countries who warned me and told me how life would be like. It helped me prepare mentally. I just had to get just used to it." In short, she pushed herself to be strong, assimilate and adapt. In her opinion, "you have to be incredibly hands-on as a leader, that's really what will save businesses these days."
Read more: Tatler Asks Friends What Restaurants They Have Been Dreaming About
As dining restrictions ease up as the weeks fly by, we are looking forward to more fun innovations and dining experiences from the Bamba Bistro team! Let us know if you are able to try their drive-in and be sure to follow their Spotify playlist so you can even tune-in if you order food from Bamba Bistro for your home.