Berde Bowls: Wholesome & Homegrown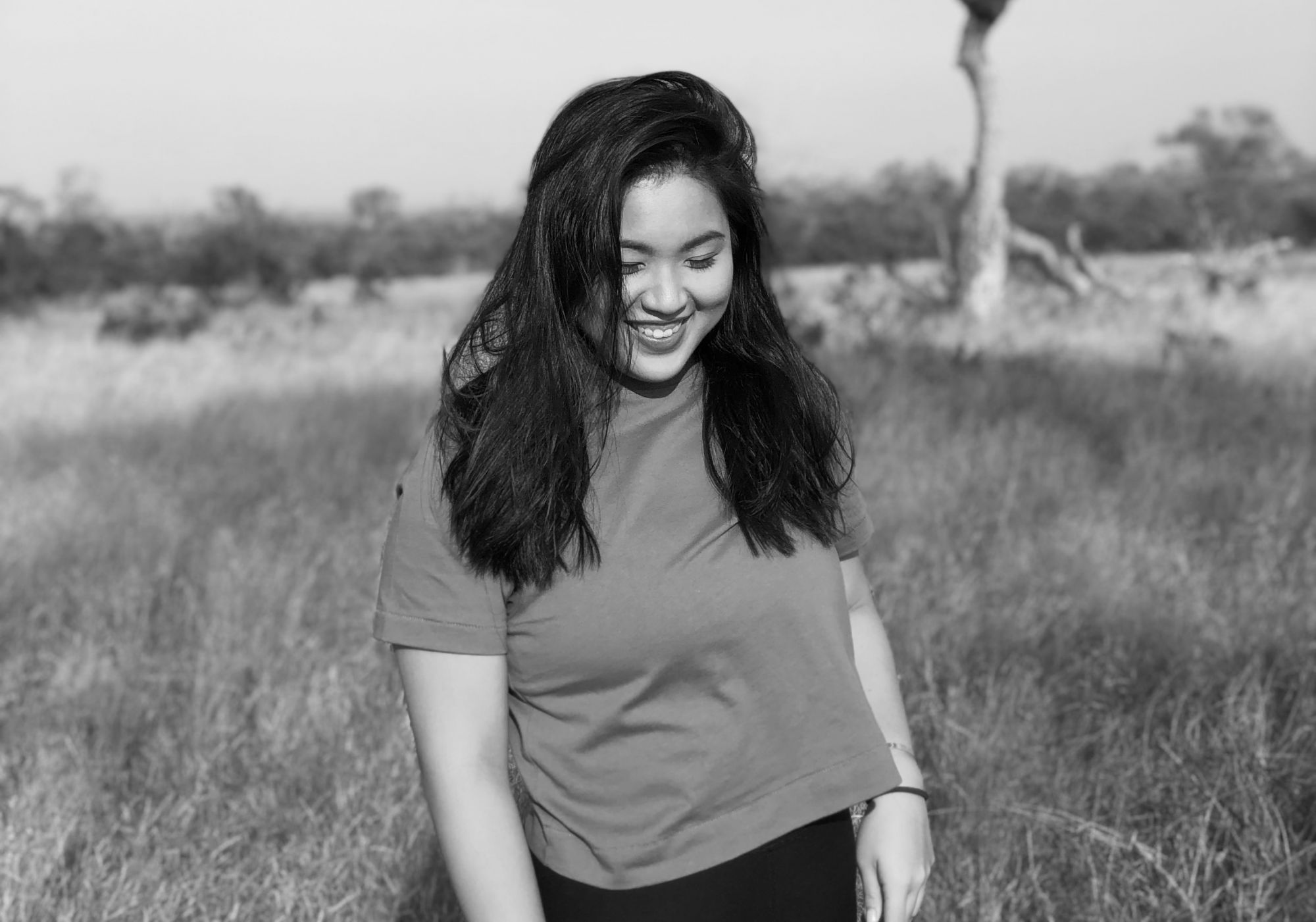 By Isabel Martel Francisco
September 14, 2017
Live a healthy lifestyle by eating clean and supporting local with Berde Bowls!
Eating healthy is challenging as it can be more burdensome to cook up or seek out for the average person. Hectic scheduled, busy people often do not want to spend the extra time making something from scratch or worrying over the calorie count or source of each and every ingredient. Most of the time, for people all over the world, convenience and practicality take precedence over healthy, nutritious foods.
Luckily, Jaime and Paloma Urquijo, Ryan Daniels and Timothy Kong have opened Berde Bowls, which is all about bringing wholesome and healthy to Filipino cuisine.
Berde presents elevated carenderia bowls in this fast casual concept made for the Filipino. All four partners love Filipino food and flavours, but found that it can be quite difficult to have a healthy meal when eating our cuisine. So, they've done the work for us!
The team worked day in and day out to ensure that the Berde menu showcases organic, totally Filipino produce, so as to support local and promote health. "As inspiration we used concepts from restaurants like Chipotle and Sweetgreen which we incredibly admire and love" says Paloma.
How does Berde Work? Diners either pick a signature dish or customise their own bowls to their liking, making healthy food that much more accessible and appealing. You can start with a base of rice or salad, and then add on as many accoutrements as you please.
"Berde will transform the local landscape of Filipino food offerings and change the way our patrons think about food. Berde will become the dining destination for those who want to make food providers more accountable for providing fast, healthy, delicious food" - the Berde promise
The team's journey with local food and produce is very personal and is a passion project for Jaime, as he himself loves to farm. "Agriculture is so important to what we do at Berde that we try very hard to make sure all employees are always involved and part of the conversation. We do farm trips and are sure to explain the produce carefully to the whole team" says Paloma.

Their approach to a well-rounded lifestyle is threefold. The bowls are nutritiously healthy because they are created with fresh, organic ingredients. They are locally healthy because all produce helps to provide livelihood and support to local farmers. Lastly, Berde is environmentally healthy because it promotes sustainable farming practices.
"Berde also helps to educate Filipino farmers on sustainable farming practices that can help them support their families without negatively impacting the environment. Each time a patron chooses to spend their money at Berde, they are choosing health for their body, community, and environment. This choice is at the same time enjoyable and empowering" - the Berde Experience
We caught up with Jaime Urquijo to learn a little bit more about Berde Bowls. Read on to see what he had to say:
Why is supporting local farmers and produce important to you all?
Since the vast majority of us do not grow our own food anymore, farmers are ultimately responsible for everything that we consume. Today we have become very good at taking the raw materials that farmers produce and processing them into many different products, which, in many instances can travel longer distances and can be packaged in millions of different containers. We should pause to recognize the incredible achievements we have made in order to enable, for example, corn harvested in Indiana to appear as an ingredient in a Twinkie sold in Manila. We should also question whether this is something that we ultimately want to continue supporting. All of these brands and packages that we have put between the farmers and ourselves, have caused us to lose touch with where food comes from. Many of us don't really understand how our food is grown, harvested and processed any more. Berde aims to shine a light on the incredible local farmers we have in this country who work tirelessly to produce incredibly high quality ingredients so we can feed ourselves on a daily basis. We hope that by putting a spotlight on these incredible individuals we can create a higher demand for local produce. In order to do this Berde has made a commitment to only use Filipino produce in all of its dishes.
Do you think that the Filipino people will respond well to being more health conscious, and will be more inclined to pursue a healthier lifestyle?
We see this every day in our store. We are very lucky to be located in the Ayala Triangle gardens and it's amazing to see the vast number of individuals who use the space to workout before or after work. There is a movement towards living healthier and we believe that Filipinos are "hungry" to know how they can better take care of themselves and their loved ones.
Why do you think that being healthy is difficult for people or more specifically why it seems to be a challenge in the country?
We believe there are two main issues. Firstly there is so much information out there that nobody really knows what to believe anymore. Should we eat low fat? Low carb? Paleo? High protein? It's confusing and when people don't see immediate results they jump to the next solution. The other issue people usually face is that there is a perception that eating healthy is more expensive. At Berde we don't have all the answers, but we can share the principles we use to come up with our dishes and through which we try to live healthier (no magic fad diets I'm afraid….)
Food is medicine: Food has a very large correlation with health. The more that you eat nutritious foods that are good for you on a daily basis, chances are, you could potentially be saving yourself some hefty hospital or medical bills in the future.
Ask more questions: Start asking more questions about the food you eat every day. Read the ingredients on the packages of food you buy, if you do not know an ingredient, should you really be eating it? Make food suppliers more accountable for the food they are providing.
Health is a long term project: We need to stop looking at health as something we need to do only for our upcoming trip to Boracay, for example. We have one body and as much as we might want to, we can't swap it out for another newer shinier model in a few years. Having a few treats every now and then is not the end of the world, on the contrary those moments should be cherished and enjoyed, but just make sure that more often than not, you are eating foods that's are good for you.
Do you think that eating healthy is or will become more of a priority for the average Filipinos in the coming years?
I think that it already is a priority! It is why we as food suppliers have a responsibility to provide Healthy, Fast and Delicious options for the "hungry" Filipino consumer!
Now there is no excuse! Eating healthy is right around the corner and oh so accessible.