Best Whisky: Ardbeg and Glenmorangie Break Records At International Whisky Competition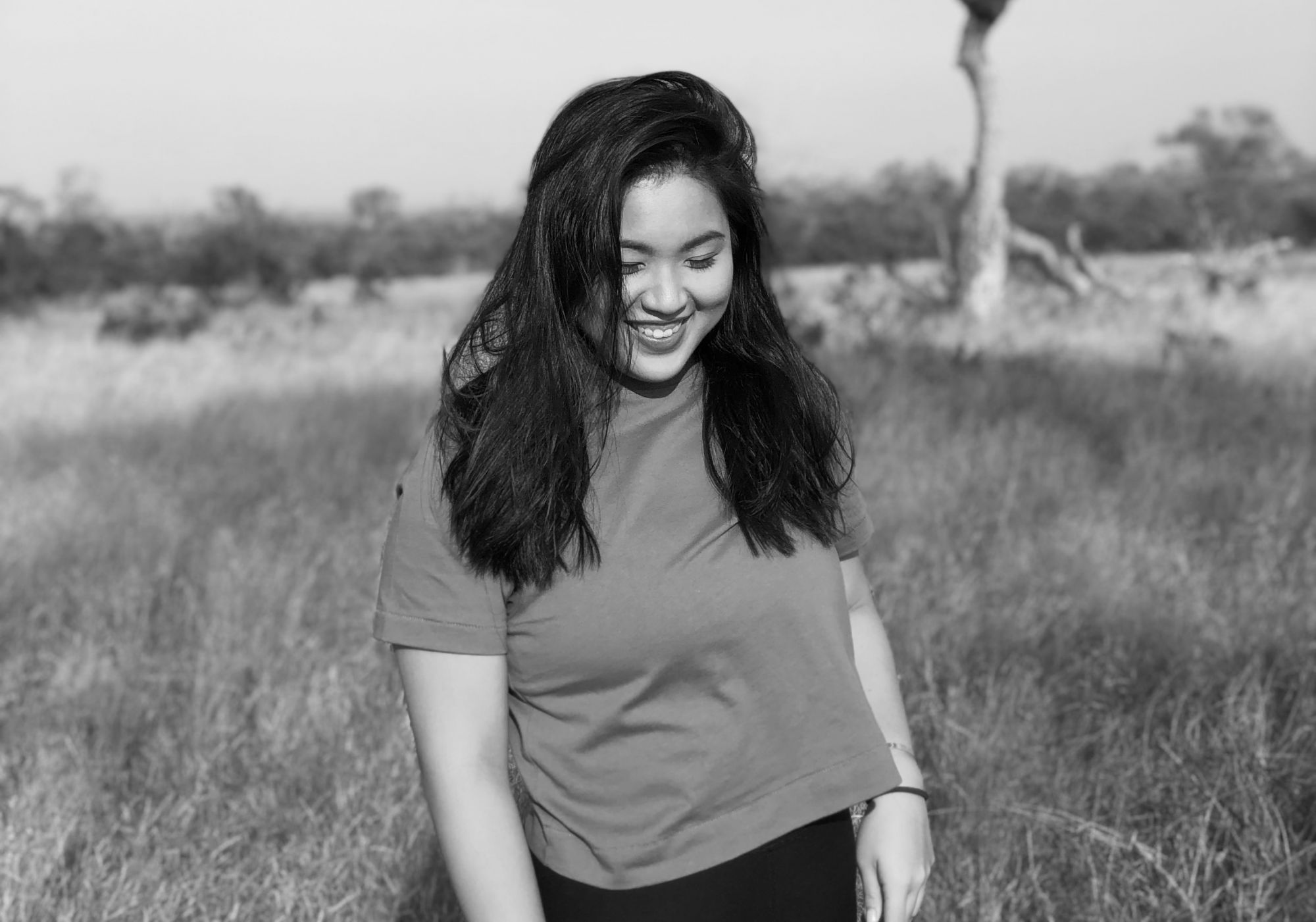 By Isabel Martel Francisco
December 03, 2020
Ardbeg and Glenmorangie whiskies, together, won 10 categories at the IWC awards!
The Glenmorangie Company sure does have something to shout about! Ardbeg whisky, one of its labels, has been named Distillery of the Year for a record third year in a row at prestigious industry awards. On top of that, Dr Bill Lumsden, the man who creates Ardbeg and Glenmorangie whiskies, was hailed as Master Distiller of the Year for an unprecedented fourth time by the International Whisky Competition (IWC).
Ardbeg known as the world's smokiest, peatiest Islay malt whisky, was lauded by the IWC judges for its "exceptional craftsmanship, passion, and mastery in the art of assembling phenomenal whisky". At the IWC it scored an overall average of 92.9 points out of 100, described by judges as an "incredible feat", with six category wins. Ardbeg Corryvreckan was the winner of five categories including Best Single Malt Scotch, with the highest score of any single malt – 96.1 points. In addition, Ardbeg Wee Beastie, the youngest ever Ardbeg, won in its category: Best Single Malt Scotch Under 10 Year Old.
Read more: All About The Dalmore 45 Worth Php 1.3M
Dr Bill, Director of Whisky Creation at Glenmorangie and Ardbeg, has been with The Company for 25 years ended up beating his own record. In fact, he earned his fourth title, in the span of only five years. Sebastien Gavillet, head of the IWC tasting panel, said: "Dr Bill Lumsden is the most awarded of Master Distillers because of the calibre of whiskies he has produced over the years for both Ardbeg and Glenmorangie."
The accolades did not stop there. Glenmorangie's Highland single malt Scotch whisky also earned two category wins: one for its 14-year-old port cask finish Glenmorangie Quinta Ruban and another for the Glenmorangie Lasanta, its 12-year-old sherry cask finish.
Dr Bill said: "At Ardbeg and Glenmorangie we are passionate about creating great-tasting single malts for whisky lovers old and new."
Read more: British Journalist Jim Murray Names The Best Whisky In The World — And It's From Canada