Caffeine Fix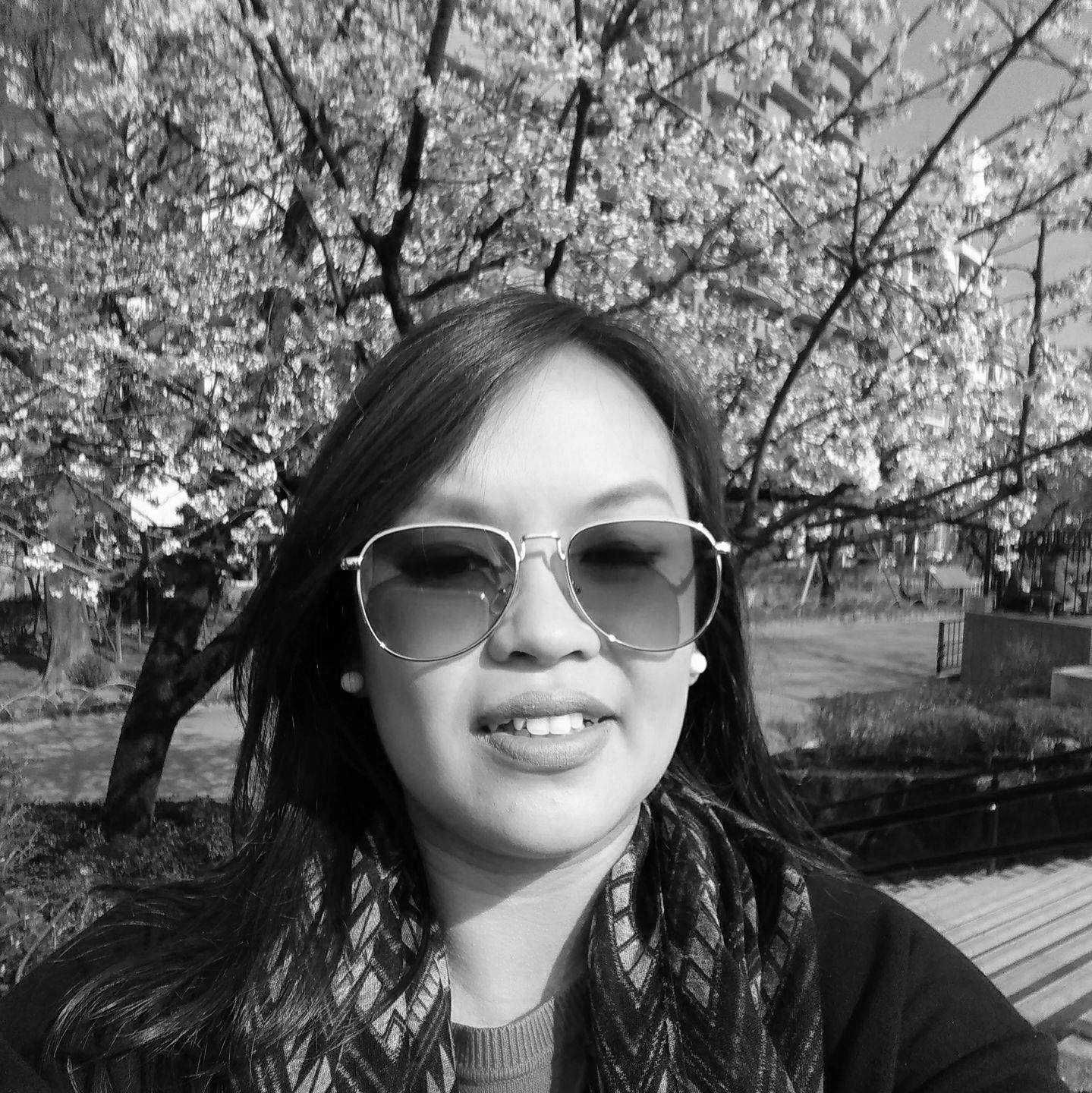 By Maritess Garcia Reyes
March 15, 2018
Whether you are craving for a Long Black or aFlat White to kickstart the day, these speciality cafés around the metro are sure to give you the much-needed boost,
The coffee culture in the Philippines has grown exponentially through time. From what started as a breakfast staple consumed straight from mass-produced packets to designer brews from global café chains, the coffee-drinking population has started to have a deeper appreciation of what they drink and the process involved in every cup. In recent years, a movement called the "third wave" (the first wave being when coffee was packed for convenience; the second, the proliferation of international chains) takes the limelight. This new movement focuses on serving speciality coffee, which, as defined by the Speciality Coffee Association of Europe (SCAE), means a crafted quality coffee-based beverage with a unique quality, a distinct taste and personality different from, and superior to, the common coffee beverages offered. The beverage is based on beans that have been grown in defined areas, and which meet the highest standards for green coffee and for its roasting, storage, and brewing. Here, we give a round-up of the most popular cafés in the city that belong to this league.
Toby's Estate
Founded by Toby Smith in 1997, the eponymous café's story started at the coffee plantations of Brazil, Guatemala, and Colombia, where the founder learnt how to grow, roast, and cup coffee at the source. Having experienced firsthand living within these plantations, he saw how the communities painstakingly cultivate coffee. He then realised that the world of speciality coffee could be lost to mass-produced alternatives in time if no one brings this to the hands of the coffee drinkers. This inspiration moved him to return home in Australia where he converted his mother's garage into a roaster. In 2001, Smith made a small team of coffee lovers and opened his first Toby's Estate Café, Espresso School and Roastery. Fast forward to 2014, it reached the Philippine shores with branches dotting the bustling metro.
Toby's Estate Café's bestselling Flat White features a delicious hot and silky, textured milk carefully poured over two shots of Woolloomooloo, the café's most popular blend. Woolloomooloo, or "Woolly," has a big mouthful of body and flavour—syrupy and round with notes of spice, earth, cocoa and caramel, and a hint of brightness to keep it lively. For purists, the Long Black on the other hand, is a double espresso poured over hot water. By pouring the espresso onto the hot water (rather than the other way around), the crema is retained, which results in a stronger drink. Best enjoyed when you have time to sit and appreciate the flavours of the espresso beans and also perfect as an after-meal cup.
To complement the brews, Toby's Estate Café also serves delectable light meals such as the Traviata, a dish of two eggs baked in a skillet with cherry tomatoes, arugula, basil oil, and served with rustic garlic bread; the Patty Melt—charred beef burger patty, melted cheese, and coleslaw in thick cut white bread slices; and the no-fuss chorizo and egg bun, among others.
Single Origin
Established by Jackie and Carlo Lorenzana in 2015, Single Origin serves Lamill Coffee, a speciality coffee that has been around since the 1990s, as well as a wide array of "single origin" coffees from around the world—all of which are produced and roasted to the highest possible standards. "We used to buy Lamill coffee in the U.S. [for our own consumption] and we decided it was [high] time to serve it in Manila. We wanted coffee that was made the right way. We give a lot of attention to each cup and we buy the best coffee available," says Carlo. Single Origin's signature brews include salted caramel latte, vanilla latte, and the 18-hour cold process iced coffee. One can enjoy a warm cup with other signature dishes like the corned beef Benedict, mackerel gravlax with wasabi cream cheese, and a host of waffle and French toast options, in a cosy setting with great music to boot.
Commune
One of the first third wave cafés in Manila, this caffeine nook amidst the hip Poblacion area in Makati highlights Philippine coffee brews. "Commune was borne out of love for coffee and conversations, thus, the name," says Rosario "Ros" Juan, a coffee aficionado herself whose long-time dream was to open her own café. More than serving speciality coffee, Commune is all about great conversations and real life connections. "It is a place where ideas are formed and it is also a respite from the daily hustle and bustle of the CBD… a refuge where you can take time to slow down a bit and enjoy comfort food with really good coffee," she adds. The café, designed by Tisha de Borja, is bathed with natural light and is clad with pieces from S.C. Vizcarra, E. Murio, and Phoenix Home.
Commune serves its very own eponymous blend, which is a blend of Benguet Arabicas (for another dimension of flavour and aroma) and a bit of Cavite robustas (for the caffeinated kick). The café also uses single origin beans from Mount Matutum (South Cotabato), Mount Kitanglad (Bukidnon), Sagada, and other Arabica growing regions in the Philippines. "We have an 18-hour cold brew that has become a favourite since we opened in 2013. We make the brew in small batches by soaking coffee grounds in water for 18 hours," says Juan. Other bestsellers include the latte, cold brew, and mocha, as well as no-frills comfort food like the grilled cheese sandwich and the apple pie. "Coffee is a lot about personal tastes. Keep trying different varieties and origins until you find the coffee that you enjoy most," concludes Juan.
St. Marc's Café
Originating from Tokyo, Japan in 1998, St. Marc Café started as a simple coffee shop selling fresh coffee and red bean buns. In 2000, founder Naoyuki Katayama introduced "chococro," an ingenious combination of two crowd favourites: a rich buttery croissant and premium bittersweet chocolate. This special pastry put St. Marc Café on the map with over 300 outlets in Japan and Southeast Asia. The café opened its doors to the Philippine market in 2014 with the launch of its branch in SM Megamall.
While the Vietnamese latte (freshly brewed coffee sweetened with condensed milk) is popular in the Philippines, St. Marc Café also offers a plethora of espresso and coffee products made from high quality beans imported from Brazil, Ethiopia, Honduras, Colombia, and Indonesia. Other definite must-tries are the carbonara (pasta made from 100 per cent semolina durum wheat swimming in St. Marc's signature carbonara sauce topped with fresh egg yolk); the smooth and creamy matcha latte; and the Mango Fantasy (parfait layered with corn flakes, sponge cakes, mango purée, soft served ice cream, creamy custard, and fresh ripe mangoes. These can be enjoyed in a cosy setting outfitted with straightforward walnut-hued furniture and warm lighting; the aroma of freshly baked pastries and brewing coffee fills the space.
Caravan Plaza
After a trip to Australia back in 2013, the owners, including Miguel Rodriguez, were drawn to the idea of harmonising the taste and smell of coffee without the extras, thus the concept of bringing out the natural flavours and unique characteristics of coffee gave birth to Caravan Black in Bonifacio Global City. "We wanted to serve a great cup of Joe, to every person, in an environment that encourages communal connections. We were inspired by the first coffee houses, where all people came together and discussed big ideas. Where great things started and were fuelled by this caffeinated beverage. We wanted to continue that tradition, to be that spark," says Rodriguez.
Caravan Black is flexible in terms of the brews they serve. "Since coffee is seasonal depending on the region where it's from, there will be weeks when we'll be serving speciality coffee from Panama, Peru, or Papua New Guinea. It's so exciting because you'll never know what you're going to get. Right now, we're using a 100 per cent Arabica blend called Maverick. It hails from Colombia and Brazil, offering tasting notes of caramel, chocolate, and hints of brown sugar. In the coming months, we'll be using single origin coffee from Panama," he adds. Their bestsellers are the Café Latte, the Flat White, and the irresistible Localmotion, an iced drink containing two shots of espresso, fresh milk, and house-made coffee jelly. While the latter is perfect for warm days, Rodriguez recommends the signature café mocha with two shots of espresso and Swiss fair trade cacao. "Caravan Black is our personal love letter to coffee, and everything that it represents," Rodriguez muses.
Coffee is a huge part of everyday living. Apart from lifting the mood, it can also bring people closer together over great conversations and exchanges of ideas. With each sip, learn to appreciate the labour and passion behind this well-loved concoction wherever you are.