Celebrate Life's Milestones With Parrillada Argentina By La Cabrera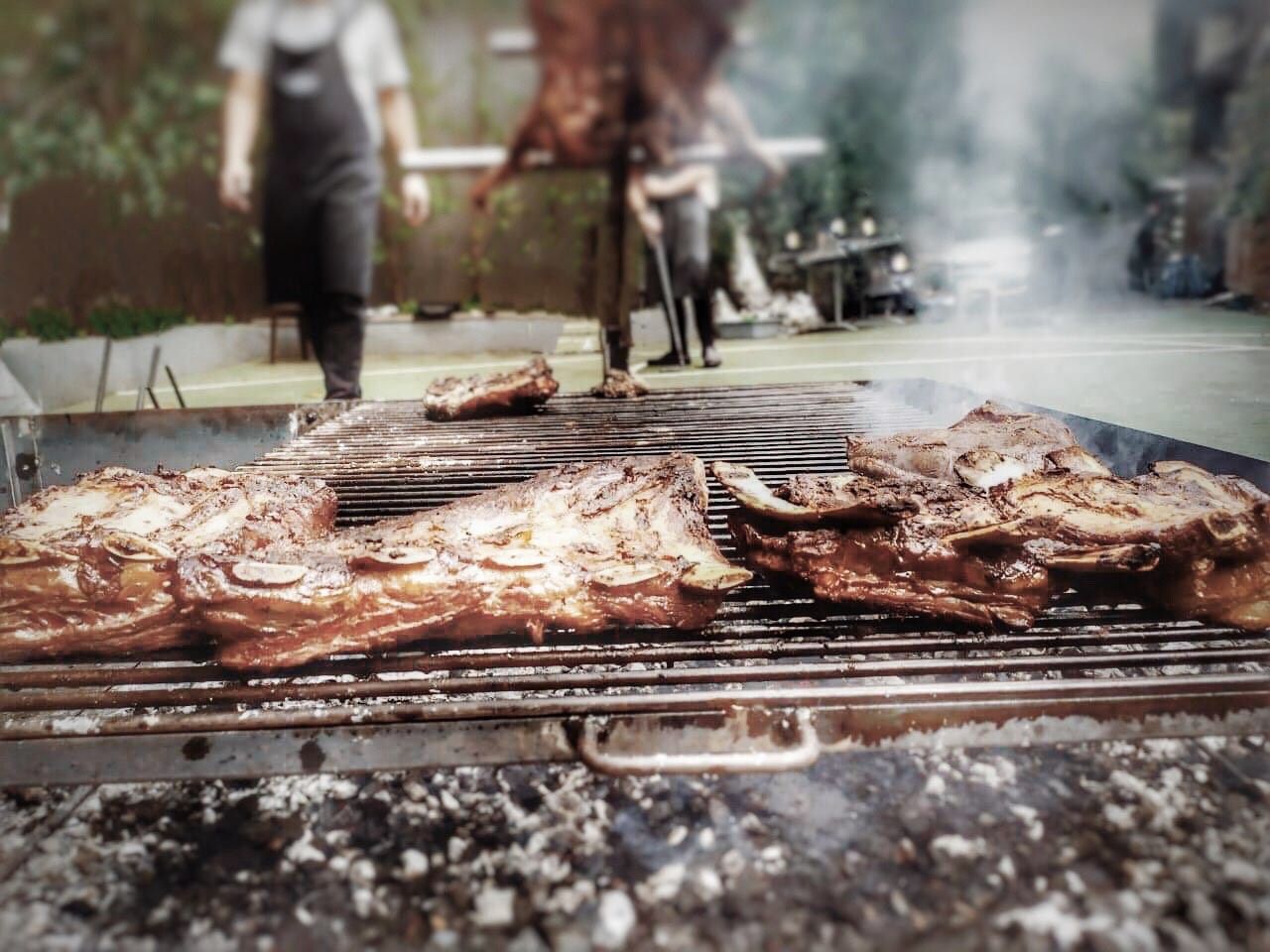 Parrillada Argentina is La Cabrera's Private Dining with an Argentinian Asado format
Asado is a traditional barbecue social event in Argentina using a parrilla or grill over open-pit fire/flame. It's the newest concept of the beloved steakhouse La Cabrera in the Philippines, to continue sharing the authentic Argentinian experience to the rest of the country.
To date, La Cabrera has done eight Parrillada events, one of which is for a magical wedding in Pearl Farm and a private home affair the next day.
La Cabrera proudly uses a custom-built parrilla (grill), where guests can choose their preferred meats from their specialty menu. Everything is freshly grilled in front of you, just like how it's done in Argentina. Open space is preferred as the Smoky flavour and aroma is sure to fill the air.
"My business partner, Bobby Tenchavez and I first experienced this type of cooking in Argentina during the annual Lagarde Vendimia (Wine Harvest) in Mendoza, Argentina of which Bobby and I are the exclusive Philippine importer/distributor. We want to share the Argentinian Asado experience with Filipinos and La Cabrera is the best restaurant to do an Asado in the Philippines," says co-owner Carlo Calma Lorenzana.
Guests can expect an "Autentica Parrilla Argentina" an authentic Argentinian Asado experience, using a custom-built 150kg grill.
---
Interested parties may inquire at La Cabrera 6750, Makati or at the Edsa Shangri-La outpost in Ortigas.