Chef Bruce Ricketts Discusses His Cooking Style and The Importance Of Quality Craftsmanship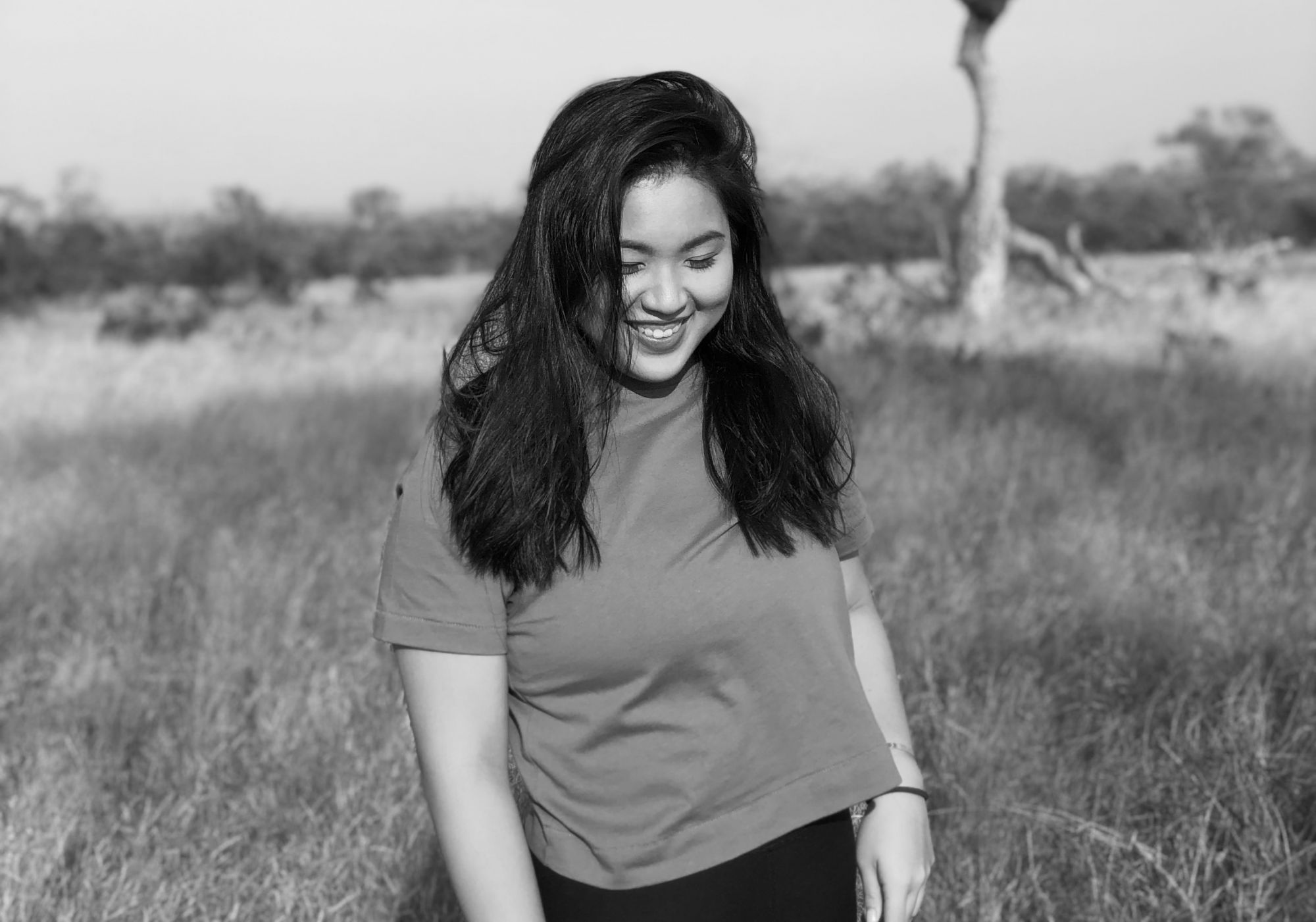 By Isabel Martel Francisco
December 20, 2019
We ask the chef behind Mecha Uma, La Chinesca and Sensei Sushi some quick fire questions. Learn more about him here:
Bruce Ricketts is a respected top chef in the Philippines. He is reserved, focused, quiet, but driven and totally talented. Bruce begun in the industry as a dishwasher and never thought that he would become a big-time chef, he was simply focused on being good at what he does. He found himself apprenticing and being mentored by famed chef, Jason Knibb and from then on has thrown himself into his craft completely. From reading, watching tutorials, to getting a culinary degree and learning from other experts, Bruce has certainly sharpened his culinary prowess. He is now lauded for his inventive Japanese cuisine and innovative fusion of flavour profiles.
What would your last three-course meal on earth be?
This is something that will always change through time based on what I'm into. The first would be by this chef in Kyushu, Japan. It's his snapper sushi with radish, a Japanese herb called kinome, and some sesame seeds. It's really simple but the way he calibrates it—it is just pure perfection. My second would be just a nicely roasted, Chinese-style duck or goose. My third would be a competition between either my wife's arroz caldo or roast chicken.
Describe your culinary style and how it is different from those cooking the same cuisine? What do you want to be known for?
The way I see it, through time, before people would remember how I put flavours together, people will remember me for doing bold, strong, punchy flavours. As I get older, I also want to be remembered as someone who was craftsmanship-oriented. Very much into the craft of doing things; like whether it was breaking down fish or cooking rice. Remembered someone as someone who doesn't just put flavours together but creative in terms of how I develop new techniques and inspire the next generation.
What do you want to be known for?
Initially, for doing bold, strong, punchy flavours. As I get older, however, I also want to be remembered as someone who was craftsmanship-oriented—whether it is a complicated task or simply cooking rice, and I would like to be known in terms of how I developed new techniques. I'd like to be known for inspiring the next generation.
Who would you most want to cook for?
That's simple: my dad.
What is your favourite and least favourite part of the job?
Let's say my team or I make a mistake and then I beat myself up for it. My favourite part is that after it all, the end result is that I'm still inspired. The least favourite part of the job is always have to make it up to my wife because I owe her many, many lifetimes of absences.
What is your definition of risk?
It's making a decision in my head that I'm about to tell my wife. That's risky! Ok...that was a joke! Risk is when I commit to something and I don't know the result is going to be like. I know that it's going to be good but from the moment my creation passes from me to you, how you—or anyone else—interprets it, will be different to how I do. My style of cooking is creating dishes that aren't overly edited. It's like a spontaneous or improv actor; one becomes good because one has been doing it repetitively for several years—your instincts become stronger. But even though you have that, each performance is high-risk.
If you weren't a chef, what would you be?
A professional mixed martial arts fighter or boxer.
Where do you gain the most inspiration?
I can't say it's just based from travel or ingredients or trends. Sometimes you just see something and it affects you emotionally. For some reason you look at something and it just gives you goosebumps or you drink a vegetable juice and all of a sudden things start to make sense. It's usually this way and then I validate or justify my ideas versus me seeing something and be directly inspired by it but in my own way. It's always about a close connection or something I can relate to.
What flavors do you love and what do you avoid?
I really love bitter flavours. I love extremely sweet flavours. And I also love things that are extremely acidic. I don't mind working with fishy things; things that are very high in fish oil and fish fat. You know that fishy smell that comes from sardines, or fried fermented fish. But I'm not the most excited to eat it. So I avoid those flavours if I'm going to eat them but cooking-wise, any flavour works for me.
Photography MARC HENRICH GO & KEVIN EVORA
Words additional from Shauna Jay Popple Williams