Chef Josh Boutwood Invites You To His Culinary Playground: Helm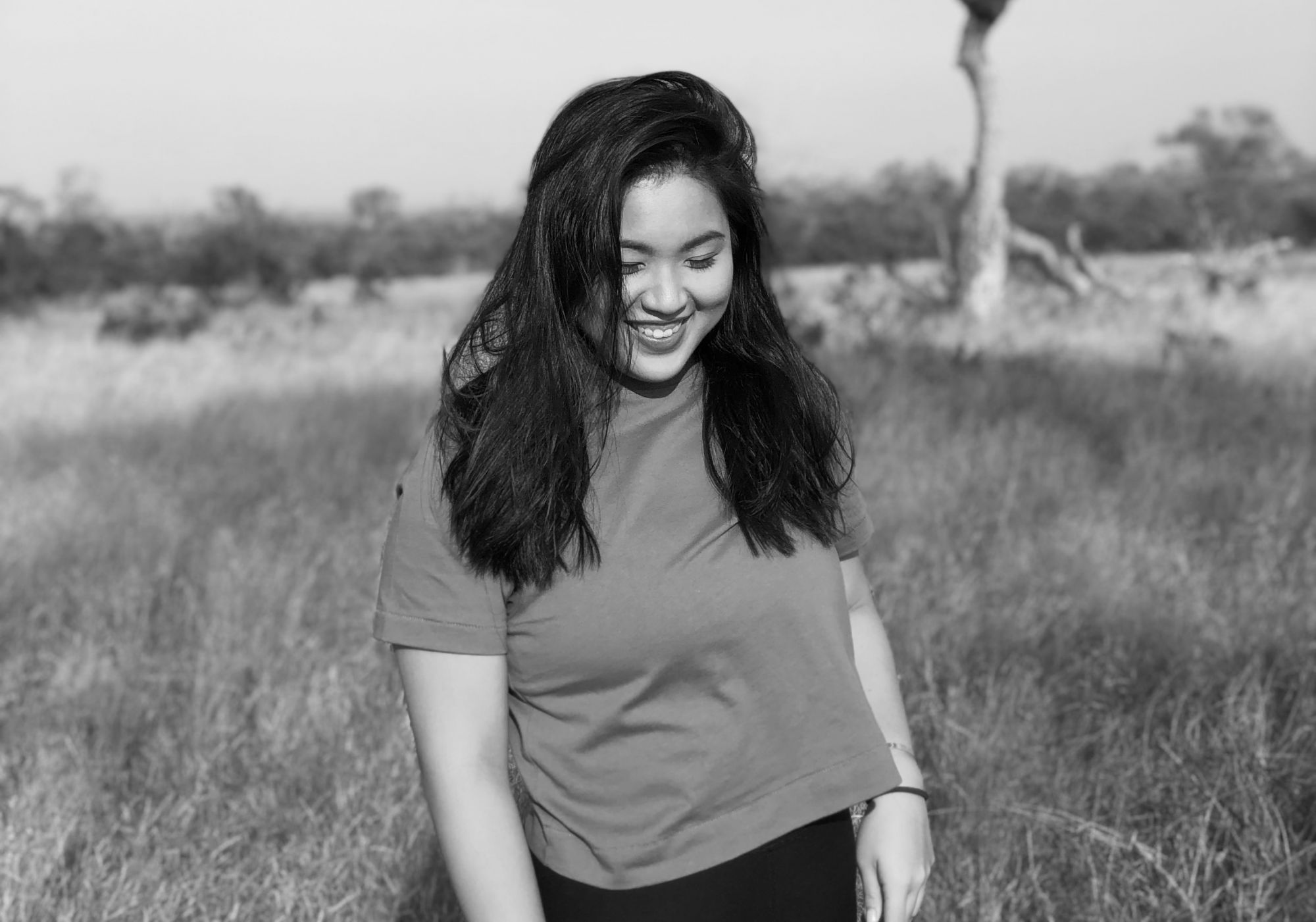 By Isabel Martel Francisco
August 15, 2018
Josh Boutwood is ready to welcome diners to Helm, where he artfully toys with global gastronomy.
This top chef has honed his skills and grasped his strengths and weaknesses. Putting his palate to the test, Josh has truly concocted something buzz-worthy with this new concept: Helm.
He is the chef behind the Bistro Group, Savage, The Test Kitchen and soon-to-open, Burgers and Bits at The Grid, Rockwell. What sets Helm apart from these concepts you might ask?
Located right beneath the relatively new Savage, Helm is an intimate chef's-table dining experience that only allows for 10 diners at a time. Josh tells us that Savage is where he goes back to basics, no bells and whistles; it is where he cooks what he likes to eat when not 'working'. On the other hand, at Helm, his creative juices run wild and free.
"Helm is very intimate, and its food more finicky. Helm's dishes are delicate and refined" says chef Josh Boutwood.
Here, Josh makes what he enjoys cooking when he puts his chef's hat on, both literally and figuratively, because he can challenge himself, experiment, and push boundaries. This is his playground.
Its name stems from "navigation"; it means: to steer a ship. To Josh, this ship is rooted in Filipino heritage. He aims to show us that with a menu focused on locally sourced produce and ingredients, he can steer us anywhere.
"We always let the ingredient tell us how to work with it, and what it needs"
Helm's 10-seater experience is designed so that he and his team can interact with guests and make the meal more meaningful. In this clean, minimalist space you will find wooden chairs and simple interiors, a subtle backdrop that allows for each bold and confident dish to shine. All diners get a seat at the white marble wrap-around kitchen counter where each can watch the chefs' every move. Josh himself is cooking, plating, chatting, and passionately explaining his food pairings and ideation.
Josh shares that "the process starts with the ingredient. We spent a long time sourcing the right local ingredients that we felt had the right charisma and personality to complement the cooking process we were thinking off. The cooking process does not come first. We can adapt process to ingredient. We always let the ingredient tell us how to work with it, and what it needs"
Unlike his other concept, The Test Kitchen, which is highly seasonal and dependent on market availability, Helm's menu does not change daily, but every four months. Josh does not focus on one specific cuisine with Helm, instead aims to grasp global flavours with every new menu, currently highlighting Filipino ingredients.
"At Test Kitchen, I was allowed to do whatever I wanted, whenever I wanted. I could order ingredients from anywhere in the world to fit the menu I was creating. It was my playground and I revelled in the experience. But at Helm, it is decidedly a more disciplined creative process. We have made the decision to stick to a menu that is locally sourced, and only changes completely after a four-month period. I think that these restrictions do not hinder the creative process but forces me think more out-of-box, in new and dynamic ways."
What elevates this restaurant and what sets Josh apart from many other cooks is his ability to edit and show restraint. His food is complicated, yes, but every item on the plate serves a purpose, communicates a message, adds to your palate's journey and the menu's progression.
"The process can be brutal in its simplicity but always elegant in its symmetry"
"My thought process is that I think in triangles and in threes. Three is a beautiful number for me. When creating a dish I think of three core ingredients that I want to use and manipulate at each point of the triangle to create a balanced centre. Sometimes the points are ingredients, sometimes flavours or even textures. My challenge is to find the equilibrium within a dish -- that sense of balance between each point. The process can be brutal in its simplicity but always elegant in its symmetry."
"I stocked Helm with all the toys, and all the equipment a chef could want. However, that does not mean that you should use everything you have just because it is there. I think this thought process comes with maturity because many young chefs really want to use all the technology."
This soon to be hot-spot is expected to further elevate Manila's thriving culinary landscape. Make sure to reserve a seat, soon!
Photography: Kryss Rubio
Helm opens on August 21 for two seatings, 6PM and 8:30PM
@helmmnl | G/F The Plaza, Arya Residences, BGC