Where To Buy Ice Cream: Chef Josh Boutwood Is Now Making Gelato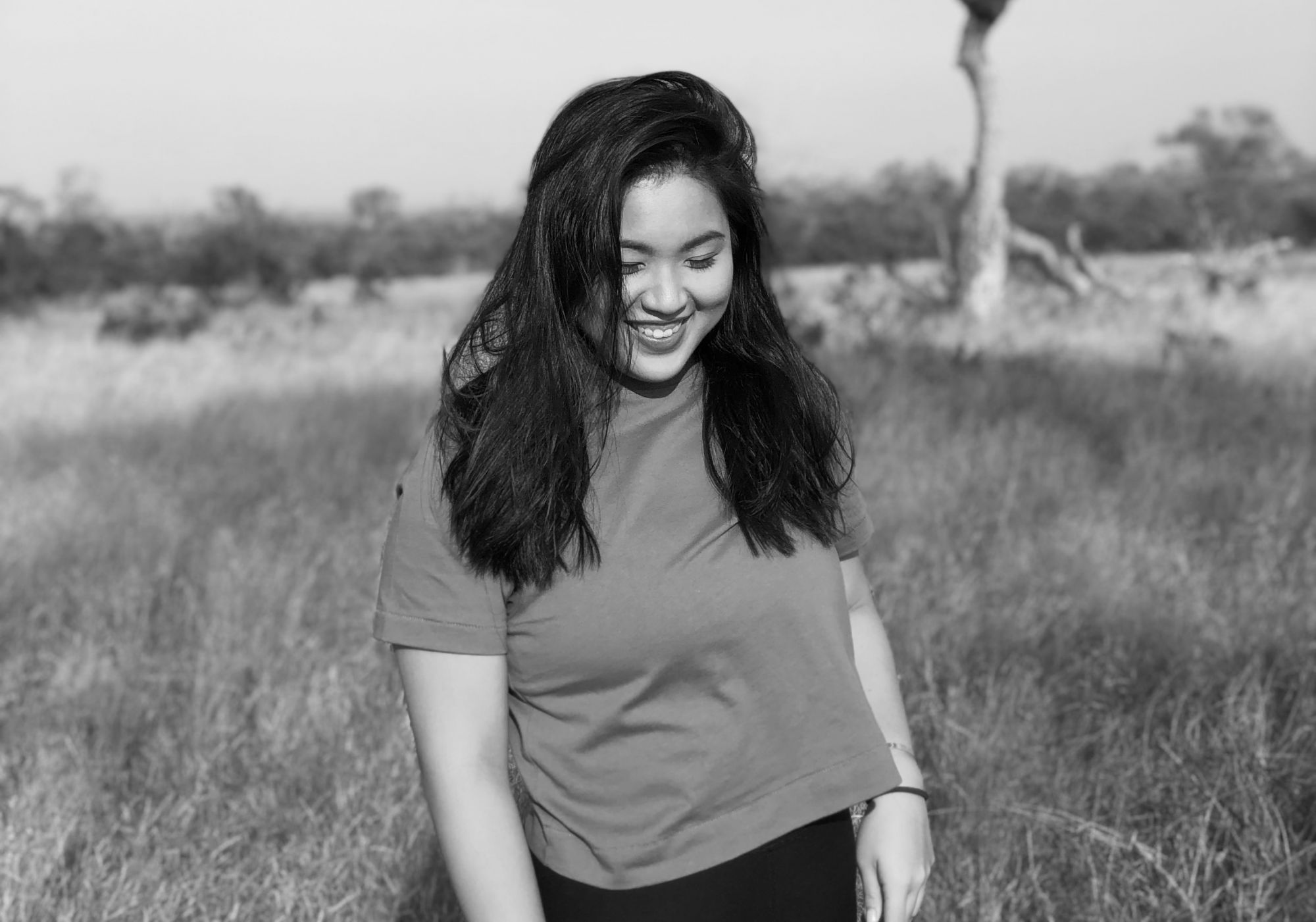 By Isabel Martel Francisco
April 14, 2021
The Test Kitchen is cooking up batches of artisanal gelato that you need to try!
The Test Kitchen by chef Josh Boutwood recently released limited edition, small-batch gourmet gelatos, perfect for this scorching summer heat!
"I started making gelatos when we went back into ECQ," said Josh. "I'm always looking for ways to keep me busy and productive. We have the bread program, pasta program, ready to eat, and well I just needed something else. So we came up with the idea of making gelatos!"
Chef Josh teased his followers prior to launching with a cheeky Instagram post hinting at his new project. "I enjoy the delicate texture of gelato," he says, explaining why he picked this form of ice cream over others. To him, "the flavours we combine stand out more in gelato form.
Fun fact: Josh Boutwood is a Generation T Honouree
Social media was and still is buzzing in anticipation of his exciting flavours like white chocolate and summer berries, burnt white chocolate & honeycomb caramel, espresso and hazelnut which drop every few days. The inspiration behind these scrumptious flavours is personal to Josh. It comes from food combinations that chef Josh likes eating in general, not necessarily in ice cream, per se. So he thought, why not try it out in this way!
Read more: 7 Vegan Desserts For The Health Conscious
If you are wondering what you can order, be sure to watch The Test Kitchen's Instagram. "We don't have a menu, it's micro-batch, so we make one flavour and produce about 20 portions. It sells out fast so guests have to have their finger on the buzzer as soon as we post about it," Josh shares jovially. "Sometimes I'll tease a day before other times only when it's ready," he adds.
Images The Test Kitchen / Josh Boutwood