Chef JP Anglo of Sarsa On The Lessons He Learned During The Pandemic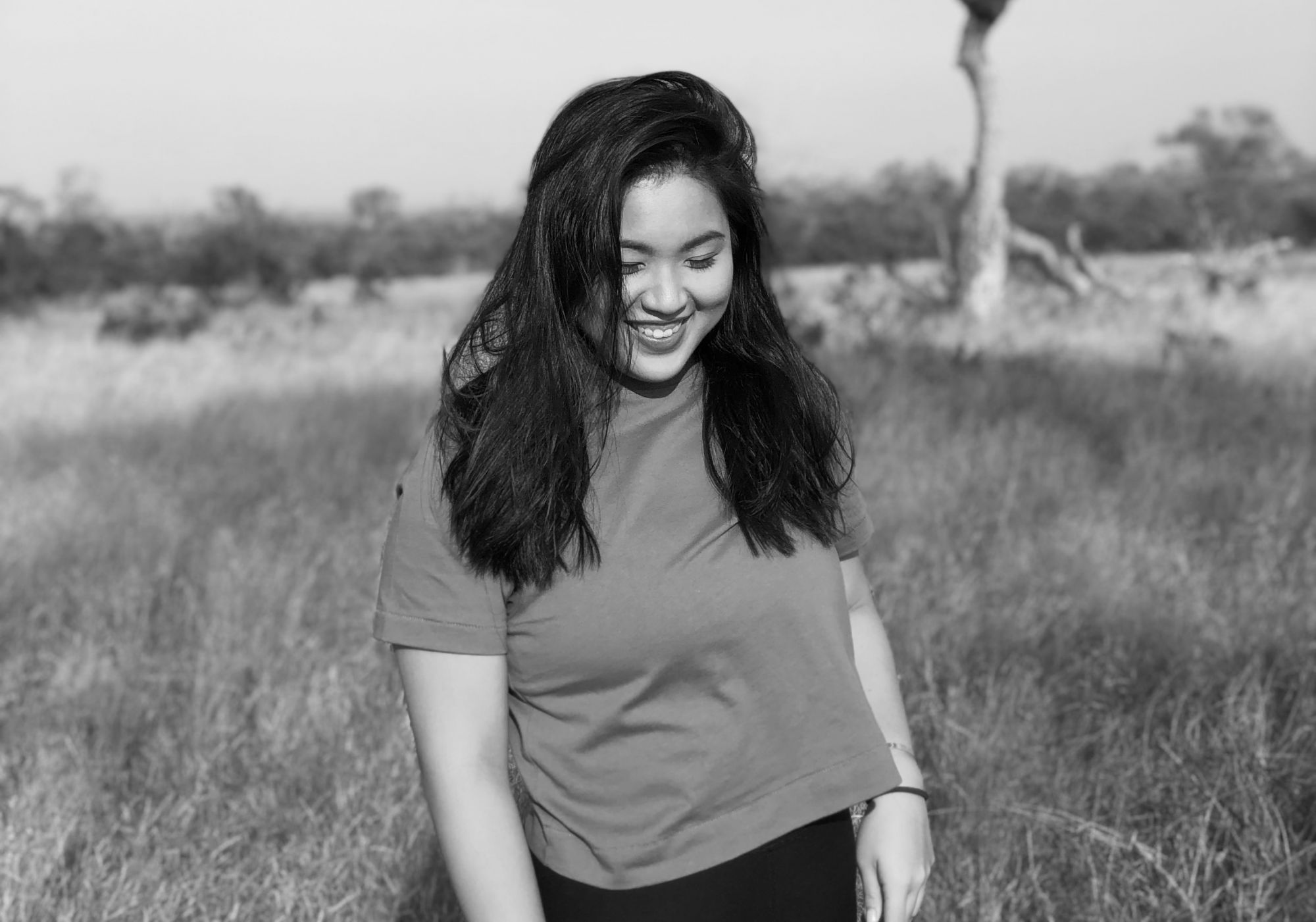 By Isabel Martel Francisco
March 26, 2021
Famed chef JP Anglo tells Tatler about how he has adapted to the new normal, and how he pushes his brands forward into the future.
JP Anglo was named Tatler Dining's Champion For Philippine cuisine in 2020 due to his body of work which is all about shining a brighter light on the food, produce, and culinary talent in the Philippines. He is the chef and owner of the popular restaurant Sarsa which has branches all over the metro. This man, fondly known as chef Jayps has become a celebrity since he used to frequent our television screens as a judge on MasterChef and through his CNN Philippines travel and food program. Through his own social media, JP frequently posts funny, entertaining and educational content which his followers love.
This Bacolod-bred chef has had a long love affair with food. He grew up with a foodie family and was exposed to the restaurant industry since he was a child. Becoming a chef came naturally to him, and to this day, what he does inspires and excites him.
JP used to travel around the country for his TV show, educating viewers on regional cuisines and teaching locals how to best make use of available produce. While he can no longer travel like he used to with new-normal protocol in place, chef JP has found many ways to adapt with his restaurant Sarsa. From takeouts to new menu offerings, hear what he has learned during the pandemic:
Read more: Asia's Best Female Chef Is DeAille Tam
What measures did you implement at your restaurants?
The usual of course, all the testing and safety protocols are in place. Also social distancing, even when during break time. We implemented a lot of "packaging protocols" that ensured that the food would still be good when it got to the customer's home. It had to be "motorcycle friendly" and withstand some humps and bumps along the road. We made sure we packed it safely so there's no outside contamination as well.
What COVID-19-related measures do you think are here to stay (even post-pandemic) and how do you feel about them?
Perhaps the increased cleanliness and personal hygiene and I think it's a good thing and a constant reminder that we should all try to be more hygienic. It's good health practice in general. I also think a lot of people will do the QR code menus even after the pandemic as it's convenient, practical and is easy to change quickly as well. It's also environmentally friendly which is a trend that I hope is here to stay! In relation to that, better packaging is something that I think people will still try to go for, even after the pandemic. A lot of people became creative in their packaging while trying to still be environmentally mindful which is why "bagasse packaging" suddenly boomed. I do hope it's here to stay but I also hope it becomes more affordable too.
Read more: Find Out What Inspired Philippine Top Chefs Culinary Careers
How has the response been to takeaway offerings? What did you learn from the experience?
I learned that the new service style depends on how to reply to your customers via text, so "text etiquette" is very important. It's also important to be very mindful of timing. During holidays, the demand for 3rd party deliveries are insane so you have to give a lot of allowances for delays. It's not just the customers you're dealing with, it's also a lot of delivery drivers and it can get frustrating sometimes. But we learned to be more efficient and patient but it took time and a lot of mistakes too. We charged a lot to experience.
What unexpected opportunities arose from the pandemic for you?
We were able to cook for a lot of frontliners, which is something I've never done before or something I never had time to do. I was also able to some Zoom cooking demos here and there, which of course, was unheard of before the pandemic.
How did you make the most of the virtual space during the pandemic?
Since we were locked down, I was able to make a lot of cooking videos and I tried to make recipes that were relatable or something that is accessible to everyone at that time. Even my wife was able to do some cooking videos during lockdown and I picked up some tips on how to make good omelettes from her! I also did some live cooking classes and joined some podcasts too.
How best do you think consumers/diners can support you and the F&B industry?
Consumers can try to stop using their discount cards, please. Also maybe have a little bit more understanding when their delivery gets to them a few minutes late or early.
Read more: Chefs Table With JP Anglo
How did the pandemic impact your cooking and eating habits, whether at home or at the restaurant?
With all the food out there and all the "homecooks" wanting to share their creations with us, it was really hard to stay healthy during the pandemic! I learned how to cook "cleaner" and not use too many pots and pans because it's only my wife and I cleaning, so it was tough having all those dishes.
I learned how to make do with what we had or what we could find since there were times when we couldn't get supplies of what we usually would buy.
I also learned how to barter with neighbours, though this happened very organically. We would send them food, they'd send us food and we're all happy because we all got sick and tired of our own cooking at some point! We became friends through food and that was the good part.
What did you learn about yourself during these challenging times? Did you pick up any new skills, hobbies or passions during the pandemic?
One thing I learned was that the two of us (my wife and I) could actually cook for 100 frontliners at a time in our one-bedroom apartment! My new lockdown hobby is golf and I learned how to wake up earlier because of it.
See Also: JP Anglo Is Tatler's Champion For Filipino Cuisine
How do you think the F&B industry in the PH has fared compared to elsewhere in the world?
I think that the pandemic created a lot of home-cooks and food entrepreneurs since we are allowed to sell food from the home in the Philippines, as compared to some other countries. This, however, became a challenge for restaurants because it's hard to compete with these home-cooks when they don't have high overhead costs to think about. But then again, I think after the pandemic, we'll see a lot of new blood in the industry that was born during the pandemic and a lot of these home-cooks will try to step in and make a name for themselves.
What do you think 2021 holds for F&B? And looking further into the future, how do you think restaurants and the experience of dining out will change as a result of the pandemic?
2021 will still be a tough year for F&B. It will be a lot of restructuring and remodelling of businesses and the way they used to run things. The outcome of the pandemic, I think, is that restaurants might keep to smaller operations and do more cloud kitchens. Hopefully better quality of food comes out of this too.
Read more: Top Chefs In The PH Tell Us Who Their Dream Guest Is