Chef Nobu Matsuhisa's Signature Cuisine
Adventure
Promotion: December 1 - 31, 2017 (Expired)
Nobu fans need not travel far, they simply need to visit Nobu restaurant at City of Dreams Manila in order to indulge in Chef Nobu Matsuhisa's world-renowned signature cuisine.
Available year-round are the iconic classic dishes that have catapulted Chef Nobu and his eponymous chain of restaurants to global fame: Black Cod Miso, which is Alaskan black cod marinated in sweet miso sauce and topped with hakijami (pickled ginger shoot); Yellowtail sashimi with jalapeño, served with the right amount of spice topped with a citrusy yuzu ponzu sauce; and the Rock Shrimp Creamy Spicy, for tempura lovers looking for an unconventional twist with mayonnaise-tossed rock shrimp, a splash of yuzu juice, and tobanjan (chili bean sauce).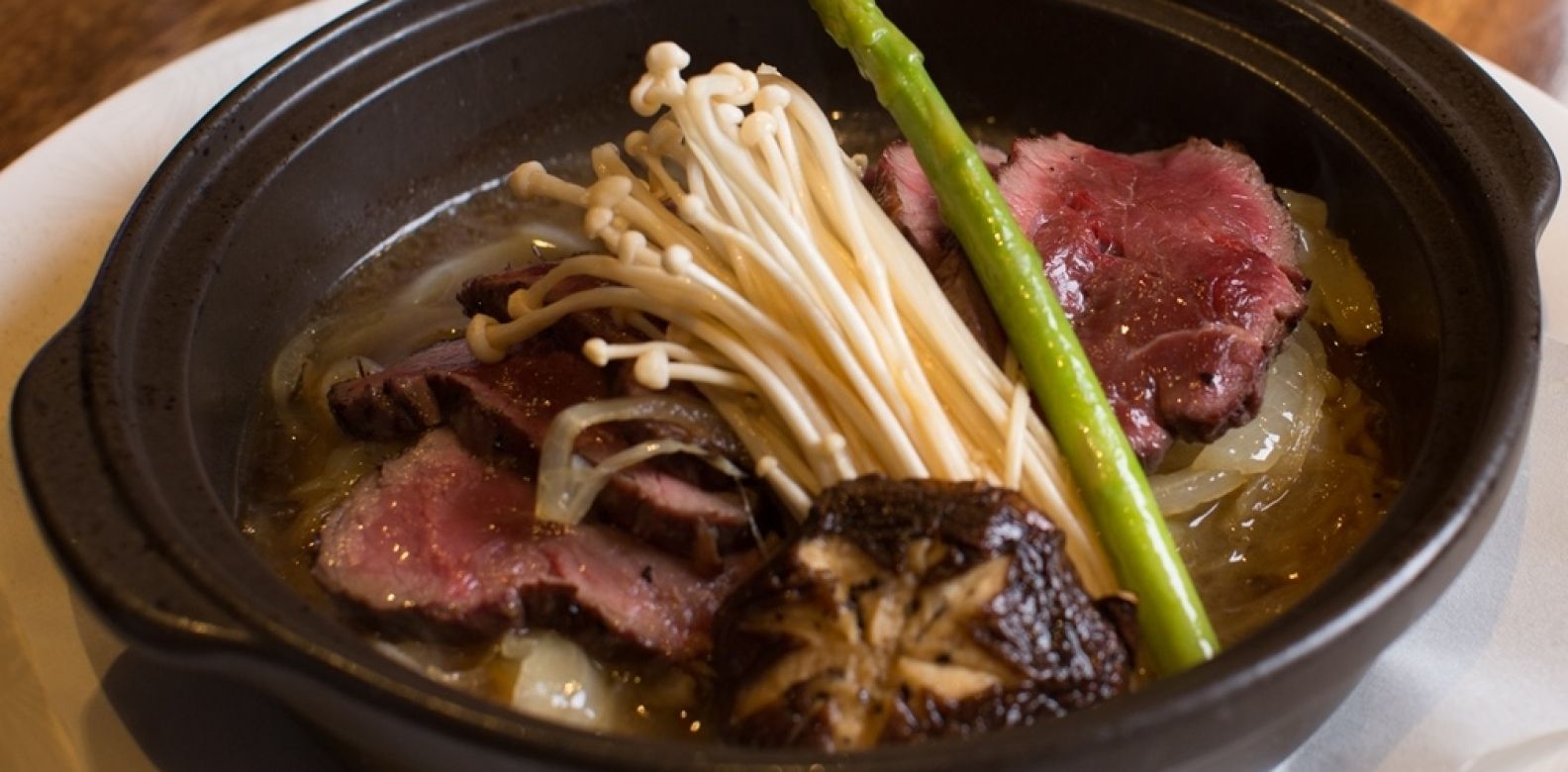 These and other signature dishes depicting the renowned Nobu-style cuisine are served in all 32 Nobu restaurants across five continents around the world. The eminent chef, who was awarded by GQ UK early this year with the Lifetime Achievement Award, defines his cuisine as fundamentally based on Japanese cooking but with North and South American influences. In one of his cookbooks, Chef Nobu wrote: "Nobu-style cuisine is all about bringing out the best in the freshest seafood and drawing out the natural sweetness and textures of vegetables.' He adds, "I always put something special in my food – my heart, or kokoro, as we say in Japanese."
Nobu Manila is open for dinner from 6 to 10 pm on Mondays to Thursdays and 6 to 11 pm on Fridays to Sundays. A breakfast buffet spread is offered daily from 6 to 10 am, while a weekly Sunday brunch buffet can be availed from 11:30 am to 3 pm. The Nobu bar with its signature cocktails and light menu is open daily from 5 to 10 pm.
For inquiries and reservations, guests can call 800 8080, e-mail guestservices@cod-manila.com, or visit www.cityofdreamsmanila.com.
Trending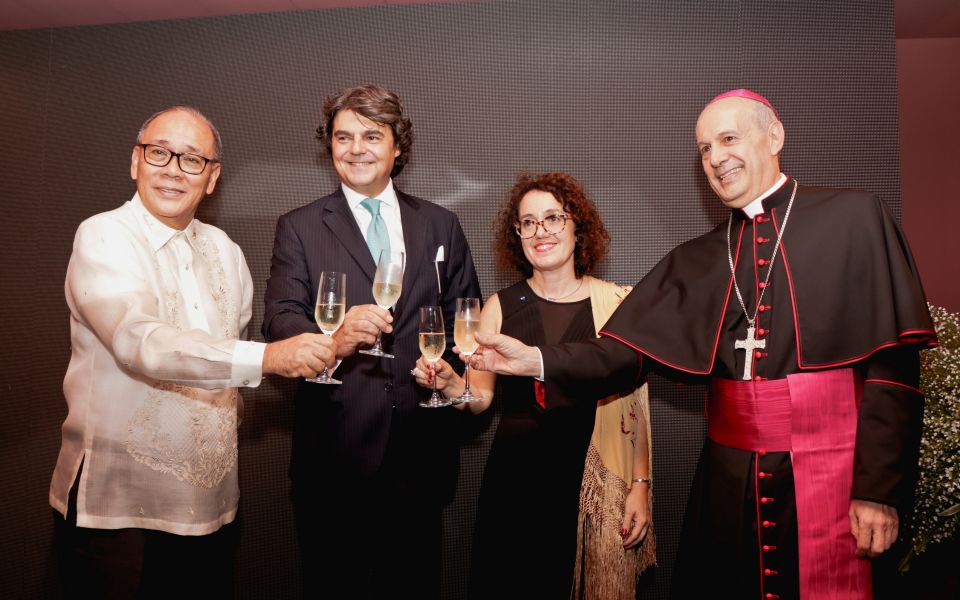 Embassy Of Spain Hosts A Celebration Of Fiesta Nacional de España At The Ambassador's Residence
October 15, 2018 | BY Philippine Tatler
photo_library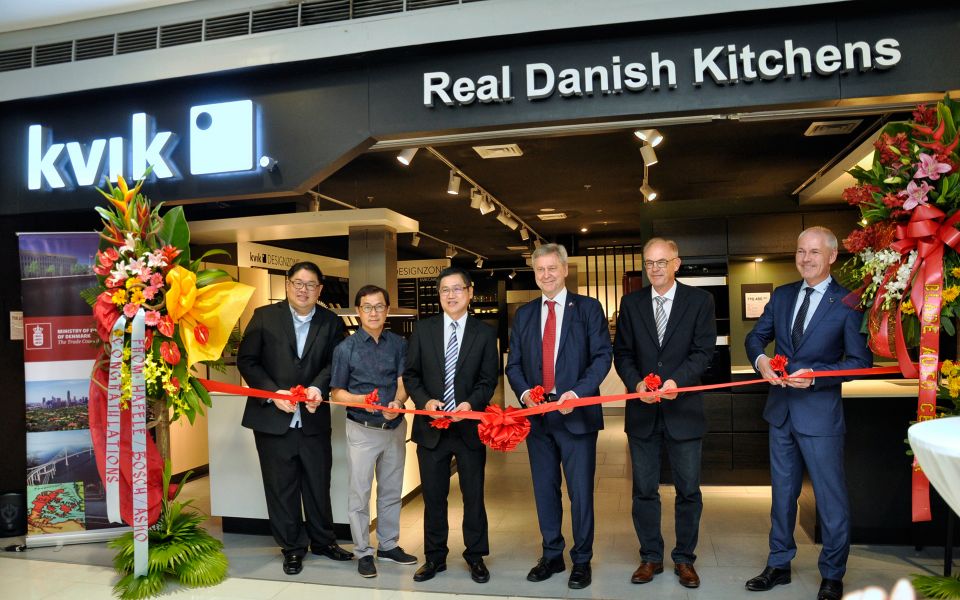 KVIK Makes Philippine Debut
October 10, 2018 | BY Jeanna Lanting
photo_library
Finale Auctions Exclusive Preview
October 8, 2018 | BY Philippine Tatler
photo_library
Where To Get The Best Comfort Food In The Country
September 28, 2018 | BY Philippine Tatler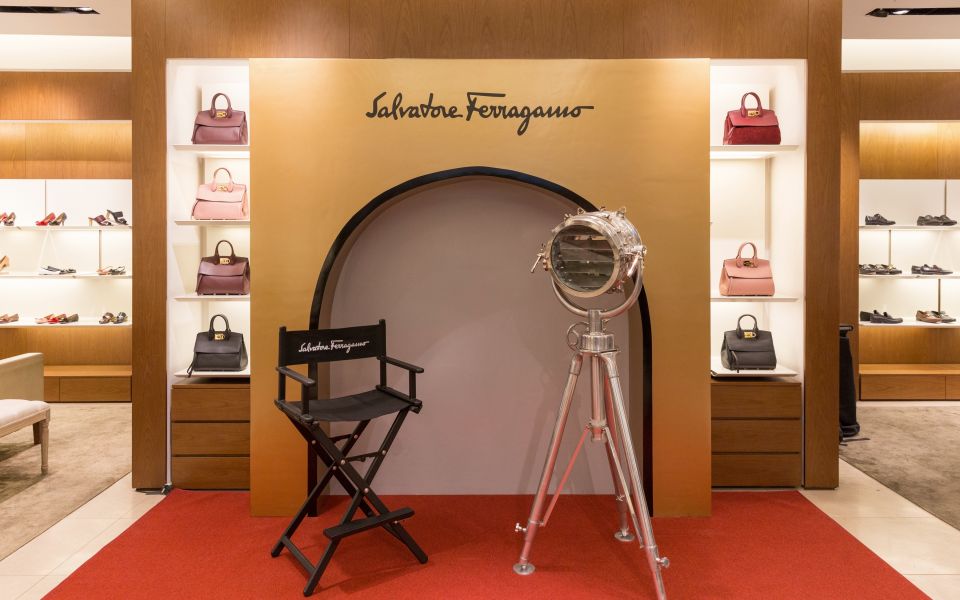 Salvatore Ferragamo's Studio Bag Has Made Its Entrance
September 28, 2018 | BY Shauna Popple Williams
photo_library
HABI Fair To Showcase The Stunning Craftsmanship of Filipino Weavers
September 28, 2018 | BY Franz Sorilla IV