Chef's Table: Carlos Garcia Rodriguez Fuses Flavours Of The World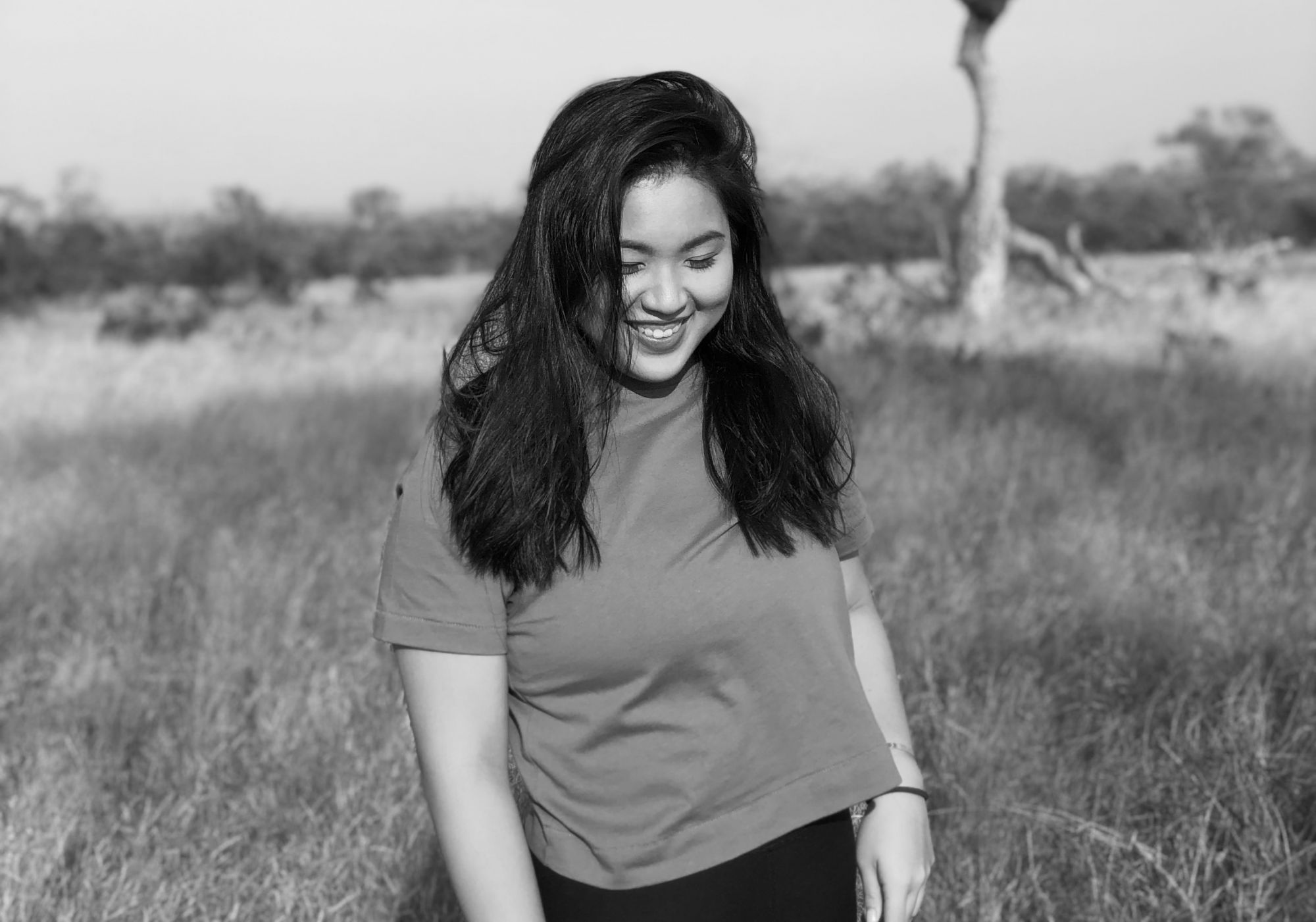 By Isabel Martel Francisco
July 10, 2019
Find out why you should know about this seasoned chef:
Spanish chef Carlos Garcia Rodriguez has worked around the world and in Michelin starred kitchens and now happily called the Philippines home, heading up two concepts of his own. Spending over a decade in London working under acclaimed Chef Alexis Gauthier at his top tier restaurants Roussillon, and Gauthier, made Chef Carlos a seasoned culinary veteran.

In London he was the head of menu development, constantly innovating and developing new dishes for these high-end establishments, living a stressful life. As the years went by, Chef Carlos began craving for a change of pace, a change of scene.
When the opportunity to come to a foreign country to help consult and work with a brand-new concept presented itself, this culinary talent thought, why not? He took the leap and joined The Black Pig team along with Berna Garriz and Chef Tricia Macdonald.

Currently, Chef Carlos is at the forefront of both The Black Pig, and the more casual Pig Pen, bringing his culinary prowess of fusion cuisine to diners in the country. At The Black Pig you can expect local influences artfully woven into European dishes. Pig Pen on the other hand presents much more international flavours and a greater fusion of cuisines. The menu travels around Asia, re-working some classic dishes and popular flavours while infusing Western touches.
Read on to find out more about this creative chef:

What would your last three-course meal on earth be?
I come from a small town of just 600 people in Spain called Acebo. I would love to eat this great classic dish from my hometown: meal-fed lamb. The lamb is fed with then cooked (grilled) with grapes. This gives it such a unique flavour. Acebo is known for its grapes and wine, so these are often used for cooking. I would follow this with a nice, simple, and super-fresh salad of cucumber, tomatoes, and oranges. To finish, I would go for leche flan.
How would you describe your culinary style?

I don't think I have a style or signature dishes. I just cook my feelings. I cook what looks and tastes good. It is eclectic. I cook by feeling. I cook based of off what I enjoy eating, from memories and past experiences. I try new things and experiment. I am more used to European food and then like to try and include flavours from where I have been before. I used to live in Bangkok. Thai food I find very interesting. I enjoy the mix of Asian and European.
Where do you gain inspiration?
I go for walks. I go to nature and embrace the outdoors. I also look to my past—my fond memories and experiences. Food can make you feel so much. I think mood affects food directly. I don't think it is good to cook when in a bad mood because diners will taste your anger. I don't want to cook just because I have to—so I step out, take a break and then come back in, ready to cook again.
Favourite ingredient?

Garlic.

What is the most challenging meal you have had to prepare?
A few years ago, The Black Pig team was invited to Hong Kong to do a pop-up test kitchen. The rented space didn't have the necessary facilities! The dinner was for 40 people and we had to do everything with a makeshift kitchen. Nothing was working because of weak electricity. There was one grill, one induction burner, and one oven. That was it! We were four chefs with limited equipment. There was also no dishwasher, so we had to pre-wash everything. Plus, we also had to carry all the ingredients and produce from different locations, uphill, to the dining space from the kitchen, and then to the unloading space. Crazy!
Who would you most want to cook for?
Chef Michel Bras. His philosophy on cooking and nature was the first of its kind. He was a pioneer.
Definition of risk?
To put your values on the line for everyone to see and critique.
Photography MARC HENRICH GO & KEVIN EVORA