Cold Brew, Flat White, Peaberry, And More: Have Your Go-To Coffee Delivered To Your Home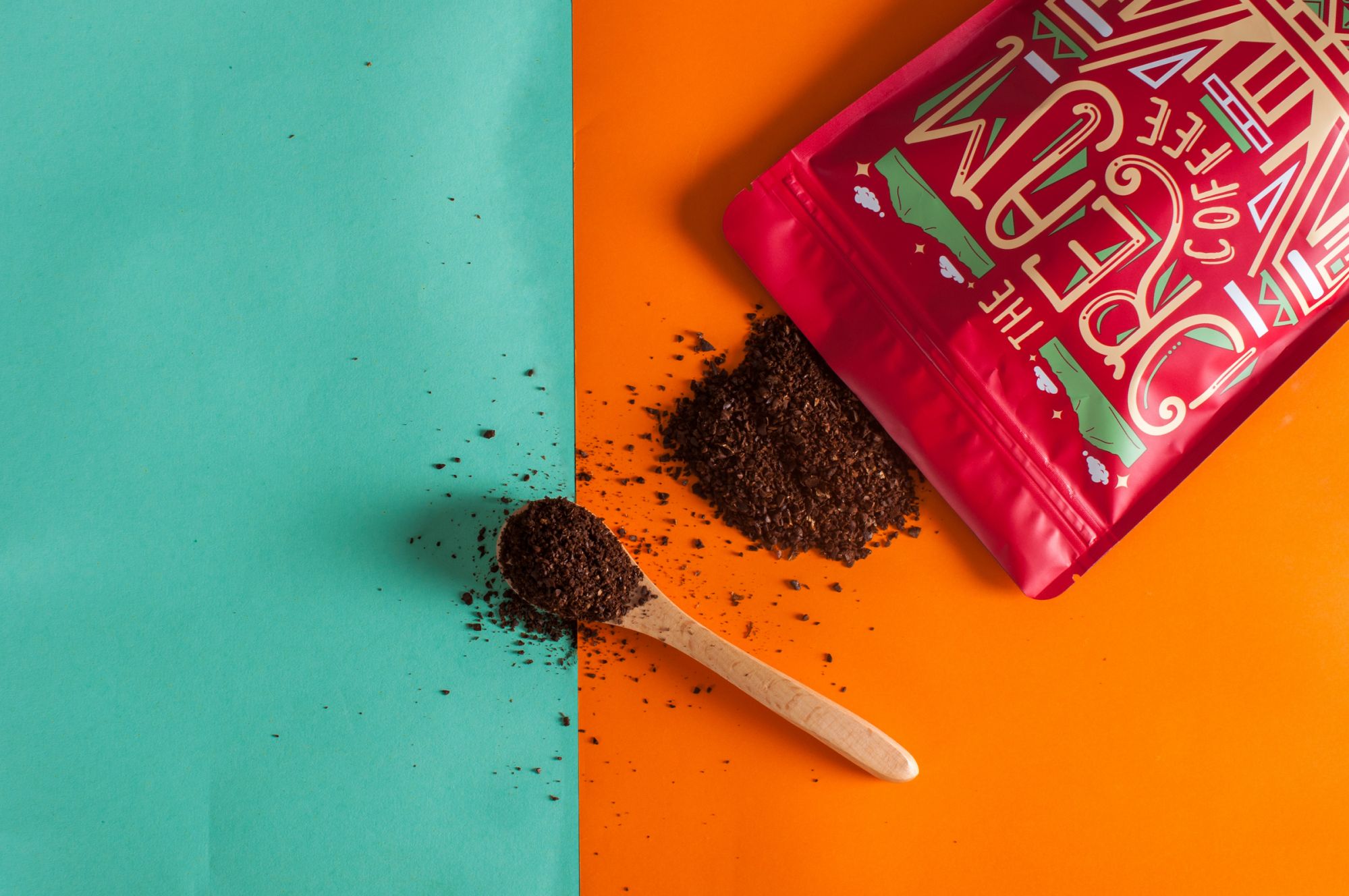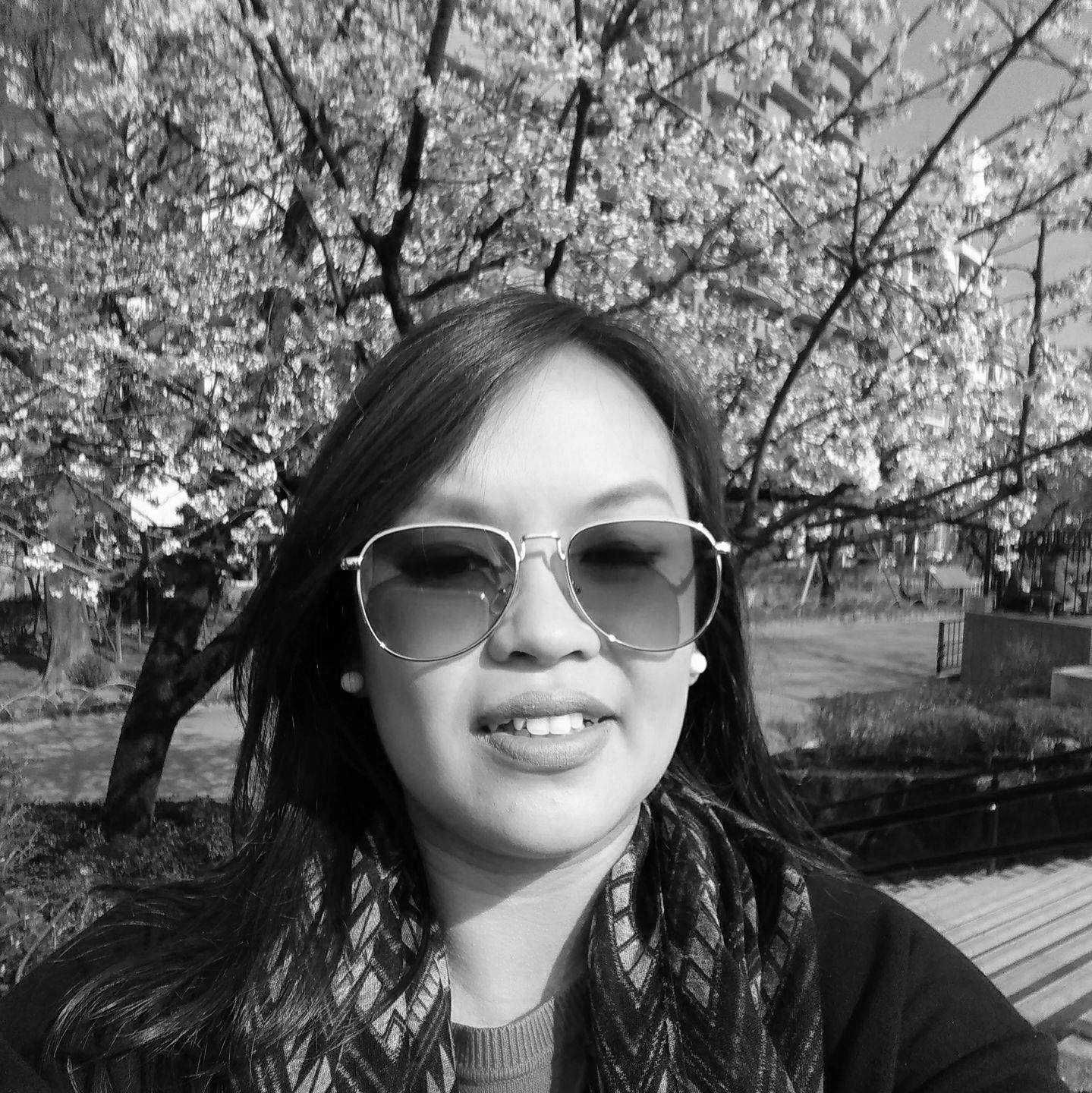 By Maritess Garcia Reyes
June 02, 2020
From beans and pods to fresh brews, uplift your spirit with these caffeine favourites that can be sent right to your doorsteps
Whether you enjoy brewing your own or want something ready-to-drink, there's definitely a cup, a bottle, or a pack that you can order in this time of uncertainty. Check out where you can get these coffee "essentials" and indulge in that familiar aroma you've been longing for.
Bluesmith
If you are looking for single-origin coffee beans, check out Bluesmith's curated range from all over the world: from Brazil, Ethiopia, and Panama. From the Philippines, single-origin selections include high-quality beans from Libona, Bukidnon; as well as Bansalan and Mt. Apo in Davao del Sur. There are also a variety of indulgent blends on offer such as the Tagore (dark roasted 70% washed Arabica and 30% Robusta); Ungri 100% Arabica medium-dark roast blend; and the signature Bluesmith Blend, a medium-roast combination of Panama Sta. Clara and Brazil Machado that reminds of the sweet notes of honey, candied peach, and dark caramel.
For convenience, Bluesmith's cold brew is also available in 250ml, 500ml, and one-litre bottles. Made by steeping coarsely-ground speciality-grade single-origin coffee in room temperature for 24 hours⁠—a process that results in the extraction of a range of flavour compounds⁠—this cold brew has a distinct profile compared to traditional hot brews.
Bluesmith also offers cold brew concentrates, which are to be diluted with water in a ratio of 1:3.
To order, please visit Bluesmith's website.
Caravan Black
Packed in a sleek "coffee travel bottle" that you can easily carry around, store, and enjoy any time of the day, Caravan Black's signature speciality coffee drinks can be delivered within Metro Manila without compromising taste and quality. Case in point: its cold brew coffee with milk can last up to three days, while its pure cold brew coffee can last up to four days, both when properly chilled. Take your pick from their latest signature coffees: Cold Blonde (cold brew, housemade caramel and milk) to iced flat white (double espresso coffee with milk), Localmotion (double espresso, milk, housemade coffee jelly and a dash of honey) and iced mocha (double espresso, milk and single origin chocolate). The Brazil/Sumatra cold brew blend steeped for 15 hours is another bestsellers!
Caravan Black accepts walk-ins for takeouts and curb-side pick-up at G/F Seven Neo Building, 4th Avenue, Bonifacio Global City. You may also order through +63917.122.8795.
Commune
Proudly serving 100% Philippine coffee sourced directly from farmers, Poblacion's hip caffeine hub is ready to take your orders online. Finally packed in a portable bottle, it's bestselling Iced TODDY (also known as Commune Blend cold brew) can now be enjoyed wherever you go. This blend of Benguet Arabica and Cavite Robusta steeped for 18 hours is best served over ice and consumed within a week from production date. You can't hoard though, as its limited production to ensure quality only allows six bottles per person, but you can always re-order online at your convenience.
If you love brewing your own, try Commune Blend, a rich, full-bodied brew that features coffee beans from the Philippines' top-producing regions. Notes of milk chocolate and toasted marshmallows will make you long for another cup.
To order, visit Commune's website.
ECHOstore
If you are looking for high-quality whole beans—no broken or burnt bits, that is—this purveyor of all things sustainable and eco-friendly has a wide array to offer. Check out the Benguet Peaberry, a special bean that makes up only 5 to10 per cent of every harvest. These rounded beans are aberrations that do not split into two half beans as with other coffee beans.
Purists will love the real Barako coffee (scientifically known as Coffea Liberica), a varietal produced only in four countries including the Philippines. Its fruity notes captured the hearts of many Filipinos. The heirloom Robusta, on the other hand, comes all the way from Sulu where a cooperative has been freed from poverty and insurgency because of coffee, thus the name, Peace and Coffee. Also noteworthy is the Benguet Arabica, which is a part of Slow Food's listing, Ark of Taste, a catalogue of species that are endangered from extinction. Also try ECHOstore founder and coffee advocate Chit Juan's favourite brew—a combination of Benguet Arabica and Cavite Robusta. Whole beans are available in 120 grams or 250 grams resealable window pouches.
For more info, call +63977.783.1009 or visit ECHOstore's Facebook and website
The Dream Coffee
Aptly named The Dream Coffee is a 100 per cent Single Estate, Single Origin Philippine Arabica that's grown and harvested by coffee farmers from T'Boli, South Cotabato that honours the indigenous T'boli tribe, who has a heritage of weaving sacred fabric inspired by their dreams. To capture its consistent, dream-like taste, it is organically produced and roasted medium in small batches, ensuring a fresh roast that has chocolate and caramel notes. Available in beans or grounds, enjoy preparing this using your favourite brewing method at home.
To order, visit The Dream Coffee's website or Facebook or Instagram.
Nespresso
The "world-on-a-stop" shouldn't hinder you from savouring your favourite cup crafted from any of the state-of-the-art Nespresso machines. Select from a wide range of coffee varieties to choose from, 29 to be exact, which can be delivered straight to your home. Warm up with the Master Origin capsules, which highlight distinctive aromatics not only linked to the countries of origin but also to the specific ways of processing coffee done by local farming communities. Or satisfy your sweet cravings with the Barista Creations, which include Vanilla Éclair, a velvety layer of warm vanilla on a base of malted cereal brings a silky mouthfeel; Caramel Crème Brulée that brings forth creamy notes of caramel, coconut, and vanilla; and Cocoa Truffle that is reminiscent of dark chocolate truffles.

To order, visit Nespresso's website or call +632.8477.7870 (Mon-Sun) or +63917.818.6658 (Mon-Fri), 9:00 AM to 7:00 PM.
Single Origin (Rockwell)
Do you miss one of Rockwell Centre's friendly neighbourhood cafe? Have Single Origin's flat white or Americano sent to your apartment, or if you want something fancy, order the honey latte or salted caramel latte. The Peruvian mocha is a sweet tooth's dream, too!
To order, call Single Origin (Rockwell branch) at +63995.914.4137.
Yardstick
Get Yardstick's bestselling Cold Brew No. 1 (black cold brew) or the Cold 'Naughty Milk' Latte⁠—a drink launched during the quarantine period, born out of the idea that 'sugar' helps uplift the quarantine-mood⁠—both available in bundles that are easy to store! For that added gusto, infuse some creamy Oatly Barista Edition Oat Milk into your concoction. Sourced from Sweden, this vegan and gluten-free potion can easily be foamed for that barista-at-home experience.
To order, visit Yardstick's website.