Commanderie de Bordeaux 2019 Gala Dinner at Blackbird Makati, Philippines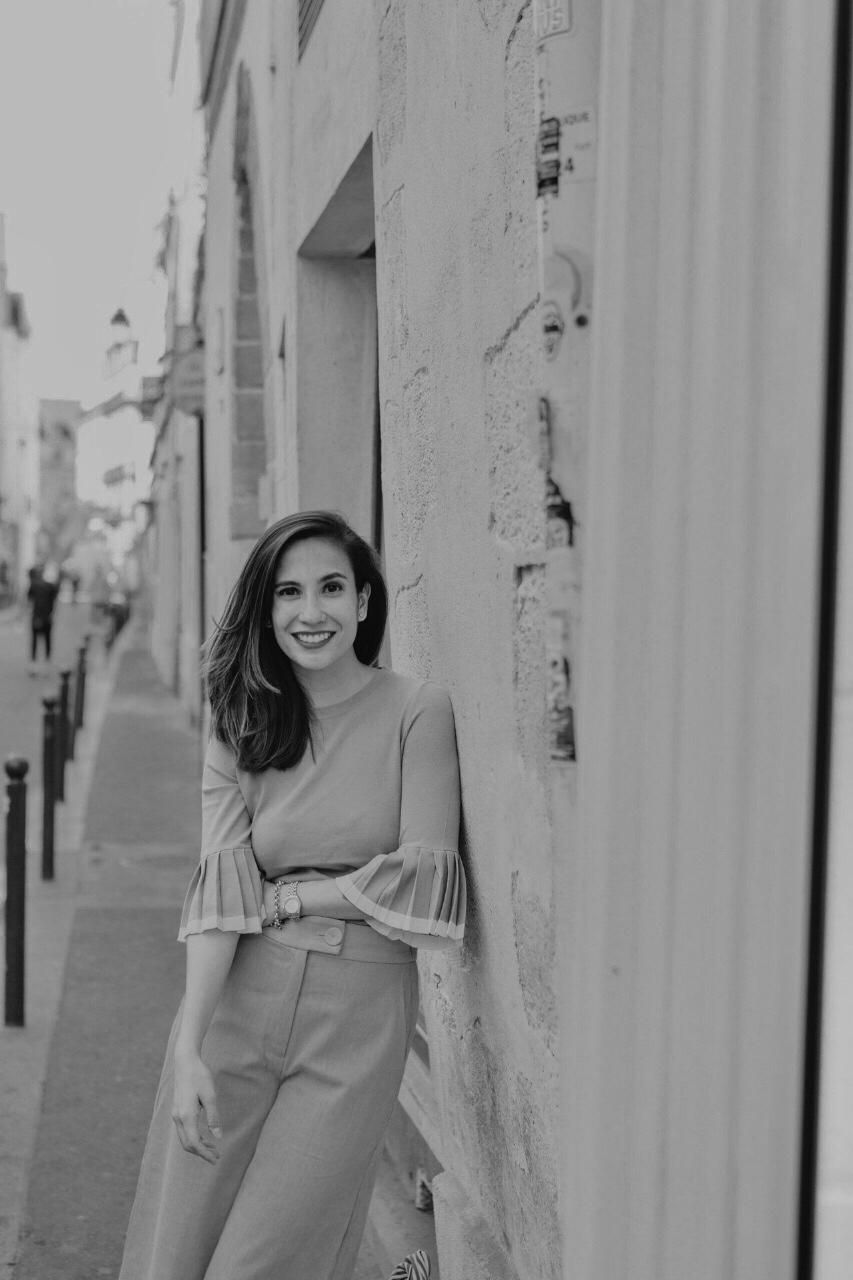 By Stephanie Zubiri
December 18, 2019
Last November 27, the Commanderie de Bordeaux held their annual Gala Dinner and 10th Anniversary at Blackbird where the guests were treated to a beautiful tasting dinner prepared by the talented Colin McKay paired with a vertical tasting of Château Margaux.
Starting with their Pavillon Blanc 2017 to accompany an appetiser of Beetroot cured ocean trout with blue swimmer crab and remoulade, followed by a perfectly cooked Pan-roasted French pigeon breast with parsnip purée with a Pavillon Rouge 2010. Then we were served a Grilled wagyu ribcap in morel jus and a savoury ossau-iraty cheese platter both of which were perfect foils to the gorgeous eponymous and iconic wines which were the true highlights of the evening.
Brought in specially by Aurelien Valance, Commercial Director of the prestigious winery, were three decades of beautiful Château Margaux vintages from the bold and plump 2009 to a soft 1999 and complex 1989 – all equally stunning in their own right. We get up close and personal with the charming Aurelien who shared with us how he would describe the wines if the were people. Hint! The French love their beautiful women.
Château Margaux 2009
"For me, 2009 is an adolescent but rather mature nonetheless. Quite sure of herself, she is very intelligent and she knows it. She's lacking some experience, and maybe in this stage of life where she hasn't travelled enough or grown up enough to really showcase all her potential. She is quite proud and brilliant, maybe a little full of herself, but with age she will become this extraordinary woman."
Château Margaux 1999
"There's all this tenderness and roundness in this wine. This soft charm. She is definitely the mother. She has her children and so she's all about tenderness and caresses. She is so sweet that she's almost shy. She is extremely kind but still full of sensuousness."
Château Margaux 1989
"Another woman, and I'm sorry to be so cliché but Margaux is truly a feminine wine. I see a truly beautiful woman. Mid-thirties, who has travelled, who has experience. Who is intelligent but above all knows what she wants. She's confident, she has character and she's at the phase where pure youth is past, but she is propelling herself in life with wisdom."