Chef Carlo Miguel's 'Country Chicken': The Comfort Food You Need Right Now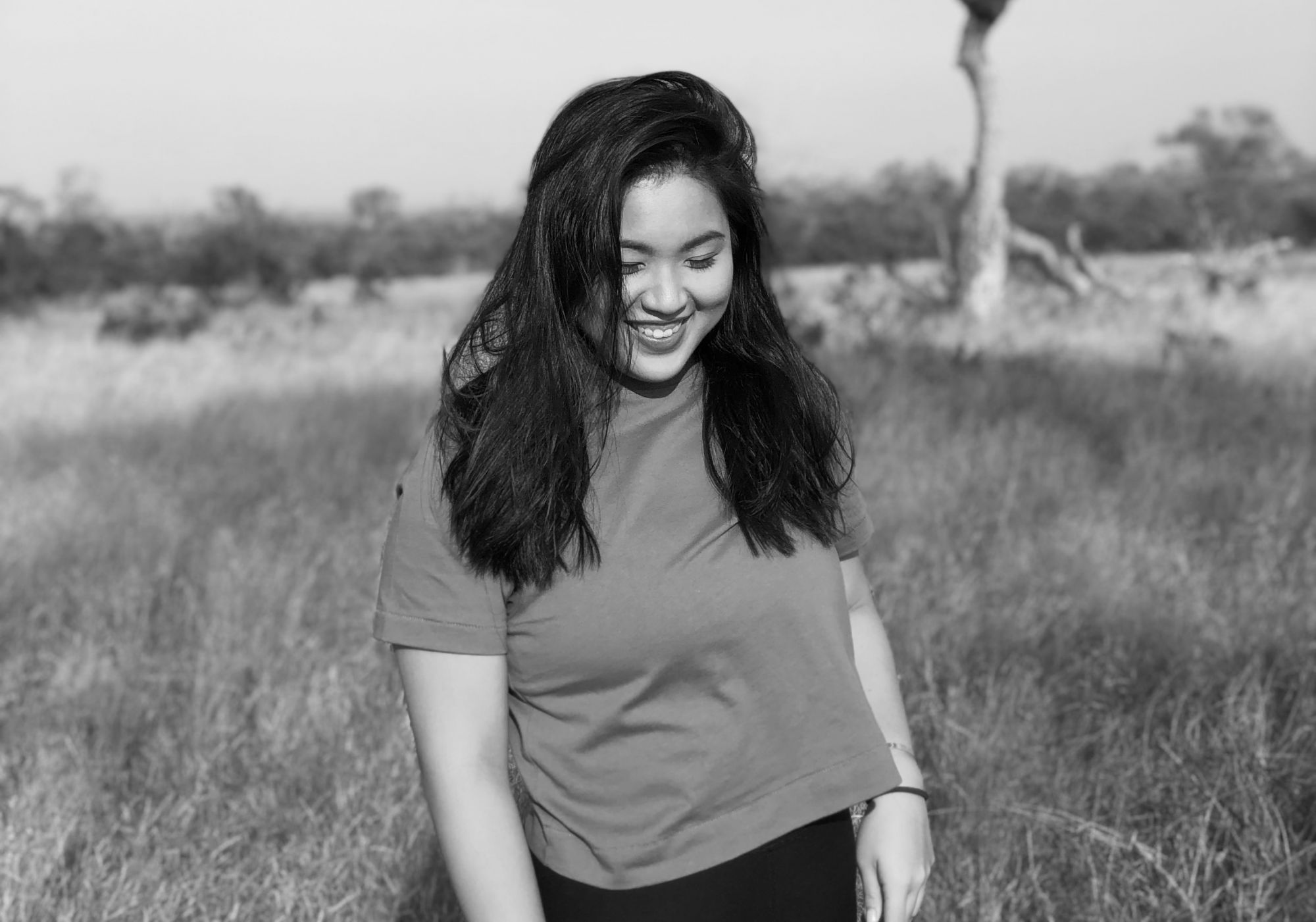 By Isabel Martel Francisco
June 07, 2021
Chef Carlo's Country Chicken is the restaurateur's latest brand - one that is marinated in family memories and seasoned with passion
Joyful personal experiences involving this favourite childhood dish had the talented chef Carlo Miguel thinking: why not open a classic country fried chicken concept? "I have always wanted my food to reach a wider audience, fried chicken is something eaten and understood in every household so I want to share my family recipe with other families. The main inspiration behind Country Chicken are my food memories of the fried chicken my mum made for me when I was young. I also wanted it to be true to the southern roots of fried chicken and really kick the flavour up a lot," shares Carlo.
Read more: Chefs Table With Carlo Miguel - Learn All About Him, Here
Who doesn't love a crackly, crispy, deep-fried piece of succulent chicken? Some would even say that it is the holy grail of comfort foods. Sinking your teeth into a freshly cooked serving, with or without gravy, can knock you right into a state of bliss. "For me a great fried chicken has to be crunchy on the outside, juicy on the inside and tasty right through to the bone. With simple sides, and tasty gravy, I don't think many people would pass it up," the chef says honestly, and we totally agree with him.
Read more: Travel The World Through Food: Try Cooking Up These Flavourful Chicken Dishes
Chef Carlo's Country Chicken was created during the pandemic, arguably the most difficult period of time for the F&B industry in recent history. Putting up a restaurant and birthing a concept in normal times is already extremely challenging. Chef Carlo "believe[s] that creating a brand during this pandemic [means that] restaurateurs have to offer good value for money because it is tight for many families [at the moment]". He advises brands "to think of food that travels well because most people still can't go out to restaurants, so we have to bring the restaurant to them in their homes".
Read more: What Restaurants Serve The Best Fried Chicken Burgers?
At the moment they are a delivery-only restaurant, open 24/7 on GrabFood and FoodPanda for now, but when asked if Carlo is planning on opening up shop soon, he said: "You never know what the future holds! [For now], food delivery gives us the unique opportunity to reach people all around Metro Manila and hopefully other places soon!"
What does chef Carlo Miguel love to pair with his fried chicken?
When I eat fried chicken, it is the main character, supporting roles are usually played by, a tasty gravy, a zingy coleslaw, and fries (I love fries with anything)! As far as drinks go, a good beer or my usual diet Coke are what I would be reaching for.
Read more: Do You Love Korean Fried Chicken? Click And Order Up!