Craving Satisfied: Gāo Is Here To Serve You Authentic Radish Cake Creations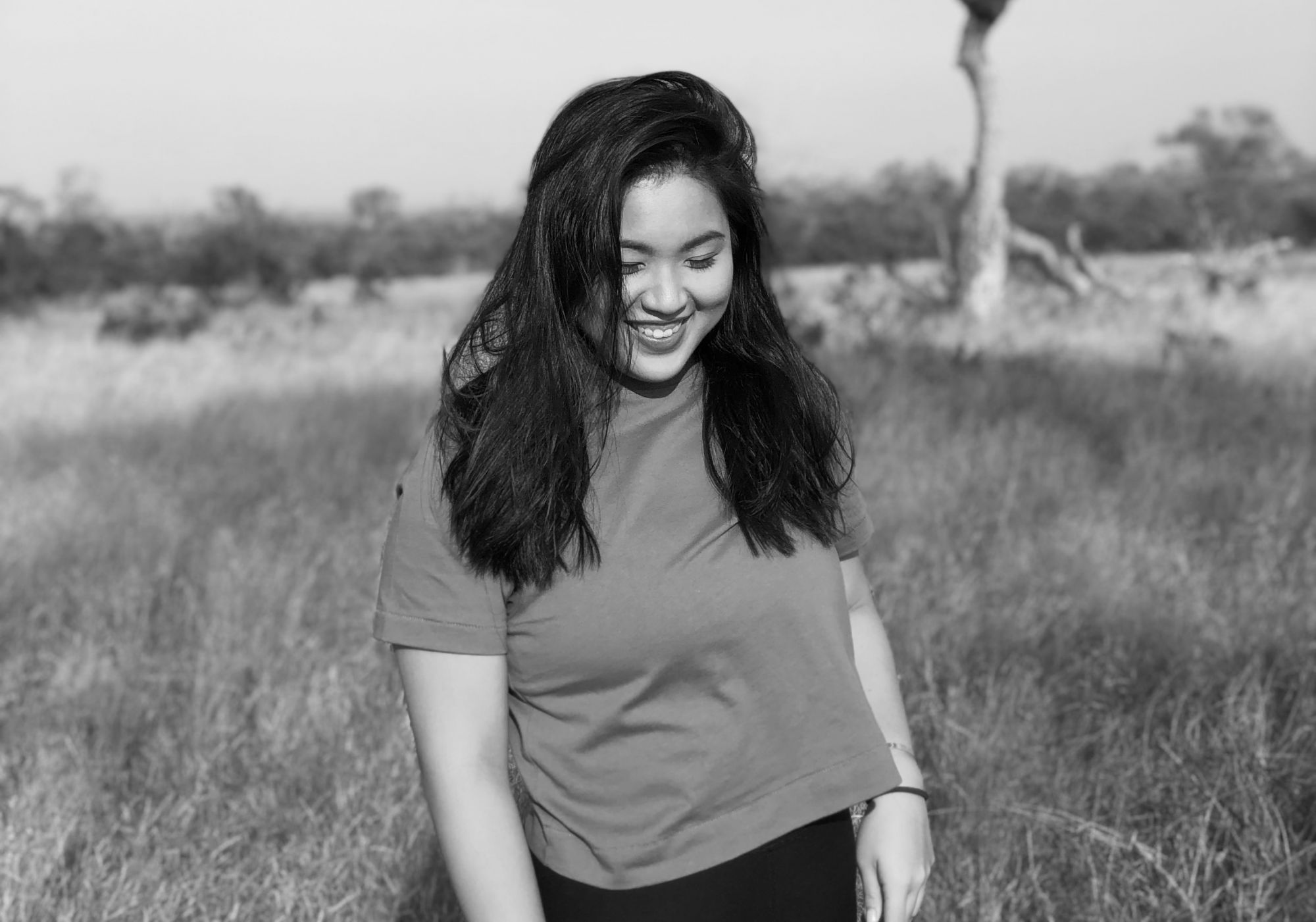 By Isabel Martel Francisco
September 25, 2020
If you are craving for authentic Chinese radish cakes, look no further than at Gāo's creations
Johann Co and Kerwin Yu are the duo behind the delicious radish cakes from Gāo Savoury Cakes. "Our goal was to create a recipe unlike all the other radish cakes in the market. Many sellers and restaurants load up their cakes with toppings. We wanted our cakes to be tasty enough so that even with no toppings, every bite would still be full of flavour. And that's what separates our brand from the others," shares Johann.
The secret? The flavour is in the cake! Made with radish, Chinese sausage, and mushrooms, it's obvious that quality is at the core of what Gāo creates! This allows their attention to detail does shine through.
They've also created a variant that is jam-packed with goodies: one of their premium ones is loaded with dried shrimp and dried scallop. They stand confident in the fact that their simple creations pack a tasty punch! Their main ingredients include radish, Chinese sausage, and mushrooms.
Read also: Get Your Fix Of Chinese Cuisine At Marriott: Savour Man Ho's Limited-Edition Signature Dishes
Aside from traditional radish, Johann and Kerwin concocted pumpkin and taro cakes too for some slightly sweeter additions! Pumpkin is a childhood favourite for these men, and taro is also something near and dear to their parents, so naturally, these flavours made their way onto the menu!
Johann told me that working with pumpkin proved sightly challenging because of how delicate and soft it becomes when steamed. "Finding the right thickness of the cake before frying is key so the cakes do not break while being cooked. We decided to use the least amount of flour as possible, too."
These men are seasoned players in the food and beverage industry, although this pivot to a delivery-first platform has been quite the big shift. "My first experience in the food business was at HK Style noodle kiosks and selling frozen dim sum," shares Johann. Being based in Hong Kong for five years and Singapore for three exposed him to all these beautiful authentic flavours. Kerwin on the other hand has been in the food industry for longer. He is co-owner of Draft and Brewery and is a partner at Z Hostel too.
Why the big transition to opening a new food concept, one that is delivery-focused at that, during a pandemic you might ask? Johann elaborates saying that they wanted to focus on radish cakes simply because they could not find a product here that satisfied them. "Don't get me wrong, there are a lot of talented chefs and business owners who make very good dim sum products. Including radish cakes. But there was just something missing. So over quarantine, we decided to experiment and make our own."
Kerwin and Johann even crafted their own custom sauces which compliment the radish cakes. They have two: one is the special sauce that comes with every order or radish and pumpkin cake while the other is an XO sauce. "We didn't include sauce for the taro cake because we believe it tastes best when consumed alone," Johann says sincerely.
Read also: Celebrate Mid-Autumn Festival 2020 With Luscious Mooncakes From Jasmine At New World Makati Hotel
Cooking tips:
Slice the cake at least 3/4 of an inch thick. This will make the pieces easier to fry and minimise breakage while scooping it out of the pan. The pumpkin variant is usually soft so a thicker slice would make it easier to flip and to serve.
Pre-heat the pan and oil at high heat before placing the slices on the non stick pan. The pan should be very hot before cooking the cakes.
Wait until one side turns golden then flip it over to the other side. Wait for around six-eight mins before flipping, but take note that this varies depending on the appliance used. Once cooked, place the slices on a serving plate and let it sit for two mins before enjoying!