Culinary Adventures at The Test Kitchen by Josh Boutwood
Digest
At The Test Kitchen, award-winning chef Josh Boutwood brings tons of flavour and culinary innovation to Manila.
In a quiet, unassuming area in Makati, Bistro Group executive chef Josh Boutwood pushes the envelope with regard to food and great dining.
---
---
---
---
---
---
---
In the daytime, it's the Bistro Academy, a training and incubation centre for young people seeking careers in the restaurant industry. It's also where new recipes are road-tested for the menus of the Bistro Group's restaurant chains.
"It's still a learning kitchen," Boutwood explains. "But, by four in the afternoon, we turn it into a dining room."
This is The Test Kitchen, a place that offers a novel dining experience for those seeking something completely different from what's currently on in the local dining scene. Here, Boutwood takes a whimsically adventurous approach to cooking.
The Test Kitchen's concept is loosely based on omakase, the Japanese way of putting one's self into the chef's hands. There is no set menu: diners get to explore flavours, colours, and textures more unusual than what they are used to.
Dining in Studied Seclusion
The first thing that strikes diners upon entering The Test Kitchen is that it seems totally closed in.
There are no windows, so one has no way to tell how much time has elapsed. But this is part of the restaurant's appeal: no distractions to keep diners from enjoying their meal and true appreciation for the chef's artistry and craftsmanship.
Two long wooden tables are set up catty-corner to each other, transforming the kitchen into a theatre where diners can watch Boutwood and his team whip up their meal. Everything is functional: shelves hold jars of ingredients within reach; small tables allow for ease of preparation. Just a little to the back, a rack bears the weight of strings of sausages, slabs of guanciale and bacon, and whole hams – all of which are made in-house and are in varying stages of curing.
The open kitchen layout gives the impression of being a laboratory where delicious – and certainly unusual – experiments are carried out.
Triangles of Balance
There is a synergy in every dish that comes out of Boutwood's kitchen. He uses three primary ingredients for each dish that play off each other, creating triangles of balance to engage all of a diner's senses during the meal. Each dish contains elements that surprise the unwary and delight the adventurous.
A meal may begin with a melange of fresh cantaloupe, heirloom tomatoes, shavings from what assumes to be ham, and a dusting of what appears to be grated Parmesan. But a bite throws one for a loop: the ham is lamb rather than pork – it has a slightly gamy funk and a smooth buttery flavour that is set off by the sweet melon and the tang of the tomato; what one thought was cheese is actually dehydrated butter which brings all the flavours together.
Traditional concepts are also turned on their heads at The Test Kitchen. Surf and turf usually features two proteins on the plate. Here, Boutwood swaps in vegetables to add earthiness to the dish. Hence, a seared US scallop is plated up on pea puree in a pool of black squid ink and a slab of Chilean sea bass is served with sunchoke crisps. Classic pairings are also given a twist, as in the case of duck with mushrooms: duck rillettes are layered with mushroom foam and topped with microgreens and popped sorghum.
Even the desserts are a hit from left field. Carrot cake shows up as a delicate mousse with splinters of meringue, a splash of caramel, tart wood sorrel, and biscuit crumbs. Boutwood even has a spin on cranachan, a traditional Scots dish of oatmeal cooked with whisky and cream: steel-cut oats cooked in cream with a generous drizzle of IPA syrup, topped with native raspberries from Pampanga, and served with cold-brewed coffee.
The Test Kitchen may not exactly be the choice for those seeking a staid and conventional meal, but for those with open minds, adventurous palates, and willing appetites, it is a place where wonders certainly never cease.
Trending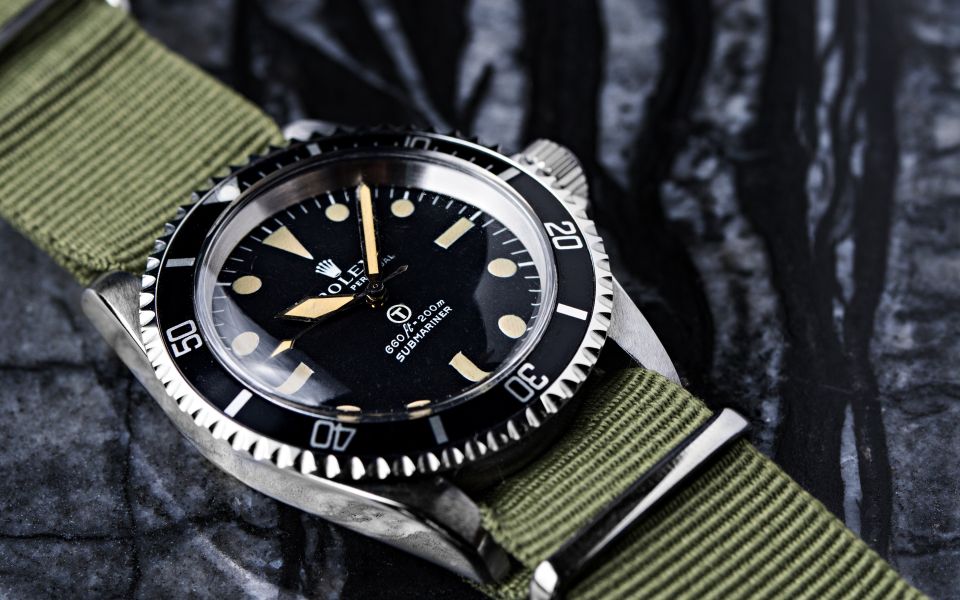 Vintage Grail: An Authority On Fine Watches
February 20, 2018 | BY Isabel Martel Francisco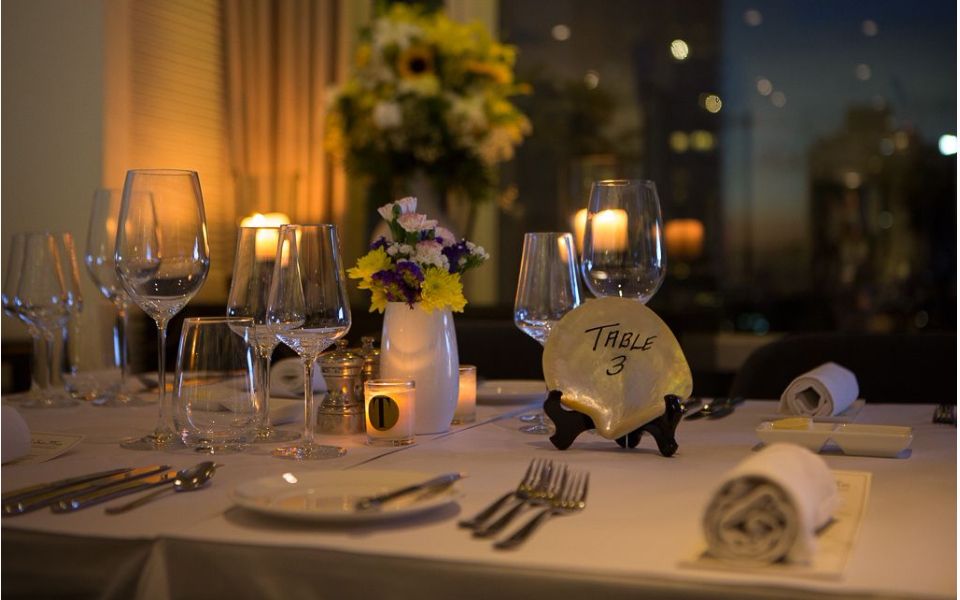 Manille-Sur-Mer: Dining For A Cause
February 20, 2018 | BY Shauna Popple Williams
photo_library
Tomatito Turns One
February 15, 2018 | BY Shauna Popple Williams
photo_library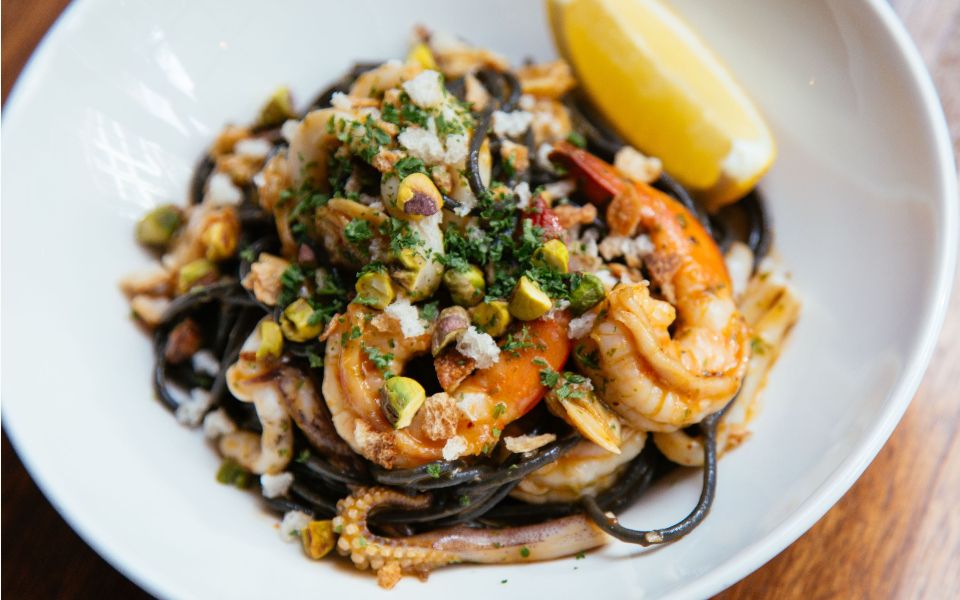 Top 20 Best Restaurants 2018
February 6, 2018 | BY Philippine Tatler
photo_library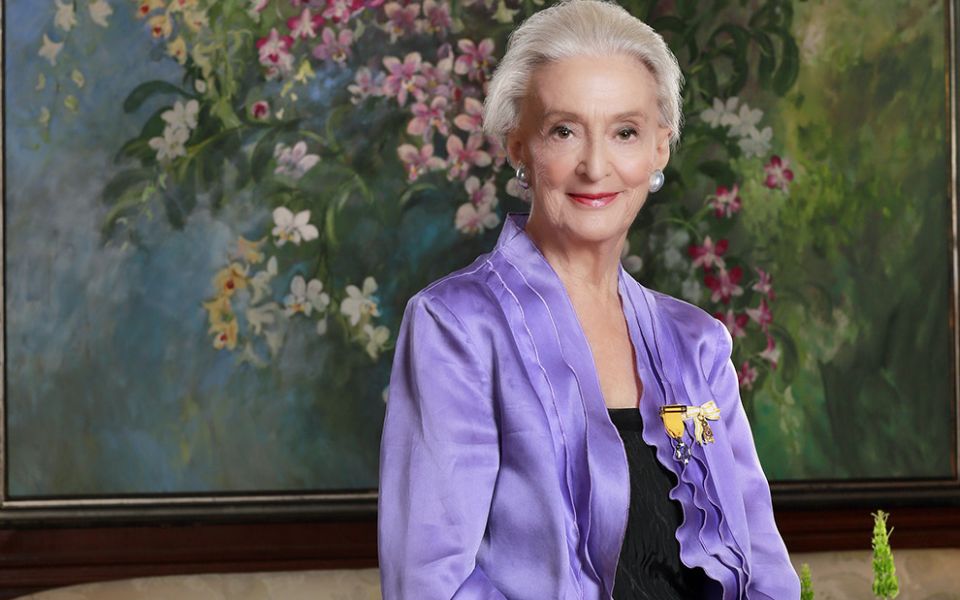 Betsy Westendorp Launches A Two-Volume Coffee-Table Book
February 6, 2018 | BY Philippine Tatler
Know Your Feng Shui Prospects For 2018
February 5, 2018 | BY Philippine Tatler