Culinary Legend Joël Robuchon Dies at 73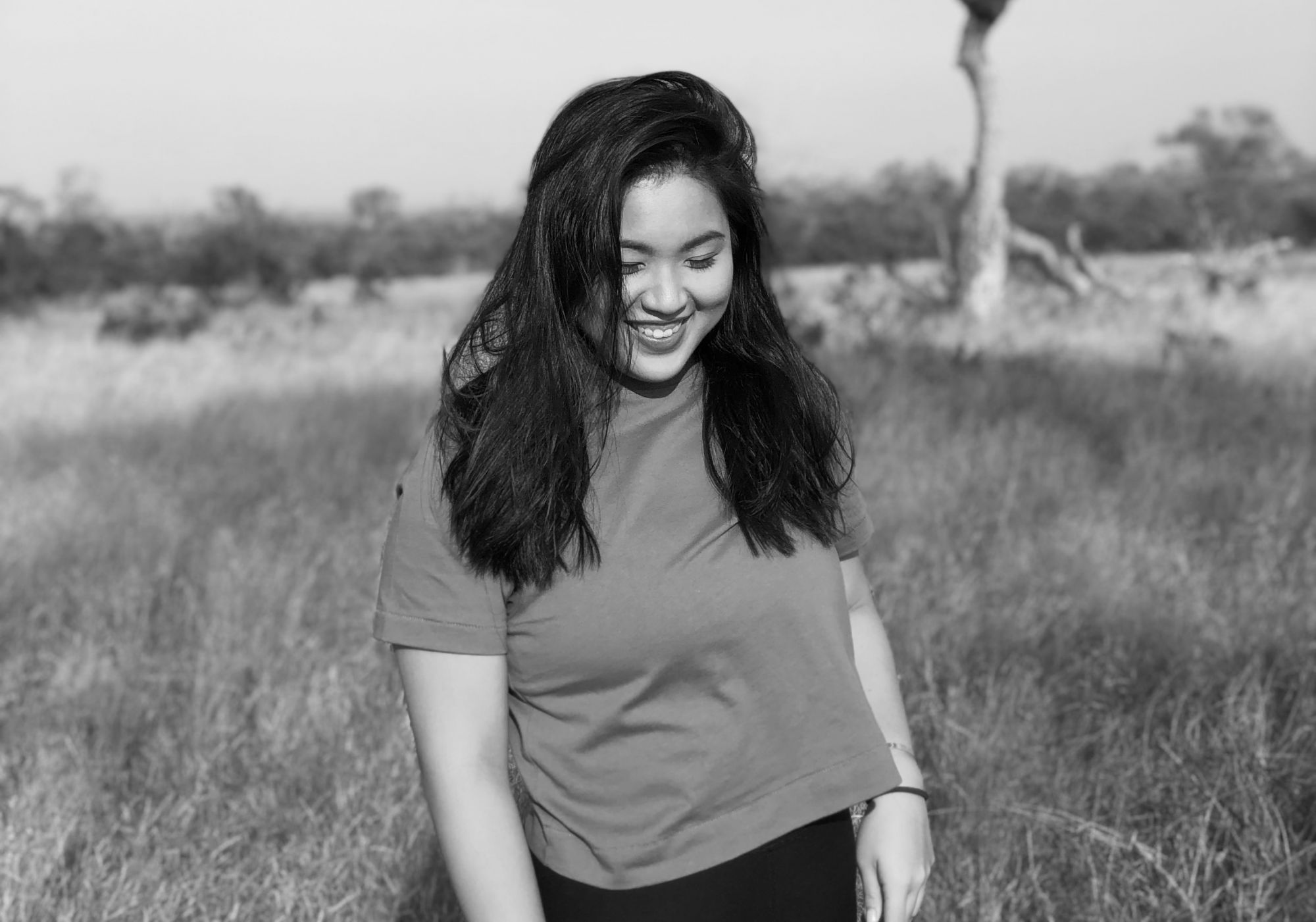 By Isabel Martel Francisco
August 07, 2018
The world has lost yet another talent, a master at his craft.
The renowned celebrity chef Joël Robuchon, a man who has been awarded time and time again, sadly passed away yesterday from pancreatic cancer.
He, as a chef and restaurateur, collected the most Michellin stars in the world (32). Initially, Chef Robuchon wanted to be a priest, but instead found his love for gastronomy and the culinary arts.
He was born on April 7, 1945 in Poitiers, France and begun apprenticing in the culinary world at the age of 15. He spent his life dedicated to food and the exploration of flavours, constantly innovating and pushing boundaries.
Chef Robuchon's reach spans the globe, with restaurants located in: Paris, Bangkok, Las Vegas, Macao, Hong Kong, Monaco, London, Montreal, New York, Shanghai, Taipei and Tokyo.
After being awarded for his work in different establishments and kitchens, Chef Robuchon decided to open his own restaurant called Jamin in 1981. Later he opened the eponymous Joël Robuchon in Paris, 1994.
As the years passed, his restaurant empire grew as did his list of accolades. The Joël Robuchon name became synonymous with exquisite French food and fine dining. However, with time, the notoriously hectic lifestyle of a top chef caught up with him, and Chef Robuchon chose to retire. Instead of running the restaurants, he decided to spend his time educating people on food, thus his venture into television with two shows: Bon Appetit Bien Sur and Planete Gourmande.
However, after certain experiences in Japan and Spain, chef Robuchon's fire was reignited as he was totally inspired by these cultures, leading to his big comeback with L'Atelier de Joël Robuchon. This concept, unlike his fine dining restaurants, is more casual, and presents a fusion of cuisines, incorporating the local flavours of the country each L'Atelier is located in.
With his many existing fine dining establishments (including one in Tokyo, housed in a French styled Joël Robuchon castle, combined with the spread of the very successful L'Ateliers, his Japanese restaurant Yoshi, bars, grills, cafes and more), the world will continue to adore Chef Robuchon's creations, indulge in his mashed potatoes and breads, while raising our glasses to a life well-spent.