A Fan Of Cup Noodles? A Museum Dedicated To It Opens In Hong Kong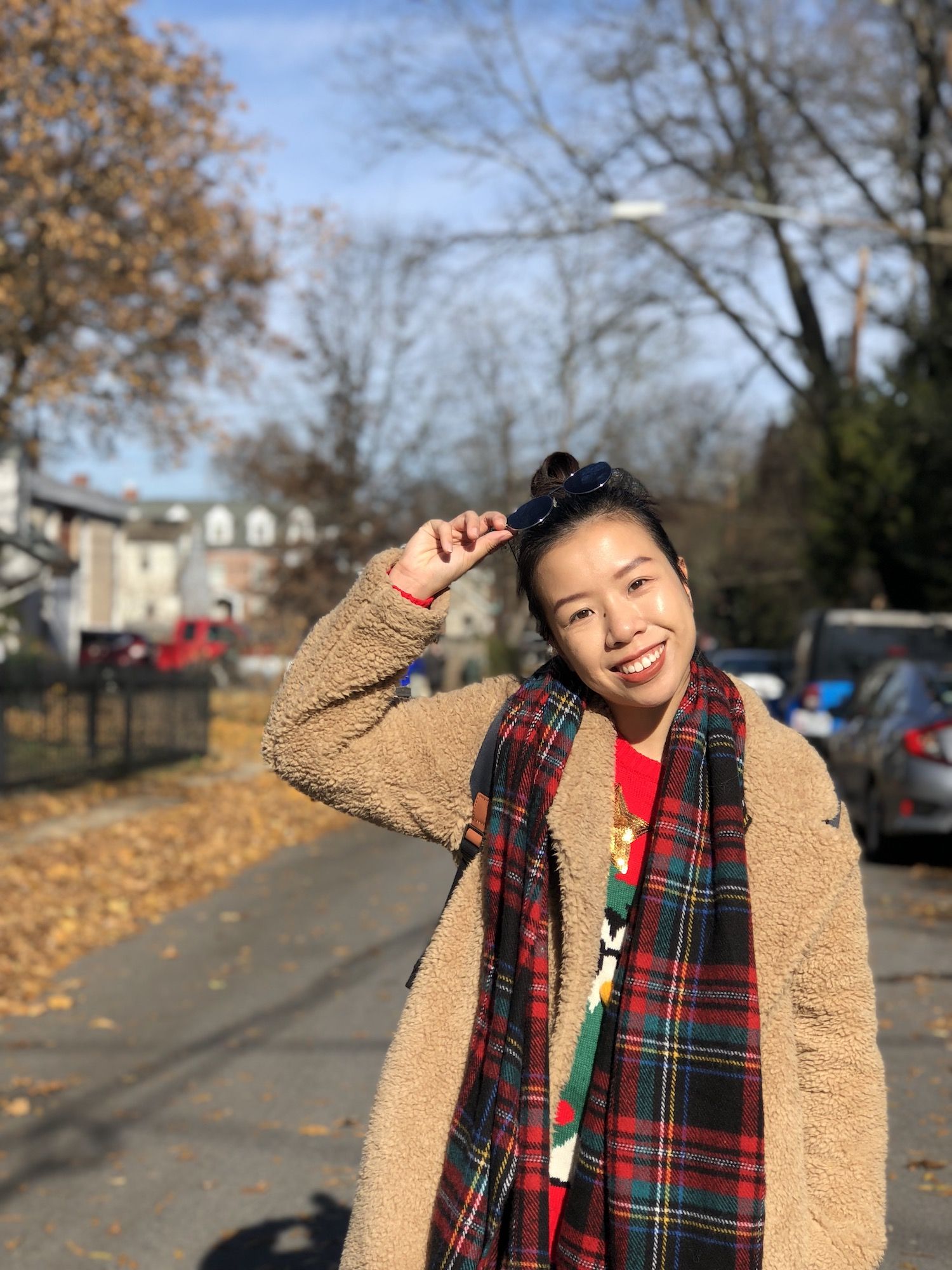 By Doris Lam
March 30, 2021
Calling all instant noodle fans: This cup noodles museum is what dreams are made of—and it's finally arrived in Hong Kong
Ever wanted to curate your own cup noodle flavour? Nissin Foods' well-known Cup Noodles Museum will be officially opened on 30 March in Hong Kong, making all your cup noodle dreams come true.
Announced ramen giant Nissin Foods in early March, the museum spans over 10,000 square foot of space in China Hong Kong City mall in Tsim Sha Tsui. Inside, visitors will find three brand-new attractions and three experience-based workshops that are unlike the ones seen at the Yokohama and Osaka Ikeda museum locations in Japan.
The grand attractions, "My Cup Noodles Factory" and "Demae Iccho Factory" workshops will be making a comeback after previous pop-ups in the city. The Cup Noodles Factory will allow visitors to design their own cup noodle in three steps, starting with a personalised cup, followed by your favourite soup base, and finally finishing off the cup noodle by selecting topping choices.
The Demae Iccho Factory is a more hands-on workshop that invites visitors to experience the process of making instant ramen. Be ready to get your hands dirty as you'd be expected to help knead, spread and stream the ramen dough, then dry the dough with Nissin's flash-frying method. The third workshop, "My Granola Factory" is a brand-new workshop where visitors can learn about the story and manufacturing process of Nissin's new granola product.
To maintain social distancing, only My CupNoodles Factory and My Granola Factory will be opened during the museum's preliminary opening. The Demae Iccho Factory is set to open from mid-April.
Whether you're a fan of ramen, or if you simply enjoy treating yourself to a late-night cup noodle once in a while, be sure to check out Nissin's Cup Noodles Museum so you'll have a snack ready during your next Netflix binge. In the meantime, get your Japan travel fix by reading our guide to the best ramen in town, followed by a spending scenic day out admiring Hong Kong's best cherry blossoms.
---
The Cup Noodles Museum is opened to ticket holders from 30 March 2021, from Monday, Tuesday, Thursday and Sunday from 11:15am to 8:15pm and Friday, Saturday and public holidays from 11:15am to 9:15pm at the China Hong Kong City mall in Tsim Sha Tsui. For ticketing and more information, please visit cupnoodles-museum.com.hk.