Dine-In As We Knew It Is Back With Gallery By Chele Gonzalez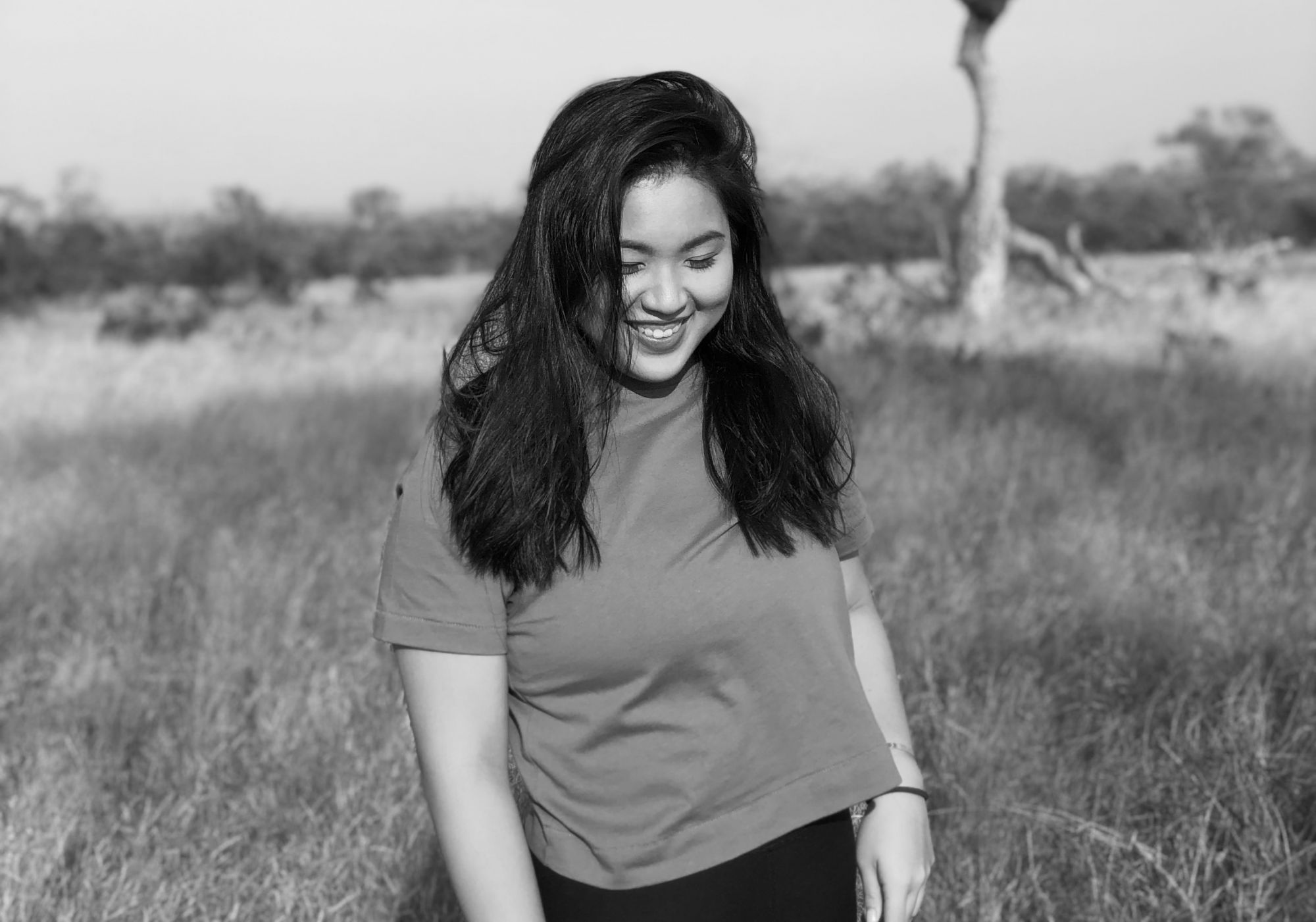 By Isabel Martel Francisco
September 25, 2020
After seven months, Gallery By Chele is officially opening its doors for business as usual!
Over the last few weeks, Gallery By Chele has indeed been operational for private dining and group dinners but not back to the full swing of dine-in. Guests have been able to eat in the restaurant but only by booking entire spaces for themselves or their nearest and dearest. This private dining format was wonderful for patrons but proved to be quite difficult for the establishment.
In fact, during the quarantine, chef-owner Chele Gonzalez had pivoted drastically but elegantly and rapidly in response to these unprecedented times. Chef Chele re-formatted his menu to be more comfort-food oriented and better suited to takeaway dining. He had not been serving his typical boundary-pushing tasting menu over the last months, but instead went back to his roots: his classic Spanish heritage. With that, Gallery At Home was born; it was this new menu that he has been serving in his private dining operations as well as for take-away orders.
Read more: Top Chefs In the Philippines Talk About Kitchen Tools That They Swear By
On 1 October, we are in for a treat. Dine-in at Gallery by Chele will begin and we can all look forward to that elevated restaurant experience we've been craving for. His unique, innovative five or nine-course tasting menus that we have missed, as well á la carte options will be available for our pleasure. Fret not though, for private dining at Gallery is still an option! If you would like to block off a space, simply call in advance and arrangements can be made for a customisable dining experience and menu.
Chele opened up and told me that the first few months during the community quarantine were a challenge. He says that he had to think carefully on how to adapt and respond to the times. "We grappled with [the] reality of this pandemic, my team and I struggled to figure out how to keep our Gallery family safe and secure," he reveals. "Now, we feel more self-assured. We know who we are as a restaurant, what is important to us and our guests and how we can make dining at Gallery by Chele not only a memorable experience but a safe one as well," he adds.
Read more: This Is Why Chef Jordy and May Navarra of Toyo Eatery Are Successful
As a passionate man who is dedicated to his craft, Chele speaks to guests through the plate. As you can imagine, trying to maintain the restaurant's DNA, this calibre of dining, presentation and detail, while adhering to health and safety protocols has been quite the winding road. According to Anne Bestoso, restaurant manager of Gallery by Chele, "We know that our guests want that feeling of normalcy. Know that Gallery by Chele is doing everything to keep them safe. Our challenge now is how to seamlessly weave our dining experience with necessary health and safety protocols, maintaining that sense of easy elegance the guests have come to expect."
Gallery by Chele has always been about the journey of a meal. To dine at the restaurant is to go through an experience; it is not just about food. Chele takes great pains to explore local flavours, ingredients and to educate himself on the beauty of traditional Filipino practices. He is a chef that believes in loving local, and using his learnings to elevate his worldly cuisine. While ingredients at Gallery have been typically endemic to the country, Chele has always found ways to create flavours from around the globe, proving that you do not need to import and depend on foreign produce. You can cook exquisitely with what you have.
Since its opening years ago, Gallery by Chele has created a dining experience that is rooted in Filipino heritage but has not been bound by it. While travel may be limited at the moment, Filipino nuances are still evident on every plate. "Dining with us is therapy for the soul. As our guests take a journey around the Philippines, Asia and the world through our menus, we hope to set our guests free," exclaims Chele. He understands that people feel trapped and stuck in a routine and hopes to provide some sort of a release by helping diners travel through food.
Read more: All About The Take-Out Economy Born During Quarantine
"Quarantine was never an excuse to stop dreaming," Chele says. "The process of research and development never stopped. We played with new ideas, deconstructed old ones and with inspiration from the best local sustainable producers, we cannot wait to share our amazing creations."
The Safety Measures
Kitchen and front of house sanitation at all times is essential. They go through an extensive cleaning process before and after service. Countertops, pass stations, all kitchen equipment, sinks and floor are brought to a high standard of cleanliness. In the dining areas, tables and chairs are cleaned and sanitised. Frequently-touched contact surfaces such as doors, handles and restroom surfaces are disinfected every 30 minutes. The staff is provided with soap and sanitisers stations are all critical points of the restaurant. Deep cleaning of the entire restaurant is a mandatory practice at the end of every workweek.
Gallery by Chele adheres to all government-prescribed protocols: body temperature checks and foot baths upon entering the restaurant, face masks, face shields and single-use gloves for use by all restaurant staff and tables spaced one meter apart.
Prior to service, guests' cutlery such as spoons, forks and knives are stored and sanitised in our front-of-house UV box. Each dining table is covered in a sanitised table cloth. For personal sanitation needs, guests will have access to no-touch automatic dispensers at the reception desk, in restrooms and at every dining table. Single-use envelopes are provided for personal face masks. Upon request, a QR code is provided to access the digital food and beverage menus. Upon billing out, guests have different contactless payment options, such as PayMaya, GCash, Alipay and online bank transfers. Cash and credit card payments will be accepted after a quick UV sanitation process.
To maintain proper physical distancing in the dining area, all guests are encouraged to make reservations in advance. During the reservation process, guests will be asked to fill out a mandatory health declaration form. Each table is used only once during each service. For now, there will be no second seatings.