Dinner? Yes Please!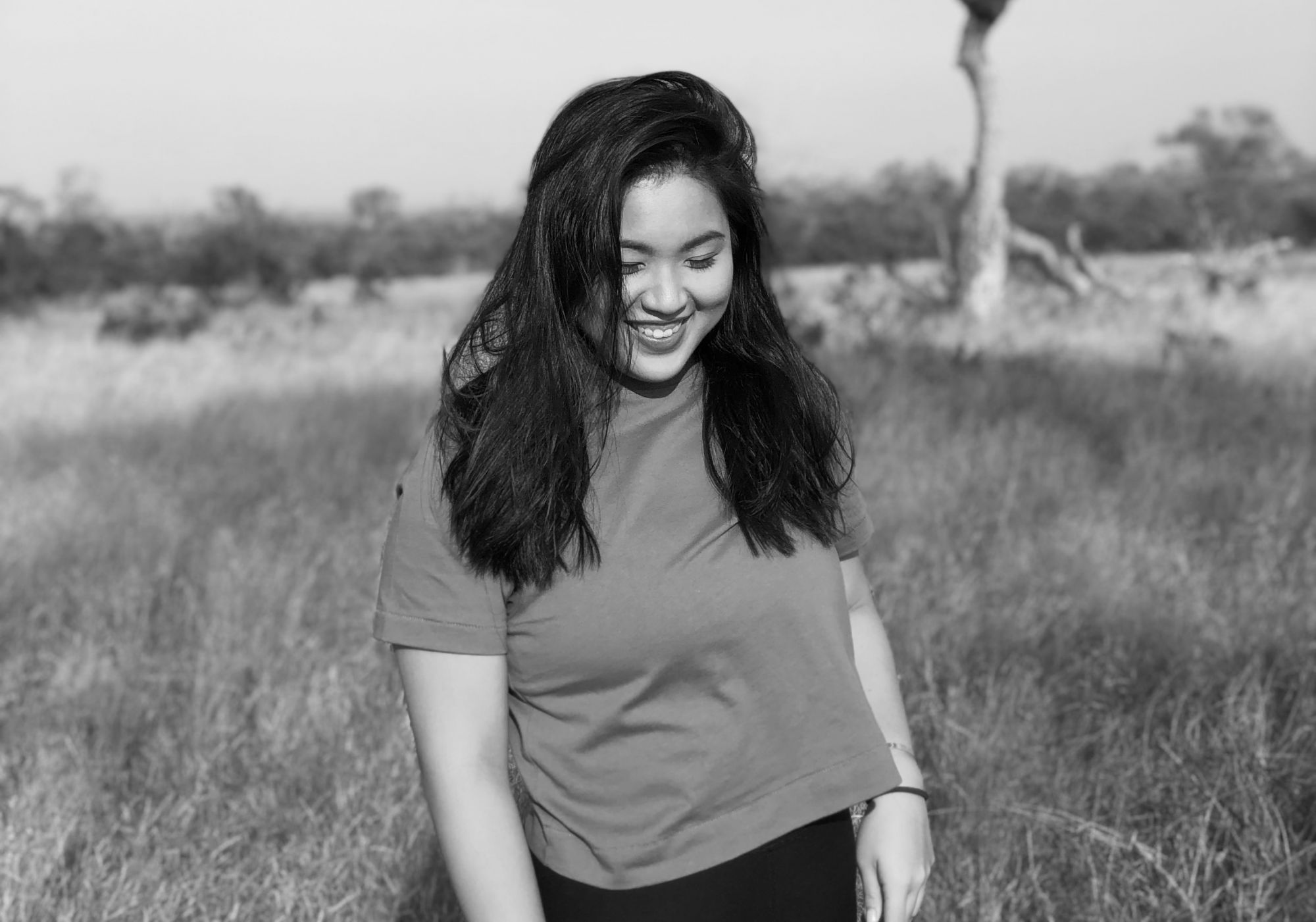 By Isabel Martel Francisco
August 01, 2019
Popular nightlife spot Yes Please announces that they will be having full dinner service!
This 90's themed bar perched atop the Palace complex known for remixed oldies but goodies and funky cocktails revealed a soon-to-come dinner menu featuring international flavours. Starting at 6pm you can try out all their dinner offerings and then stay on as Yes Please turns things up, switching to full-on bar mode at around 10pm.
The Palace's in-house designer re-vamped Yes Please's cocktail menu, inspired by your favourite 90's films. Flip through to see all the whimsical and fun graphics – ordering your drinks just got a lot more fun!
THE FOOD
You will be presented with a selection of items from international cuisines, as well as fusion dishes with the Yes Please menu. Several plates will integrate flavours from different countries, while others are truer to its roots. Majority of the menu items that we tried were well thought out and had balanced flavour profiles with elements that worked together to elevate the overall dish. Serving proportions of appetisers and main courses are sizable; diners will definitely end their evenings feeling full! To me, in general the appetisers are worth going back for; they are crave-able and more innovative their mains.
Tatler Tip: Order the ginger garlic squid and the foie katsu sando!
AMBIENCE
Yes Please re-arranged the bar's original set up to retain their sofa seating but this time, only around the periphery of the room. Now, there are dining tables of different sizes in the centre, but still maintaining the dim, lounge-like vibe the establishment always had. Don't hesitate to ask the waitstaff for recommendations or about Yes Please as they are all well-trained and eager to assist diners.
Tatler Tip: As the night progresses the volume of their live DJ (who starts at 6pm) increases. By around 9:30, it is quite loud and hard to have casual conversations at the dinner table.
Give it a try and let us know what you think!