Dining Update: Do Not Miss Out On Milkrun's Cereal Milk Tres Leches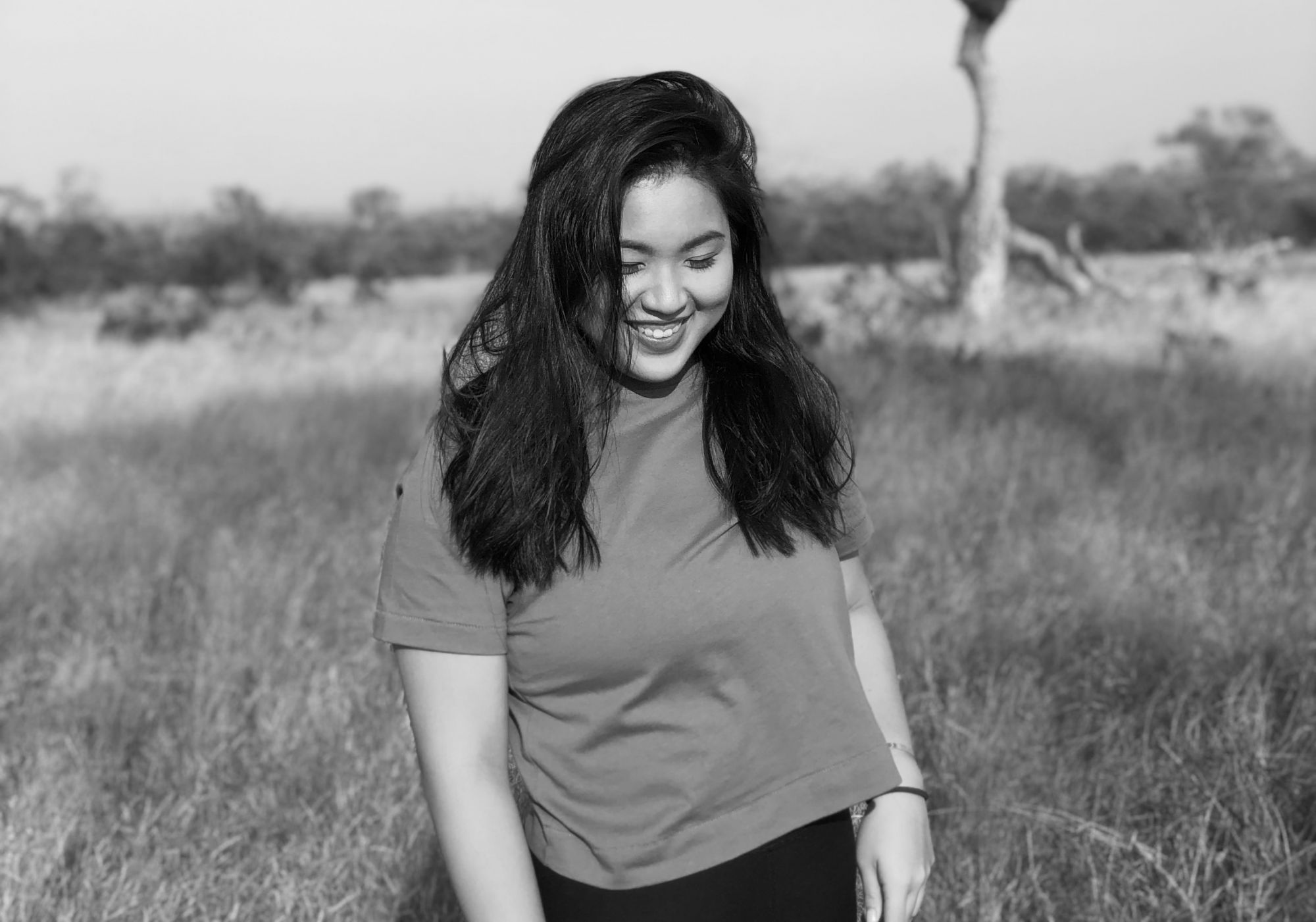 By Isabel Martel Francisco
August 25, 2020
Tres leches, anyone?
Milkrun by Kaitlin Lao has concocted various types of tres leches cakes that are sure to satisfy your cravings. She's always loved baking, but thanks to quarantine she has finally found the time to grow her passion.
Quarantine lockdown kept many of us anxious, stressed, and bored too. "I like keeping myself busy by trying out new things. I attempted to bake the perfect chocolate chip cookie, chocolate cake, Twix bars, name it and was just never satisfied until I made this tres leches cake" explained Kaitlin.
Read more: The Ultimate Guide On Where To Get Bread, Cakes, And Desserts During Quarantine in Metro Manila
Meet their cereal milk tres leches cake. It's moist, fluffy, and crunchy - a great combination of textures, with just the right amount of sweetness. Kaitlin is innovating and is posed to introduce new items and flavours to her menu! For now, she has added their OG (regular) and an ube tres leches too, in addition to the cereal milk.
Popularised by Momofuku Milk Bar and Christina Tosi, the cereal milk trend has successfully swept the world and made its way into a variety of desserts. However, in the Philippines there the trend had not really settled in, till now.
"The word Milkrun is actually used for milk deliveries in the United States and we wanted to build on the same idea for the brand. It's about bringing this well-loved kitchen staple that was transformed to a simple but crave-able baked good to the homes of dessert-lovers," Kaitlin tells me. She continues to say that to her, eating food is a way to experience new things and is not merely something she does to satisfy hunger. As a foodie, she is constantly on the lookout for emerging restaurants or concepts to pique her senses. You can order yourself some of Milkrun's treats with additional milk, and crunch for some extra goodness.
---
Visit their Instagram page here.
Read more: Here Are 9 Ways To Minimise Food Waste In Your Home