Don Papa Rum Launches New Limited Edition Sherry Cask Finish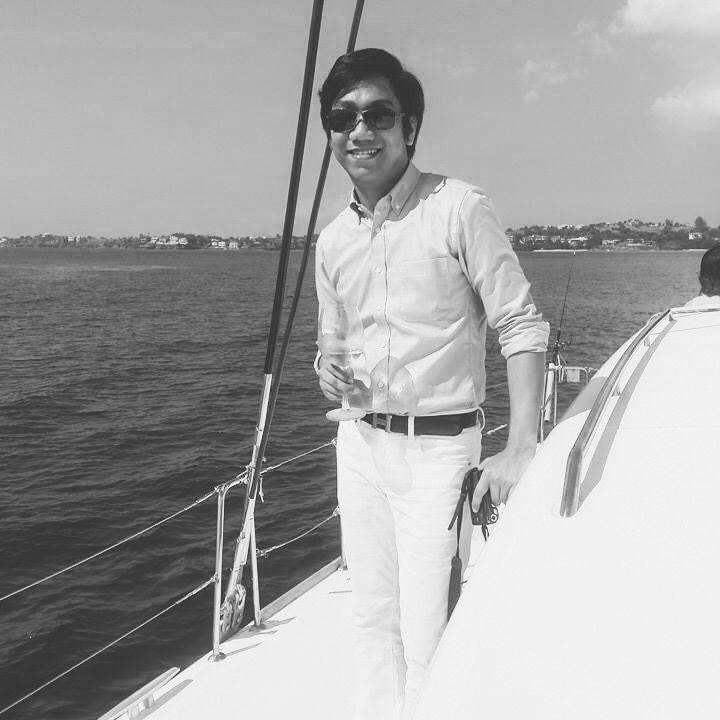 By Franz Sorilla IV
July 13, 2018
It's so sweet and flavourful you'd cry for more
Delicately sweet with velvet-like texture and long finish, sherry is a Spanish liquor that is deeply rooted in Filipino culture. With the jerez being imported from Seville, Spain to Intramuros during the Galleon Trade, it is no surprise that it was mentioned in Dr. Jose Rizal's infamous novel, Noli Me Tangere, specifically in the first chapter where the Franciscan friar Padre Damaso drinking a glass of sherry in the middle of a heated argument in a dinner at Capitan Tiago's house on Calle Anloague.
But besides being close to the Filipino heart and palate, Don Papa Rum's producer Bleeding Heart Rum Company launched its limited edition sherry cask finish because of its sophistication, complexity, and richness. This latest rum innovation is a blend of four different types of sherry casks: fino, pedro ximenez, cream, and palo cortado. First, the column-distilled molasses-based rum is aged for four years in American oak ex-bourbon casks -- a signature Don Papa Rum style -- followed by 18 months in the four different sherry casks. The rums in these four casks are then carefully blended to produce a uniquely smooth and fruity rum that is then unfiltered and bottled at 45% ABV.
Smooth and fruity on the nose with hints of ripe raisins, it has a full-bodied yet delicate sweetness with notes of plum, dark chocolate, and ripe figs. It has a light amber color and an extremely long finish, almost coating the palate with a velvet-like texture. Indeed, the complex flavours and textures brought upon by the blend of the different sherry casks brings to another level the Don Papa drinking experience.
Bleeding Heart Rum founder Stephen Carroll said that though rum is supposed to be served neat, the country's climate and Don Papa's warm, spicy notes on the palate make it acceptable to have it on the rocks or served chilled. Mixologist Enzo Lim concocted for guests during the press launch of the new edition with a refreshing cocktail with Don Papa Rum No. 7 mixed with a refreshing ginger ale.
Don Papa rum has been changing the game since it was introduced into the market in 2012. Being distilled on the island of Negros where the rich volcanic soil and exeptionally warm and humid climate bring richness to the world class sugarcanes on Mount Kanlaoon, it is definitely a pride of the Philippines.
This rare and unique rum is presented in a new packaging design, reflecting some aspects of the island's Spanish heritage whilst keeping true to the story of Papa Isio, originally a foreman in a sugar plantation turned revolutionary hero who battled for the country's independence.
The Sherry Cask Finish is produced in limited quantities and will be a seasonally released product. It is locally available in select retail outlets, hotels, and bars.