Don Papa Rum's Chef & Shaker Competition Kicks Off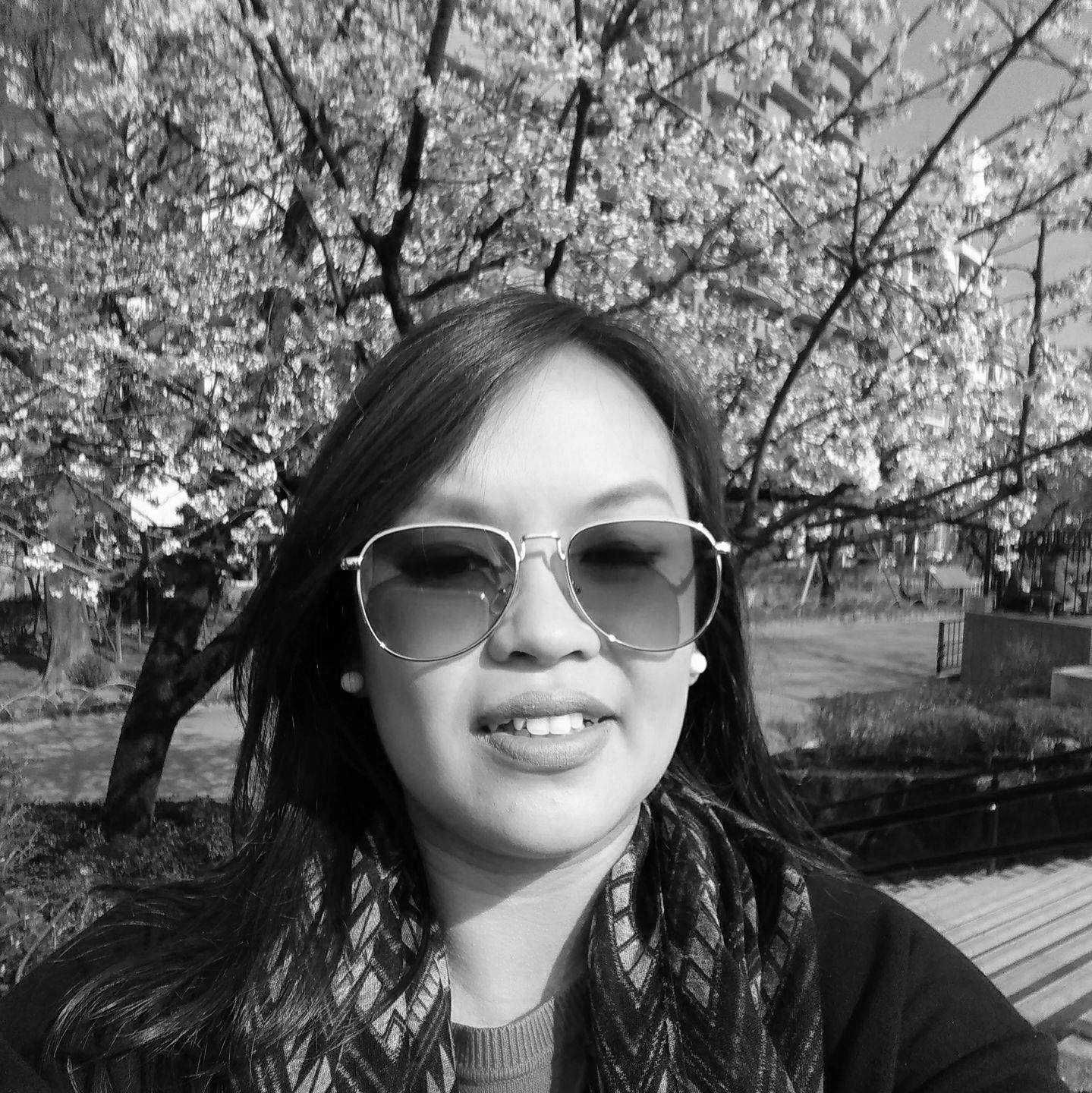 By Maritess Garcia Reyes
March 28, 2019
Premium local rum label brings together some of the Philippines' culinary geniuses into one exciting challenge
Fifteen of the country's popular chefs and mixologists are in for an exciting competition at the Philippines' first ever Chef & Shaker challenge hosted by Don Papa—a premium aged small batch rum brand from Negros Occidental.
Unveiled this week were the contenders divided into five groups such as chef Tom Gascon (M Dining), Jann Anis (EDSA Shangri-La, Manila's Lobby Lounge), and Rene Montoya (Hacienda) of team Hummingbird; chef Josh Boutwood (Savage and Helm), Raoul Cornelio (Alegria), and Eric Jacildo (Polilya) of team Carabao; chef RJ Ramos (Lampara), Kiara Opeda (Limbo), and Arnel Salungsawa (Rambla) of team Tarsier; chef Francis Lim (Tipple & Slaw), Jason Hussein-Ali (Grand Hyatt's The Peak), Rodny Protacio (Discovery Primea's 1824) of team Slug; and last but not the least, chef Kiel Zaguirre (Locavore), Allius Abrazado (Grand Hyatt's The Peak), and Enzo Luna (Run Rabbit Run) of team Gecko. The groupings were determined at the official Don Papa Chef & Shaker kick off event at Lampara in Poblacion, one of Makati's popular food districts.
"After having the competition fly through different countries across Europe, we are happy to finally bring the Chef & Shaker competition home to the Philippines. As a brand proudly from a nation with rich tradition in food, Don Papa Rum feels that the time is right to showcase some of our best kitchens and bars through this exciting epicurean adventure," said Erica Larkins, Don Papa Rum Brand Manager.
The challenge is simple—create the best food-and-cocktail pairing. It is set to test the contenders' knowledge, taste, showmanship, and craft. The Chef & Shaker competition proper takes off on 8 April 2019 to give the competitors ample preparation time. Exciting prizes await including an all-expense paid trip to London in October, with access to the London Cocktail Week and guest shifts at Trade Venues, plus 1,000 pounds pocket money.
Follow the journey of the 15 contenders at the official Don Papa Rum Facebook, Twitter, and Instagram accounts. For more information about Don Papa, visit the website at donpaparum.com.