Elements of Great Dining Ambience
Digest
January 10, 2017 | BY Philippine Tatler
It is not all about food. People will go to a new restaurant to eat an excellent dish, but they will only return to relive good experiences.
A restaurant's ambience can be just as important as its food; it can truly make or break a business. Diners more often than not will return to an establishment if they feel happy, comfortable and satisfied – which is more likely to occur when the outlet has a good atmosphere. This also contributes to how popular a restaurant can be. One with better décor and aura will likely be more photographed, talked about and shared in the media. This is not to say that restaurants need to be high-end and classy, but they should be well kept, smartly designed and true to concept.
What makes good ambience?
---
Concept
Many restaurants focus on everything else and forget to stay true to their concept. Every detail that is put into an establishment should be true to its brand/ theme, otherwise the restaurant will come across as not well developed and confusing.
---
Colour
Colours that complement one another or neutrals are a safe bet. When selecting a colour palette, be sure to choose those that suit the cuisine and the restaurants approach to food. A colour scheme can help to unify your space, making it feel more complete. Try not to phase your clients.
---
Interior design
How the place looks is what is first presented to the customer, before any food is tried. It could look either: refined, sophisticated, classy, grunge or bohemian, but the bottom line is that it must be appealing to a certain demographic in order to draw in a crowd.
---
Sound level
This will vary based on the type of establishment and thus must match your concept. If you are not putting up a bar or a lounge, be sure that diners can converse without having to shout and that they can hear themselves think. Be sure to prepare music that suits your concept too, what diners are listening to while eating is very important.
---
Lighting
Harsh lighting is no one's friend.
---
Cleanliness
This is arguably the most important facet for the hygiene factor alone. Restaurateurs should never want their restaurant to be associated with the word: dirty or messy.
---
Views
Many diners appreciate great scenic views.
---
Accessibility
If a location is very hard for people to get to, it could dampen their experience.
---
Trending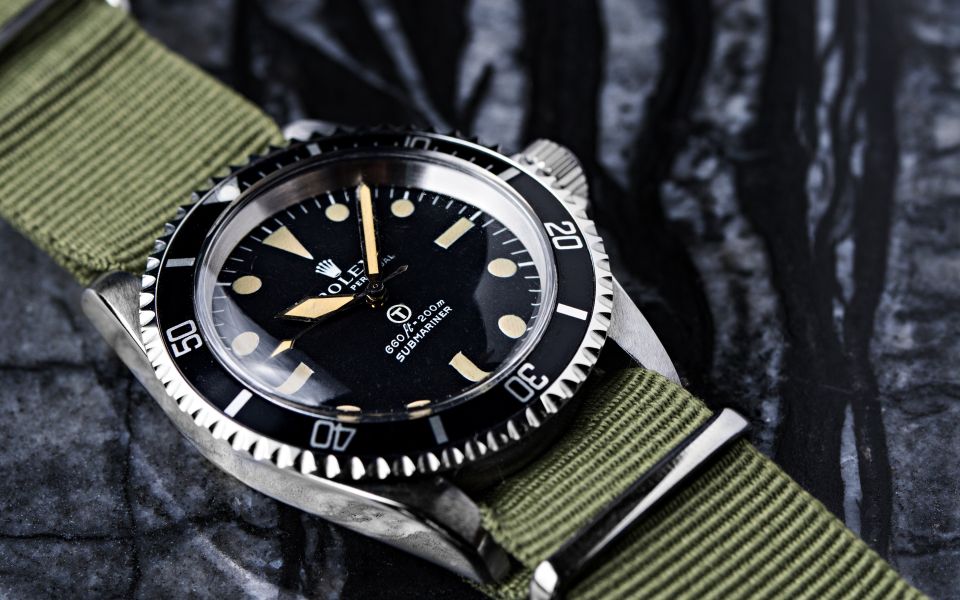 Vintage Grail: An Authority On Fine Watches
February 20, 2018 | BY Isabel Martel Francisco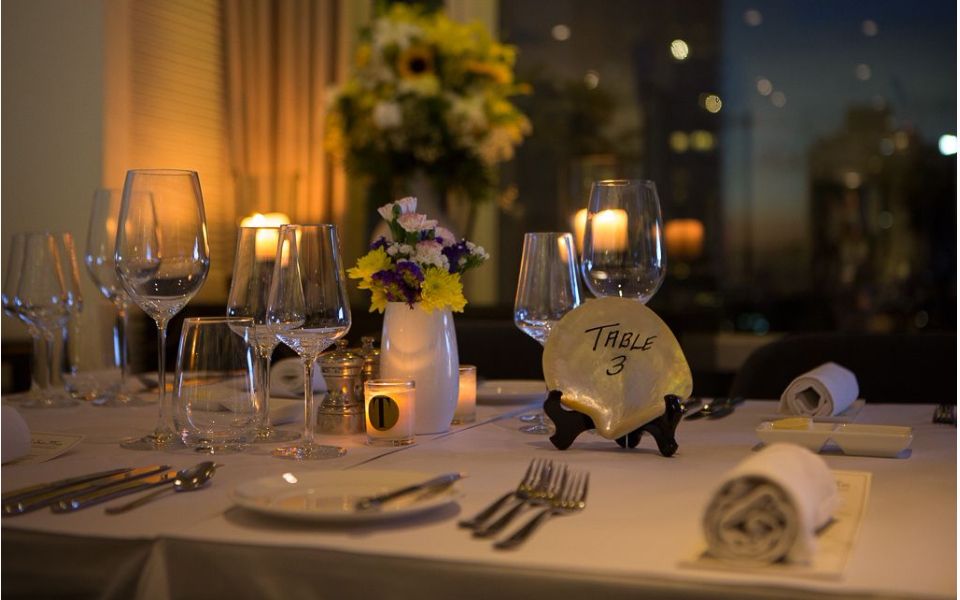 Manille-Sur-Mer: Dining For A Cause
February 20, 2018 | BY Shauna Popple Williams
photo_library
Tomatito Turns One
February 15, 2018 | BY Shauna Popple Williams
photo_library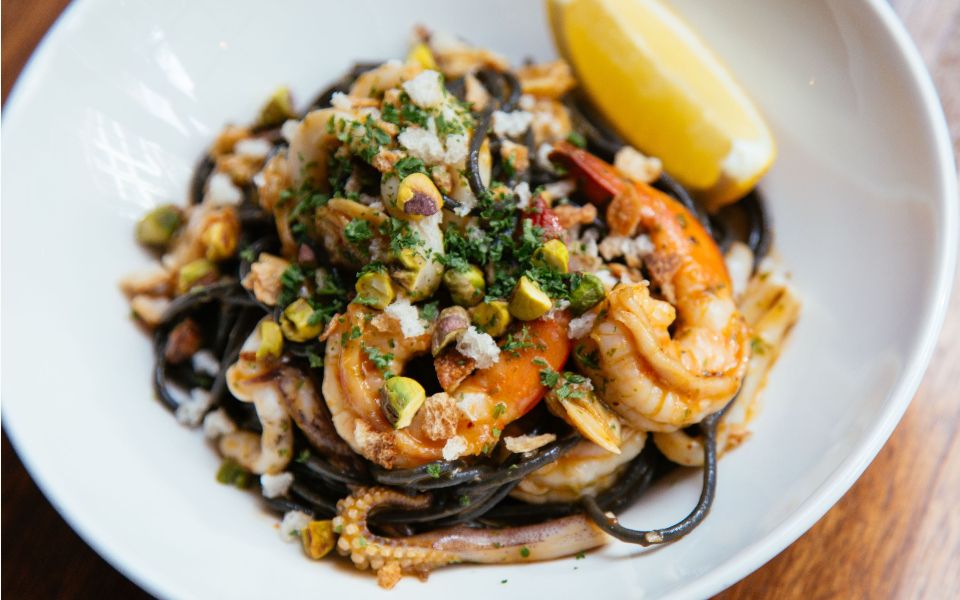 Top 20 Best Restaurants 2018
February 6, 2018 | BY Philippine Tatler
photo_library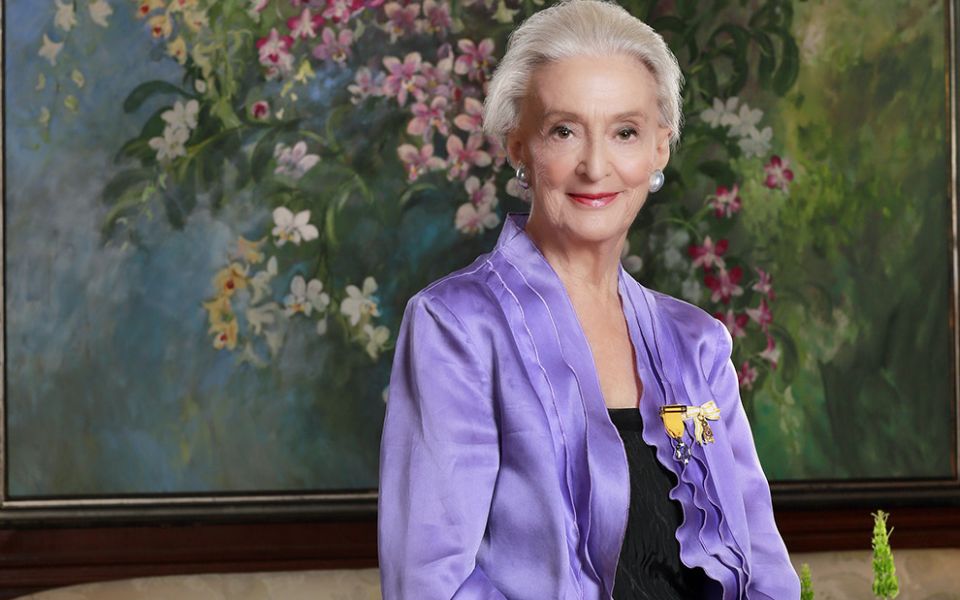 Betsy Westendorp Launches A Two-Volume Coffee-Table Book
February 6, 2018 | BY Philippine Tatler
Know Your Feng Shui Prospects For 2018
February 5, 2018 | BY Philippine Tatler