Where To Dine 2021: Las Casas Quezon City Now Offers All You Can Eat Steak And Seafood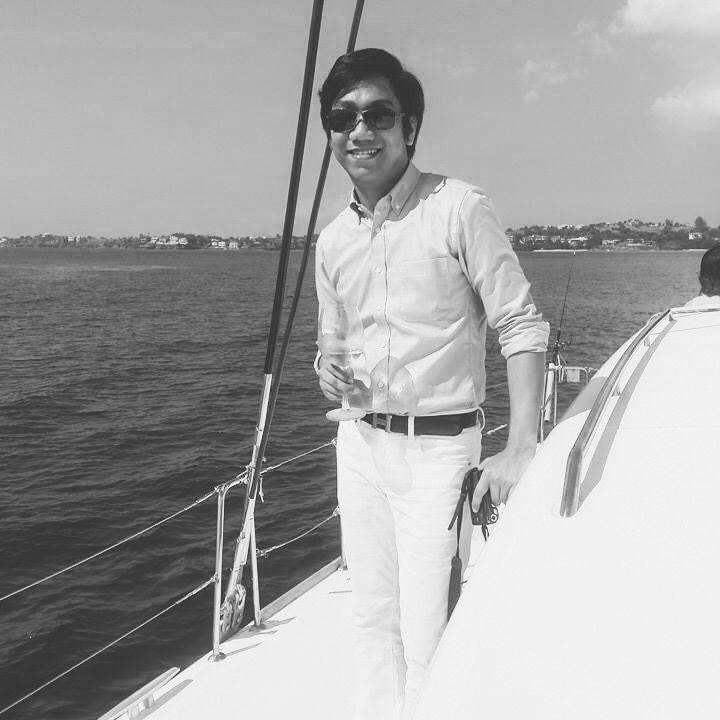 By Franz Sorilla IV
March 16, 2021
Promotion: March 16, 2021 (Expired)
Starting on 9 April, dining at Las Casas Quezon City would be mouth-watering more than ever
The Metro Manila edition of heritage resort Las Casas Filipinas de Acuzar invites guests to dine on the delectable additions to its menu. For those with old souls, fall in love with Las Casas Quezon City's grand architectural design while partaking with your friends and loved ones sumptuous gourmet dishes.
Starting this April, Las Casas Quezon City will be featuring fresh and succulent seafood and prime cuts with the launch of "Seafood Fridays" and "Steak Nights". Thanks to the mastery of the executive chef Jomar Lucas, gastronomes may now enjoy these delightful additions to Las Casas' already terrific menu.
Starting on 9 April, Friday nights at Las Casas will be filled with an abundant spread of fresh and seasonal seafood, crabs from Bataan, prawns, lobsters, mussels, clams, and more. Indulge your cravings and enjoy an all-you-can-eat seafood experience!
Meanwhile, Saturday nights starting on 10 April will have steak offerings, prime cut meats, and wines in the all-you-can-eat buffet spread. Prepare to enjoy succulent meats like US short ribs, New York striploin, lamb rack, and Angus chuck eye roll, to name a few.
---
Las Casas Filipinas de Acuzar QC is located at 134 Roosevelt Avenue, San Francisco Del Monte, Quezon City.