F&B: Close-up With Manny O
Spotlight
August 23, 2017 | BY Philippine Tatler
We talk to Manny O. - Owner of the Ibiza Beach Club franchise which boasts two exciting properties - one in Mactan, Cebu and more recently, in BGC.
How did you come up with your restaurant concept? Please describe it.
After spending most of my life travelling the world and dining in thousands of restaurants, I started on a quest to take the dining experience to the next level. Ibiza Beach Club embodying Lifestyle Dining + Unrivalled Entertainment came to life one late December evening in 2011, a year later, the very first and the original Ibiza Beach Club in Mactan, Cebu came to be. Four years on and a registered trademark, Ibiza is bringing its flagship to Manila's hottest business and lifestyle district as its first franchise.
The core idea for Ibiza was to emulate the vibe of Eivissa - that you could have the best of both worlds in dining and entertainment. Where one could be barefoot yet elegant, loose yet refined.
The restaurant showcases performances by the 20-member Ibiza Show Team, which is composed of budding Filipino artists, featuring a 45-minute visual treat with live singing and dancing to retro pop, disco and Latin music, as well as Broadway and movie musical sequences alongside daring exhibitions for guests to enjoy whilst leisurely dining.
It's an entertainment extravaganza with a touch of whimsy and a dash of audience participation. Bespoke entertainment productions provided by the IBC Performing Arts Academy, where the magic is conceived and executed by aspiring talents with background in theater and the performing arts.
Describe your cuisine and what sets it apart from others.

Among those who have visited the original, Ibiza Beach Club in Cebu has gained a reputation for serving a variety of unlimited grilled meat and seafood choices. Identified as the restaurant's Balearic-inspired, signature 15-course grill, this delectable specialty predominantly features meat and seafood with flavours of the Balearic and a twist of Asian sensibilities from the restaurant's original secret recipes.
For those willing to plunge into a hearty feast, the servings are generous and vast – Filet Mignon, Angus Rib-Eye Steak, Baby Back Ribs, Ostrich Meat, New Zealand Lamb, Salmon, Tiger Prawns, Chicken, Crispy Pork Belly and Beef Short Ribs, to name some. This menu is so indulgent, it's sure to last an entire evening of hearty dining.
Diners will enjoy a hassle-free experience as chefs serve them with cooked, a-la-minute variety of meat cuts, slicing them off a long skewer and directly onto the plates. The 15-course repertoire also includes a serving of salad, Pao de Quejo (cheese bread), side dish, and ends with its specialty dessert, the grilled Queen Piña.
Spoiling everyone further with an array of diverse choices, the restaurant also offers an extensive A La Carte and Tapas favorites from different countries featuring house-prepared charcuterie, Bruschettas, Jamon Bellota, Gambas, imported cheeses, a selection of salads and starters, the Eivissa Paella, Seafood Marinara, premium steaks and the Manny O. Signature Wagyu Burger, – best paired with signature cocktails, such as the Ibiza Sour, or featured wines. Cakes, pastries and the all-time favourite collection of Mövenpick ice cream from Switzerland round off the feast.
What influenced you to become a part of the culinary world? What is it that you love about food?

At the root of it, gathering together with family and friends, eating for me has always been about connecting, sharing, discovering and celebrating. When I travel, my priority is not in sightseeing and shopping, it is exploring interesting places to eat or searching out the best chefs depending on where I am. For more than five decades, it was always my thing whether travelling for business or with family.

What I love about it is that when I eat, my senses come alive. As with wine, the act of eating, bringing flavour into my mouth and nose gives me a certain emotional connection that I can't find anywhere else. It inspires me.
Coming into the culinary world was an organic progression for me, from many years exposed to many cuisines and the many ways they are prepared and presented all over the world.
Do you have any other projects (new menu or locations) you are working on?

The Ibiza brand has had its fair share of franchise inquiries all over South East Asia. I praise God and we are flattered and look forward to infecting more people with the brand's unique vibe all over; in the meantime, I am focused on the first few months of operations at Ibiza BGC as we are currently in the Soft Open period.


What would you like to tell people when they are eating your food?

Ultimately, one has to feel good. I want them to find familiarity with what they're eating expressed at its best. When they come to Ibiza, I want our guests to feel like this is home in terms of comfort, as well as an escape, to relax and to be at leisure. Work, life and the day-to-day can be overwhelming; I believe we all need to remind ourselves what all this working is for. We all need to live life well on the flesh and in the soul.
What challenges have you encountered in the F&B industry that has made an impact on you?

As of late, the primary challenge for Ibiza BGC is that people can't quite put a finger on what the brand is about. For many, if you're a restaurant, then you're just a restaurant. If you're a club, you're just a club. Ibiza is a restaurant until midnight and a late night club after, on weekends. We offer the best of dining AND entertainment. One day, you could be at Ibiza for a family gathering, or with out-of-town guests who want to dine and watch a show; another day, it could be a corporate event, and on other days, you could be over with an intimate group of friends to take a dip in the Jacuzzi during happy hour. In a way, Ibiza is out to break the worn-out mould. Depending on how you feel and what you're going out for, you could be in Ibiza decked out in your finest, down for a dance or two, or you could come in your fashionable resort wear to escape the city momentarily.


How have you trained your staff and what do they bring to the table?
We have trained our staff to embody the vision of Lifestyle Dining + Unrivalled Entertainment. Apart from delivering on the best standard Food and Beverage practices, we want our staff to represent the idea of Ibiza - that having the best does not have to be stuffy or pretentious. Our staff brings to the table know-how, attentive service with an ease in manner that we hope will infect our guests with a positive vibe.
Trending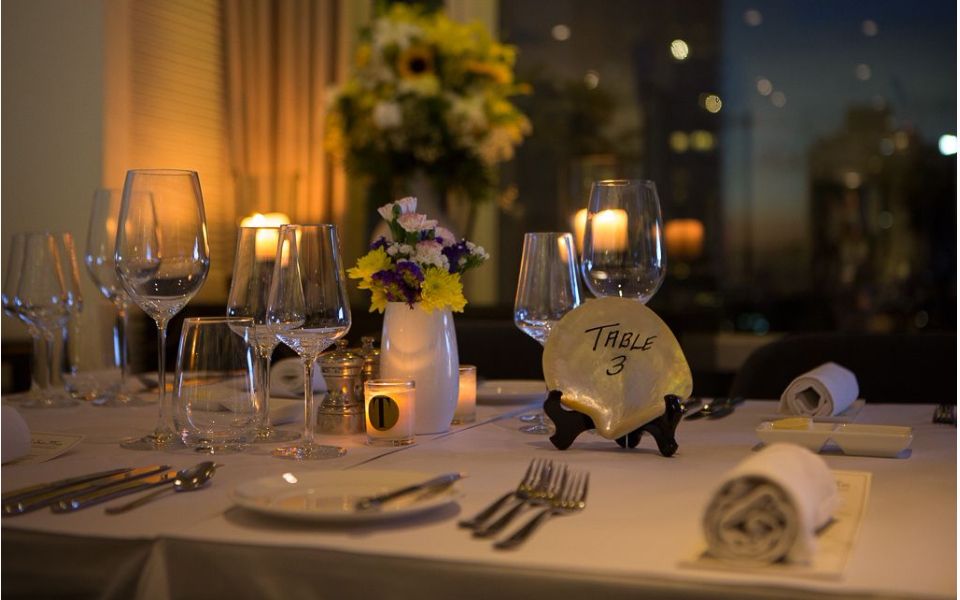 Manille-Sur-Mer: Dining For A Cause
February 20, 2018 | BY Shauna Popple Williams
photo_library
Tomatito Turns One
February 15, 2018 | BY Shauna Popple Williams
photo_library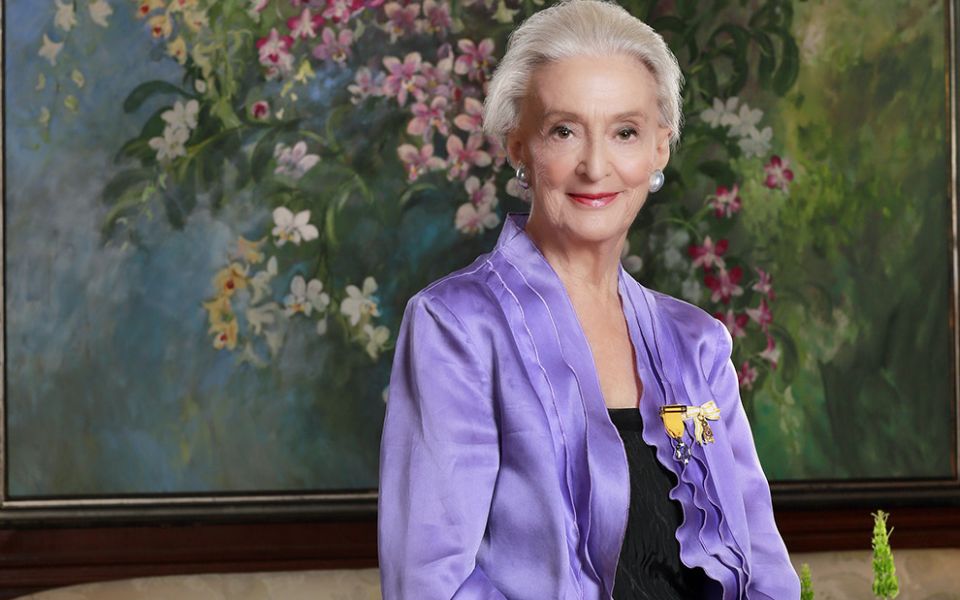 Betsy Westendorp Launches A Two-Volume Coffee-Table Book
February 6, 2018 | BY Philippine Tatler
Know Your Feng Shui Prospects For 2018
February 5, 2018 | BY Philippine Tatler
9 Artists To Look Out For At This Year's Art Fair PH
February 1, 2018 | BY Dorynna Untivero
photo_library
Presenting T.Dining & The Best Restaurants Guide 2018
January 31, 2018 | BY Shauna Popple Williams
photo_library