From Fondue Kits To Cocktail Sets, Shangri-La At The Fort Solves Your Father's Day Gifting Troubles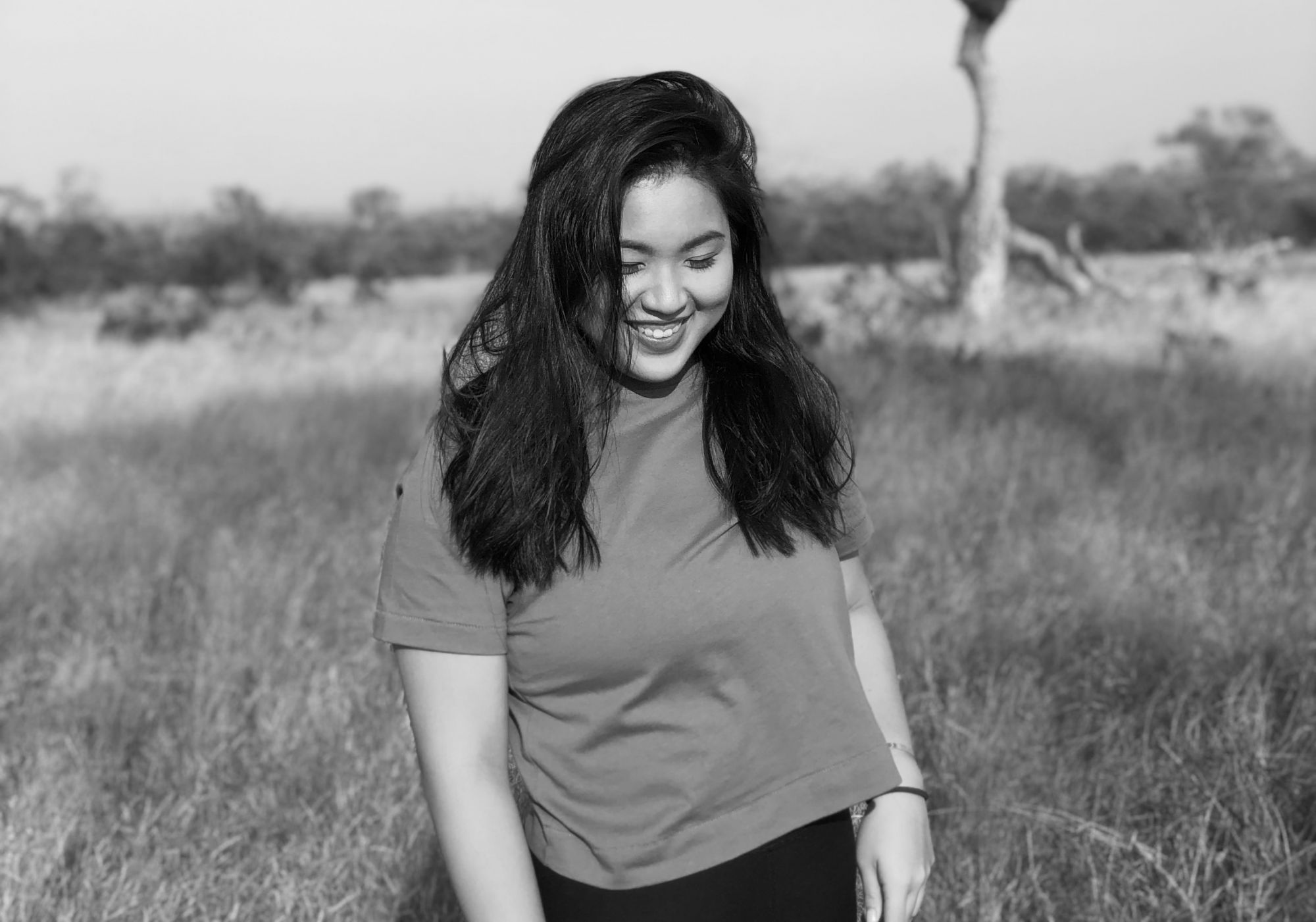 By Isabel Martel Francisco
June 14, 2021
Getting Dad well-fed this Father's Day has never been easier. Shangri-La At The Fort, Manila has prepared a variety of delectable dishes, from savoury to sweet.
Sometimes, the perfect gift means great food. Check out what Shangri-La At The Fort, Manila has cooked up for you and your family this Father's Day. Be sure to order these items 48 hours in advance to ensure that you have exactly what you want. Prepare in advance and think about what your Dad's favourite meals are. Treat him to an all-day food-fest and get ready to cheers to the man of the house!
Read more: 9 Dining Discoveries For Father's Day
Ready to cook steaks
Let dad sit back and relax as you take over the grill and cook top notch steaks that are sure to make a memorable meal. Use Raging Bull Chophouse & Bar's grill-it-yourself steak kits.
Boxed Buffet
Bring High Street Café's buffet home and pamper dad all day. This buffet in a box comes with appetisers, salad, crispy pork knuckles and three main dishes, plus dessert and four Stella Artois beers.
Burgers
Shangri-La At The Fort's signature burger DIY kits will make dad smile. It's a fun activity that can be done with the whole family too. Each kit comes with two buns, beef patties, lettuce, gherkins and a bottle of Raging Bull's famous barbecue sauce.
Cocktails
Make a toast and tell Dad everything you love about him. With Bee's Knees Gin & Tonic kit, you get a set of bitters too. Spice up your G&T with fun garnishes and decorate as you please.
Rocky Tiramisu
This seven-inch tiramisu cake comes with rocky road toppers packed with chocolate, marshmallows and nuts and is good for eight servings.
Read more: 9 Luxe Gifts To Get Dad
Mango Cheesecake
This seven inch baked New York cheesecake is filled with fresh, sweet Philippine mangoes. It's a sweet, refreshing dessert that Dad will treasure.
Whisky Negroni Chocolate Overload
This limited edition Father's Day Cake is good for eight servings. It is seven inches in diameter and is packed with all the chocolate you could want. Baked with Negroni, its decadent ganache and mousse will temp you in for more. In fact, it is topped with a variety of chocolate treats and even a 120ml bottle of Raging Bull's Negroni.
Fondue
What better way to indulge than with your own fondue set! This limited edition goodie is perfect for Father's Day. Shangri-La's boxed fondue set comes with decadent chocolate laced with Grand Marnier and treats for dipping.
Read more: All You Can Eat Dim Sum For Dad