Festa Italiana at Marco Polo Ortigas Manila
Digest
May 9, 2017 | BY Philippine Tatler
Up for something Italian this June? Head on to Marco Polo Ortigas Manila!
Celebrate a grand Italian feast this coming June, as Marco Polo Ortigas Manila brings the true staples of the beautiful Italia for the Italian holiday—authentic food, rich culture, and impeccable art.
To headline the June festivities is Marco Polo Hong Kong - based chef Andrea Delzanno. Born and raised in Piedmont, Italy, Chef Andrea has been working on truffles and the best Italian wines since he was child. He started training with chefs who have headed kitchens of Michelin-starred restaurants when he was just 20 years old. He's made his way from Italy to New York, and all the way to Asia. He has brought new milestones in the restaurants he has worked with as he garners prestigious awards, both local and international. Moving in Marco Polo Hong Kong last 2015, he has shared his trademark formula for creatively cooking with his favourite ingredients of porcini mushrooms, red prawn, tomatoes, fresh herbs, and truffles.
Chef Andrea's culinary philosophy is a fusion of centuries-old traditions of the Italian cuisine with an innovative twist. As he comes over to head the week-long Italian promotion with passion and culinary magic, signature dishes such as, Slow-cooked Wagyu Beef Cheek, Barolo Sauce, Pumpkin Puree, and the delightful Tiramisu, can be savoured for the true Italian holiday.
Explore a culinary journey to the heart of the Mediterranean, with the bold palette of flavours of the beautiful Italia. Feast on pizza, pasta, and tiramisu—Italian treasures for you to discover, and love even more.
Trending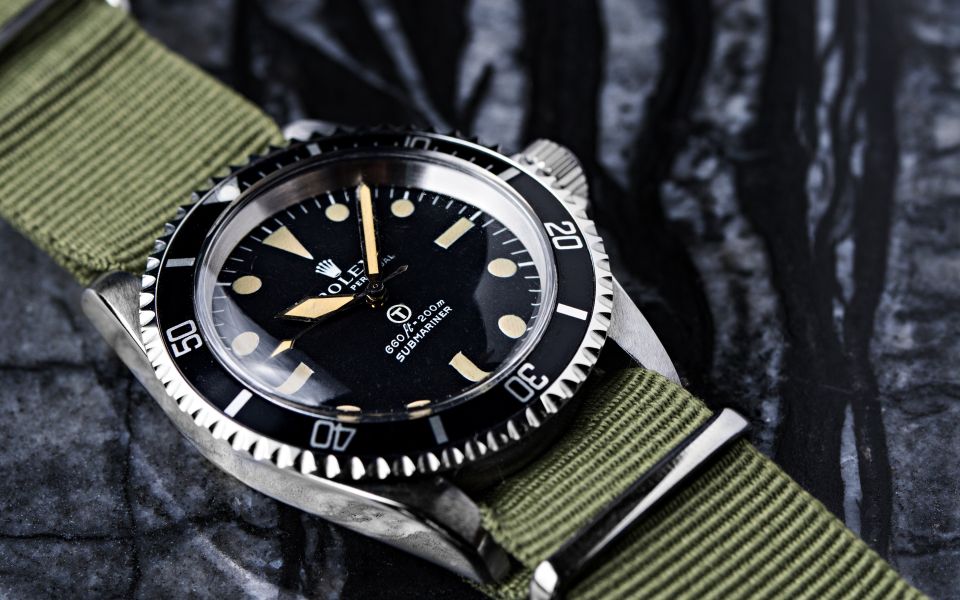 Vintage Grail: An Authority On Fine Watches
February 20, 2018 | BY Isabel Martel Francisco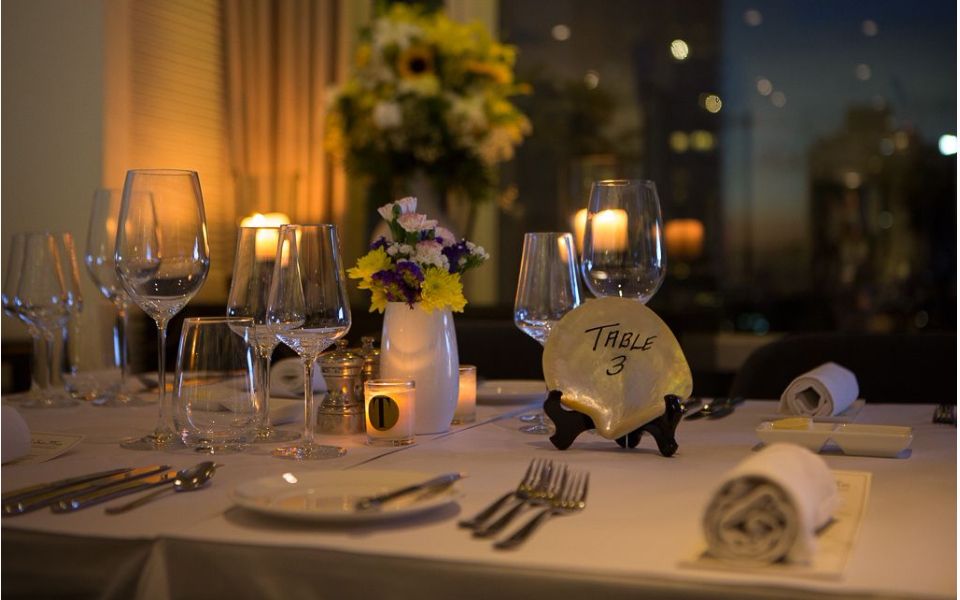 Manille-Sur-Mer: Dining For A Cause
February 20, 2018 | BY Shauna Popple Williams
photo_library
Tomatito Turns One
February 15, 2018 | BY Shauna Popple Williams
photo_library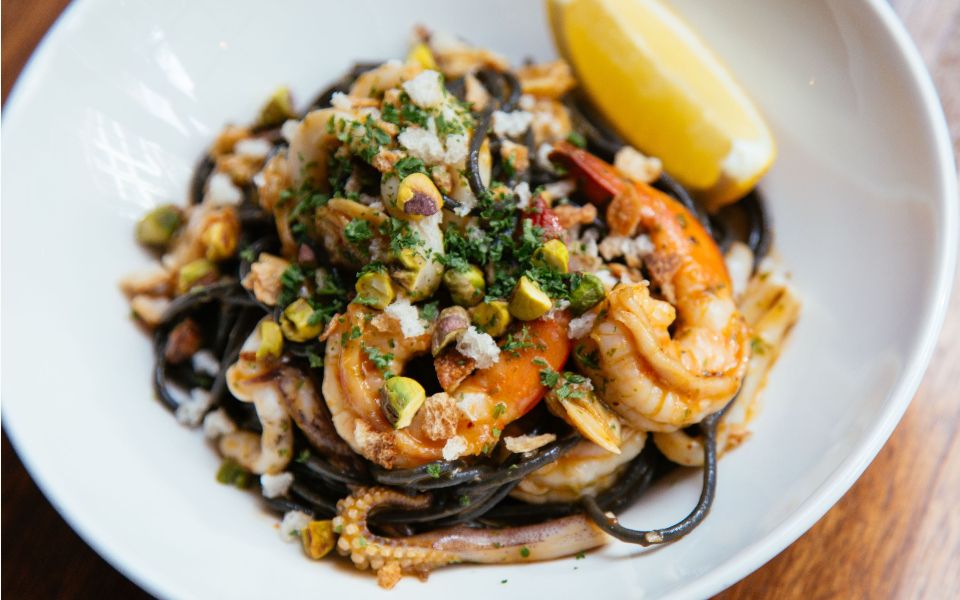 Top 20 Best Restaurants 2018
February 6, 2018 | BY Philippine Tatler
photo_library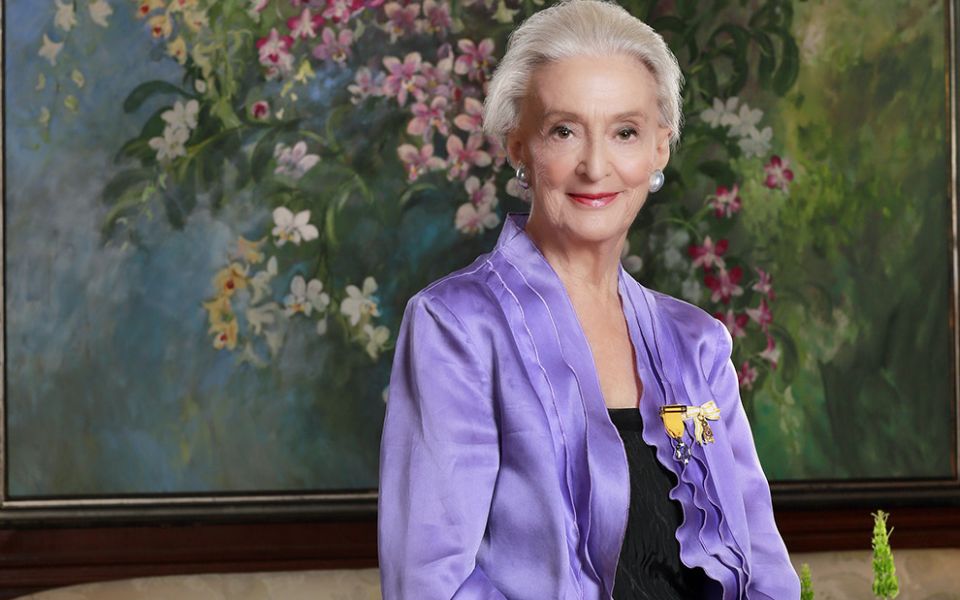 Betsy Westendorp Launches A Two-Volume Coffee-Table Book
February 6, 2018 | BY Philippine Tatler
Know Your Feng Shui Prospects For 2018
February 5, 2018 | BY Philippine Tatler