Foodie Finds: '80 Breakfasts' Blogger Shares Her Top Takeout Picks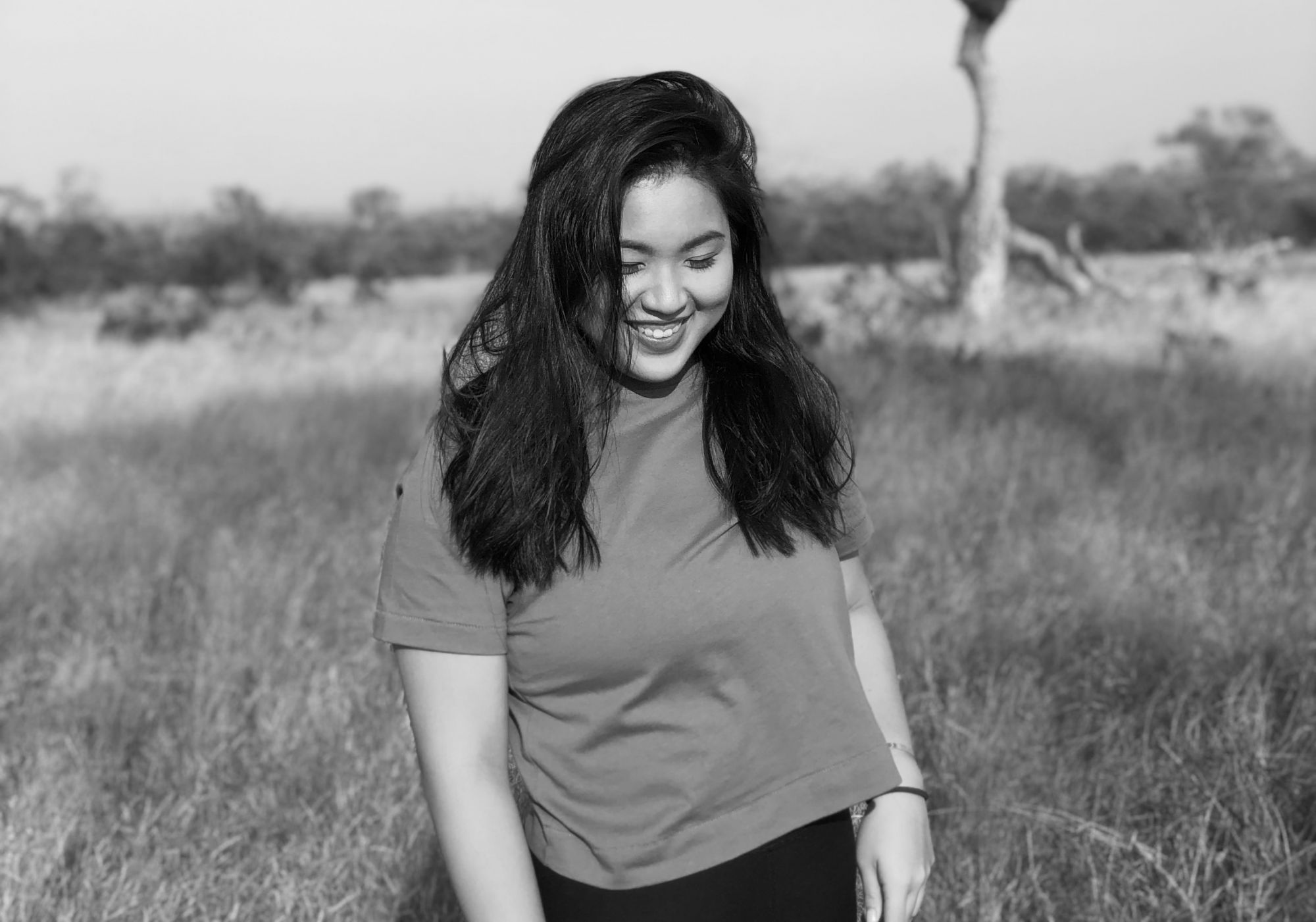 By Isabel Martel Francisco
April 14, 2021
Welcome to Foodie Finds! This is an article series by Tatler, chronicling where and what to order according to the food-obsessed. Hear what Joey de Llarazabel Blanco aka @chichajo (or 80 Breakfasts) has to say!
I myself have never understood non-foodies. How can one not love flavours, spices, aromas and all the cultural nuances and memories that come with every bite? Dining is an experience meant to be savoured and is even more fun when shared with loved ones. Dining around a table means sharing, conversing, bonding and learning. A dish can tell you so much about a person, a culture, and a country. It speaks volumes of a nation's history and is an art-form on its own. Skilled hands are trained over years or are born out of pure passion and practice. Professional chefs and home cooks alike, from young stars to grandmothers, have been cooking up meals filled with emotion and have truly made us foodies, happy.
Through Foodie Finds, we ask our epicurean friends to share their favourites. In this feature, we tackle takeout and delivery. Hear what Joey de Llarazabel Blanco aka @chichajo or the blogger behind 80 Breakfasts has to say. She shares her go-to shops for takeout here:
Read more: 5 Easy Tofu Recipes Perfect For Vegans And Vegetarians
1/6 Lagrima
@lagrimanila
The day the Lagrima closed in March, at the advent of ECQ, my husband and I lost one of our top favourite taco joints in the city. So when they reopened towards the end of May as Lagrima Bodega, ready for delivery, we rejoiced! Some favourites (although we love pretty much everything Lagrima can throw at us!): Buche, lengua, al pastor, surtido, chorizo, chicharrones, and shrimp tacos. Shrimp super burritos with guacamole inside and the avocado tostada are also fantastic!
Read more: Why Are People Obsessed With Bone Broth?
2/6 Jen Cooks
@jencooksph | +63917 8955 658
One of my absolute top home cook discoveries this year, or any year! She has a simple menu of only five items (she started with only three) and I love each and every one of them so I'm just going to name them all here: braised beef tendon; silken egg with seasoned pork; hand-pulled aromatic chicken; stuffed seafood eggplant, and chicken congee a la paeng. All flavours are on-point, clean but not shy, and so very well put together.
Read more: What Makes Ho Chi Minh City's Dining Scene So Exciting?
3/6 House of Bao
4/6 Fearless Apron
@fearlessapron
Although not technically a restaurant, Fearless Apron has helped me make so many meals! From their pantry essentials to their meal kits, they have provided me great shortcuts in the kitchen without sacrificing quality. My favourites: Their pizza dough, which is fresh, can make more than just pizza! To say that I love their pizza dough would be an understatement! I also love their made-from-scratch stocks (perfect to use in cooking because there are no harmful additives and its full of real flavour. You should also try their Reuben sandwich kit (using Old Swiss Inn's corned beef, sauerkraut, and Pinkie's Farm smoke scamorza cheese.) It is so so good and comes with easy to follow instructions!
Read more: 10 Malaysian Street Food You Have To Try When Visiting
5/6 Gourmandise By Sunshine
@gourmandisebysunshine
You must try her frozen cookie dough! My favourites are her chocolate truffle and Brown butter chocolate chip. They are the perfect freezer staple –especially if you have young online distance learners you need to bribe!
Read more: 15 Vegan and Vegetarian Instagram Accounts To Follow
6/6 Ley's Kitchen
@leys_kitchen
[Their] crabs [are all delicious] but if I had to choose favourites it would have to be the Coco curry crabs followed by the Creamy butter crab with fried mantou (close second). I literally have crab until my elbows when I eat them…that's how much I massacre Ley's crabs! She also has a really good beef rendang.
Read more: Where To Buy Kurobuta Pork - Esguerra Farms