Foodie Finds: Marion Branellec De Guzman Shares Her Favourite Takeout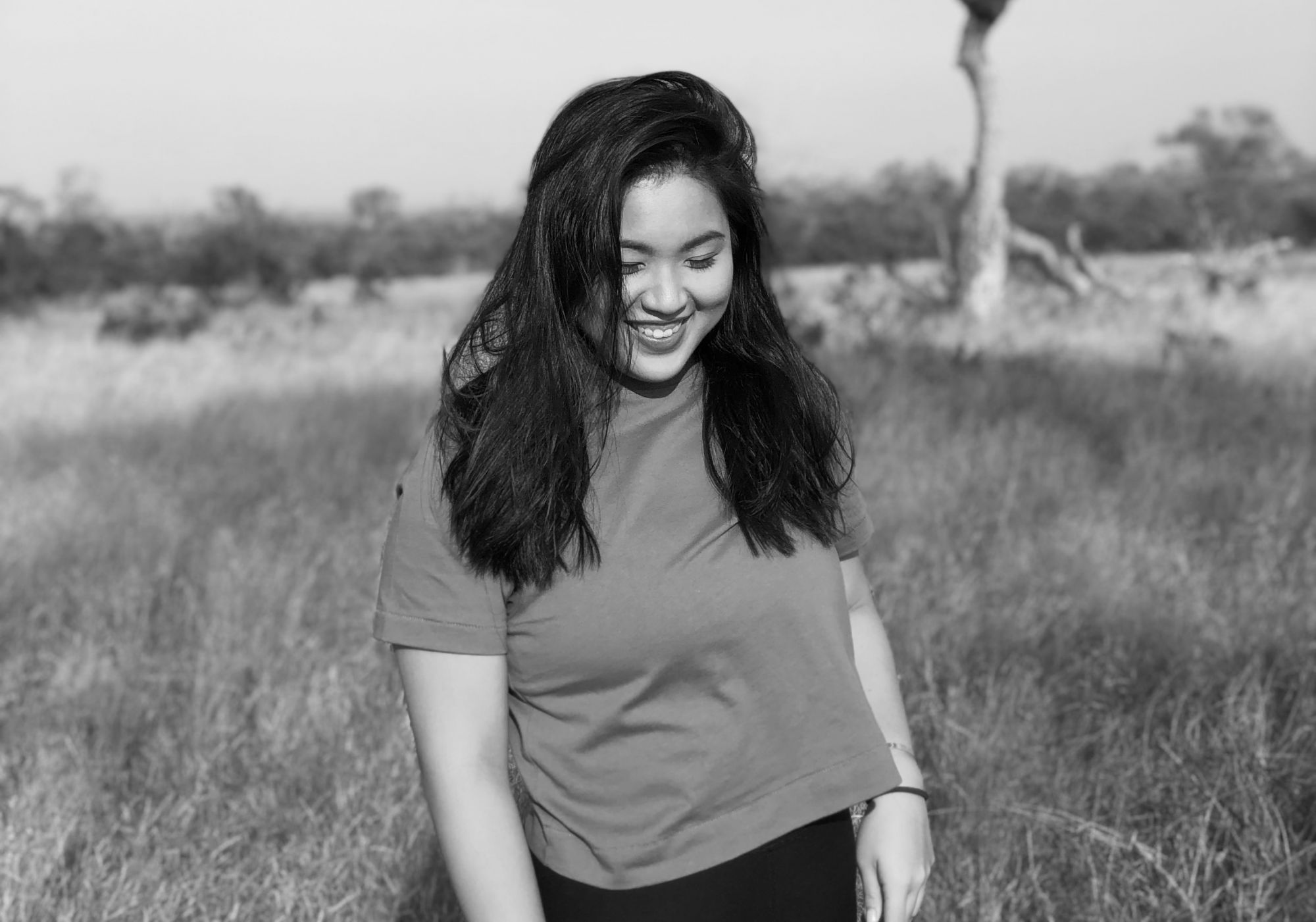 By Isabel Martel Francisco
June 09, 2021
Welcome to Foodie Finds! This is an article series by Tatler, chronicling where and what to order according to the food-obsessed.
I myself have never understood non-foodies. How can one not love flavours, spices, aromas and all the cultural nuances and memories that come with every bite? Dining is an experience meant to be savoured and is even more fun when shared with loved ones. Dining around a table means sharing, conversing, bonding and learning. A dish can tell you so much about a person, a culture, and a country. It speaks volumes of a nation's history and is an art form on its own. Skilled hands are trained over years or are born out of pure passion and practice. Professional chefs and home cooks alike, from young stars to grandmothers, have been cooking up meals filled with emotion and have truly made us foodies, happy.
Through Foodie Finds, we ask our epicurean friends to share their favourites. In this feature, we tackle takeout and delivery. Hear what Marion Branellec De Guzman, marketing manager of Jewelmer, has to say. Here, she shares her go-to shops for takeout here.
Read more: Jewelmer's Marion Branellec De Guzman Speaks To Tatler About How To Run A Family Business
1/6 Tilde Bakery & Kitchen
@tildebakery
I have a sweet tooth and Tilde is my favourite because I'm not a fan of desserts that are too sweet. Tilde has the perfect balance of delicate flavours. The turtle pie is a classic, and for something a little more exotic I like the orange EVOO and lychee cheesecake. For easy aperitif to have on hand there are the frozen dips, like the artichoke and cheese dip and of course the freshly baked sourdough. I am obsessed with the vegetable lasagna, it's a hit even for meat lovers. The heat-and-eat packs are also great for nights where you don't want to prep anything and still have home-cooked comfort food.
Read more: Marion Branellec de Guzman Explores Hanoi's Must-see Sights
2/6 Bianca Bakes
@biancabakes.ph
Though I lived in Australia for several years, I never thought I would fall in love with meat pies until I tried Bianca Bakes. Made by a true Aussie-Filipina, the ingredients are so flavorful and the pastry is made from scratch. These only come in limited batches. My favourite is the chicken and leek pie but it's also fun to get an assorted box of the different flavours—perfect for dinner with a bottle of wine.
Read more: Marketing Wiz Marion Branellec de Guzman Talks About Why It Is So Important For Brands To Be Sustainable
3/6 Bar Gyoza
@bar.gyoza
This is so easy to prep, and it is so delicious and crispy too. It's perfect for a merienda at home, or a simple dinner, just pair it with soba noodles or rice and you have a full meal.
Read more: 9 Must-Try Bottled Delicacies
4/6 Balay Baler
5/6 Metiz
@metizresto
This is my new favourite restaurant. It is a refreshing take on Filipino cuisine; every dish is so thoughtfully and playfully created. Local ingredients are prepared and combined in contemporary ways with unique flavour combinations that are a delight to discover. They also have a take out menu which is great!
Read more: Chef Stephan Duhesme Of Metiz Re-defines What It Means To Serve Filipino Food
6/6 Good Tings
@goodtingsph
If you want to switch up your brekkie and are running out of ideas this is a simple fix. Just pop these waffles in the toaster and you're good to go. I like to have mine with honey and fruit on top. They also happen to be gluten-free!
Read more: Gordon Ramsay's 7 Most Iconic TV Shows