For the Love of Coffee & Protein
Digest
A passion project of two siblings results to an unlikely but essential pairing
Oscar and Carmela Benipayo's little shop inside Bahay sa Don Antonio is a hipster health junkie's haven. Coffee & Protein, as it's called, puts the emphasis on the their greatest passions: honestly brewed coffee and carefully prepared nutritious bites.
A passion project
Before this, Oscar and Carmela have been running separate businesses online. Oscar has his Deli, while Carmela has Trooper Cold Brew Coffee. Oscar's Deli is the product of his desire to make sure that people are completely informed about the supposedly healthy meals they're having delivered on their doorstep. "I noticed that while more and more people are getting interested in fitness, information was not as widely available," says Oscar. "You have these healthy meal delivery services that prepare your food and take them to you and it ends there. I wanted to take it a step further by putting all the nutrition information on the label."
True to this concept, Oscar has also applied the same practise of transparency in Coffee & Protein by listing all the relevant nutrition information of each of its offerings. They have also taken some liberties in the preparation of a café staple: burgers. Instead of using buns, they serve the burgers in tortilla wrap for the following reasons: to highlight the taste of the meat, to reserve the calorie allocation for the patty, and to avoid sloppiness. The same explanation also applies to why they chose to serve condiments on the side.
On the other hand, Carmela's love for coffee began when she started having some as a pre-workout ritual. "I read more about coffee, discovered AeroPress—the curiosity just developed naturally," she shares. In her quest to learn more, she took a trip to La Union and encountered a local shop called El Union Coffee and came back armed with all the knowledge she needed to start her own business and to collaborate with Oscar on Coffee & Protein.
Coffee & Protein mainly serves coffee beans from Brazil and Panama. As Carmela explains: "We cater to the flavour spectrum that's a little light and floral, a bit nutty, and somewhat chocolatey." Similar to the protein side of things, the coffee blends don't contain sugar so that drinkers can appreciate the flavour of the beans.
Finding the perfect balance
What good is a novel idea when it can't thrive? A big reason why Coffee & Protein works is its location. Along the stretch of Holy Spirit Drive in Quezon City there are five gyms, but no other specialty coffee shops around. Also, the way the brand approaches the market is another asset. "We have on one end the coffee lovers—those who sit down and savour the taste, and are willing to experiment on their coffee—and on the other end, we have those who take coffee for practical reasons. They don't really care about flavour, all they care about is the function of coffee. Our goal is to find the middle ground—the customer who appreciates coffee and uses it as a means to perform." Those who are looking for the perfect mix of coffee and protein can enjoy the Cold Brew Macho (coffee with whey protein) and protein bar with coffee beans instead of cocoa.
While expansion is still a ways off at this time, Oscar and Carmela are working on making their little corner inside Bahay sa Don Antonio a spot where like minds meet. As Oscar puts it: "We want this place to be a hub where we can talk about nutrition and fitness."
Trending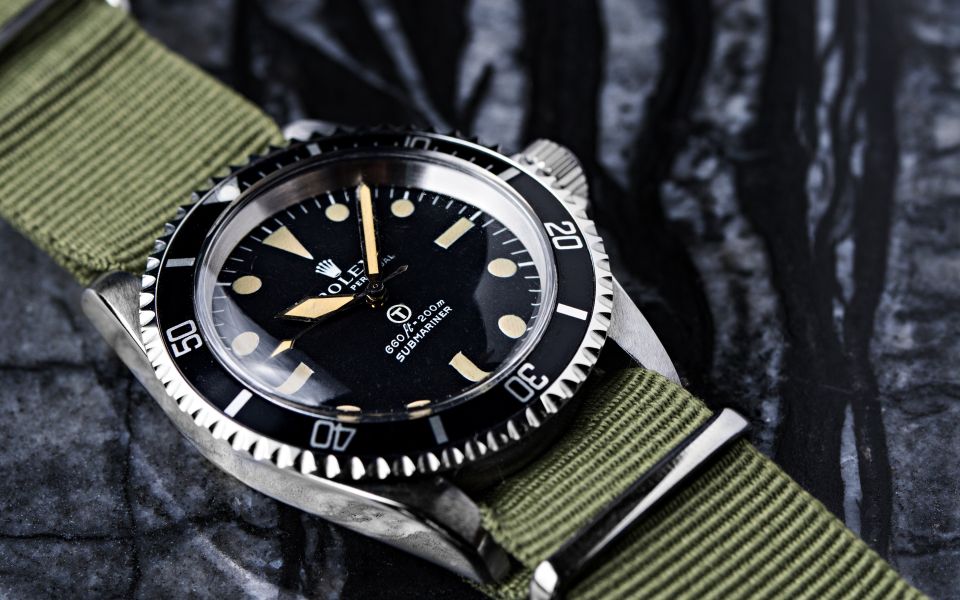 Vintage Grail: An Authority On Fine Watches
February 20, 2018 | BY Isabel Martel Francisco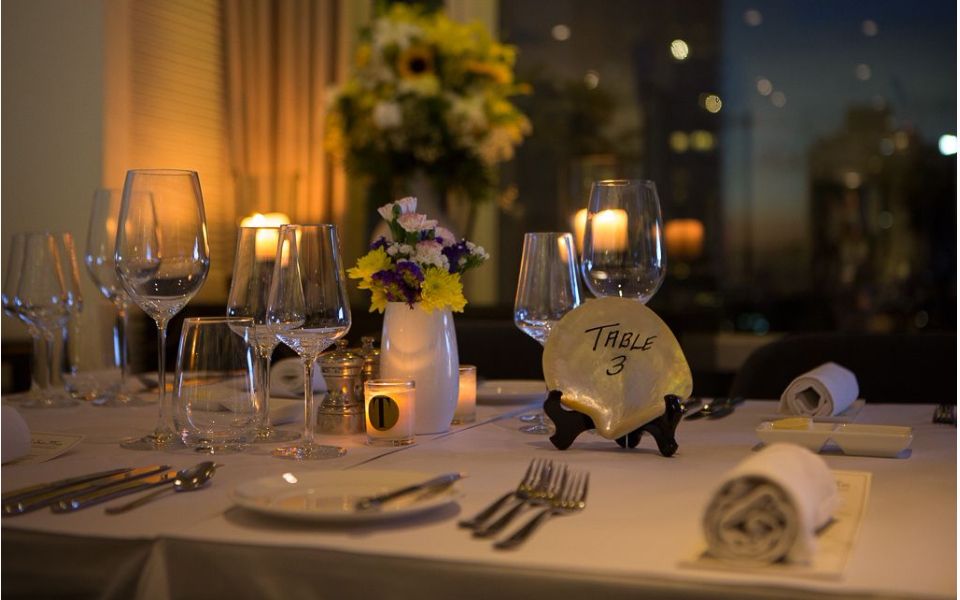 Manille-Sur-Mer: Dining For A Cause
February 20, 2018 | BY Shauna Popple Williams
photo_library
Tomatito Turns One
February 15, 2018 | BY Shauna Popple Williams
photo_library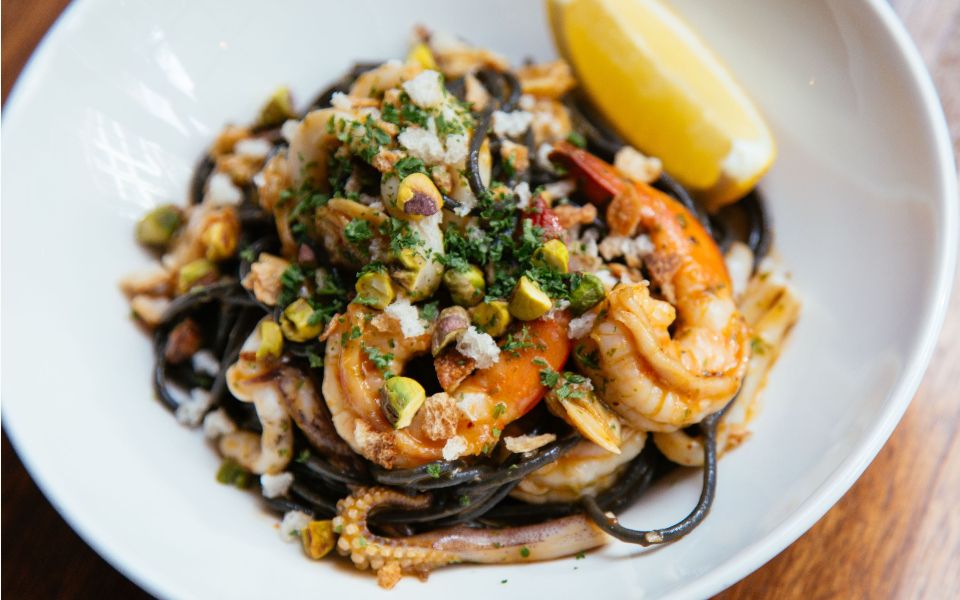 Top 20 Best Restaurants 2018
February 6, 2018 | BY Philippine Tatler
photo_library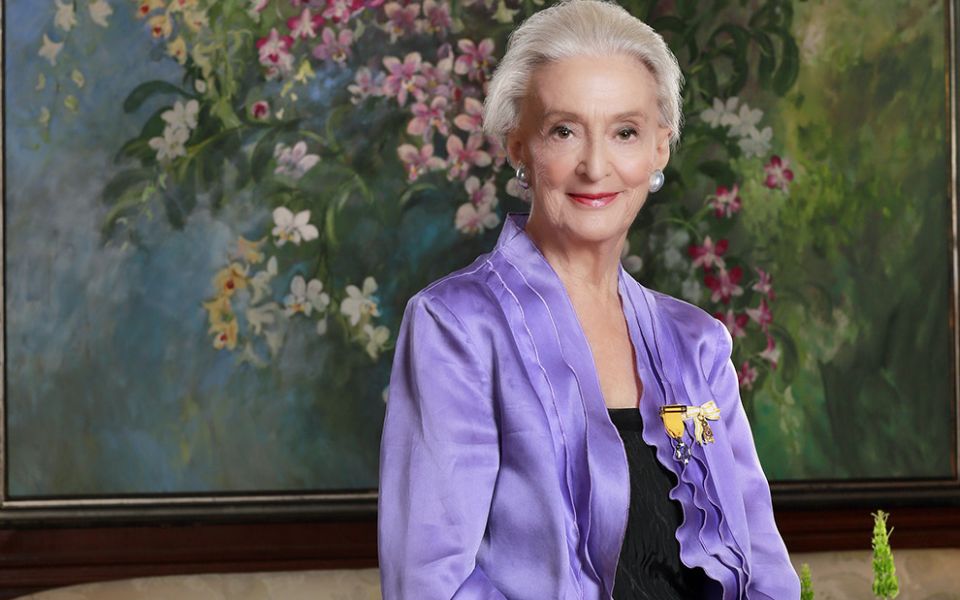 Betsy Westendorp Launches A Two-Volume Coffee-Table Book
February 6, 2018 | BY Philippine Tatler
Know Your Feng Shui Prospects For 2018
February 5, 2018 | BY Philippine Tatler