Four Powerhouse Chefs Unite at Rambla X Chino MNL's Omakase Dinner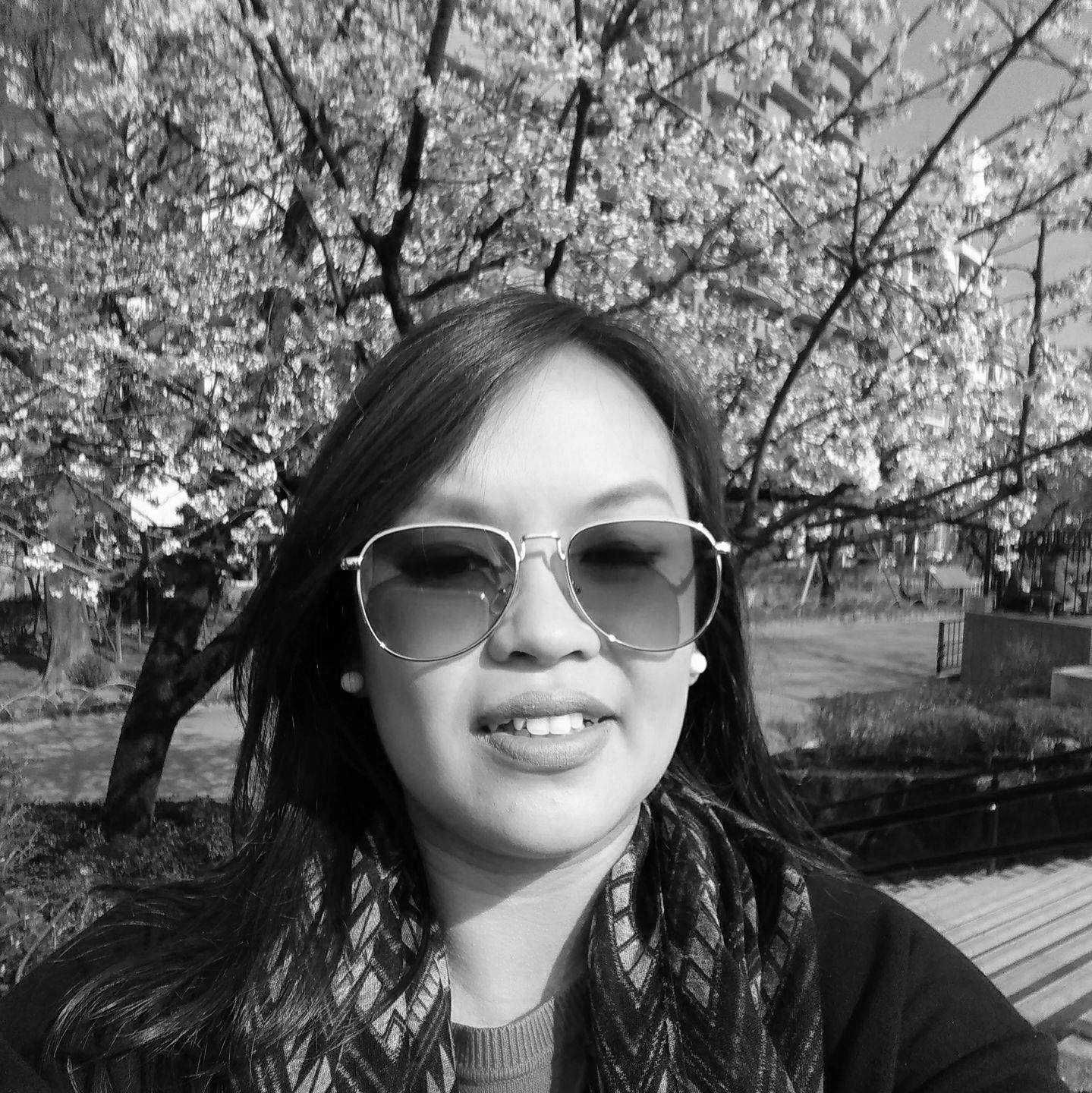 By Maritess Garcia Reyes
July 26, 2019
Eight hands created an exquisite seven-course dinner that combined flavours from the different corners of the world
In an exclusive, blockbuster dinner at the Spanish Mediterranean restaurant Rambla, four chefs joined forces to whip a fabulous feast that melded tastes and techniques from Spain, Mexico, Japan, and the Philippines. The dinner highlighted the creations of Las Flores' Chef Ignacio Alcala, Rambla's Chef Ruben Beltran, BCN Wine Gastro Bar's Chef Ruther Sandico—all from the popular restaurant group, Bistronomia—and of guest chef, Chino MNL's Erik Idos.
The two-storey dining hub was full to the brim with diners enjoying pre-dinner pours of El Bólido Chardonnay and El Bólido Garnacha together with nachos and homemade guacamole. The first course was a refreshing talakitok (trevally) ceviche bathing in a special vinaigrette, ginger, and cucumber, followed shortly by the heavenly beef tenderloin carpaccio topped with jalapenos, shallots, and Manchego cream.
A play of textures was the highlight of the second and third courses: taco and tostada. The soft-shell taco came with deep-fried baby squid drizzled with cilantro cream and shredded cabbage while the braised duck tostada on soft tortilla came oozing with flavours especially from the huge chunk of seared foie gras on top—both sinfully delicious!
Chino MNL's generous serving of paella wowed the crowd with its panoply of flavours from the marisco sauce, cashew nuts, chilli, and chipotle, as well as the two kinds of shrimp: fresh and crunchy Japanese. It was the night's star together with the melt-in-your-mouth roasted pork belly, which pulled out all the stops.
Capping the sumptuous dinner was a light burnt coconut piña colada to cleanse the palate, and the luscious concoction of avocado ice cream and caramel with a hint of chilli.