Furniture, Flowers, And Food: The House by Lady Scott Jones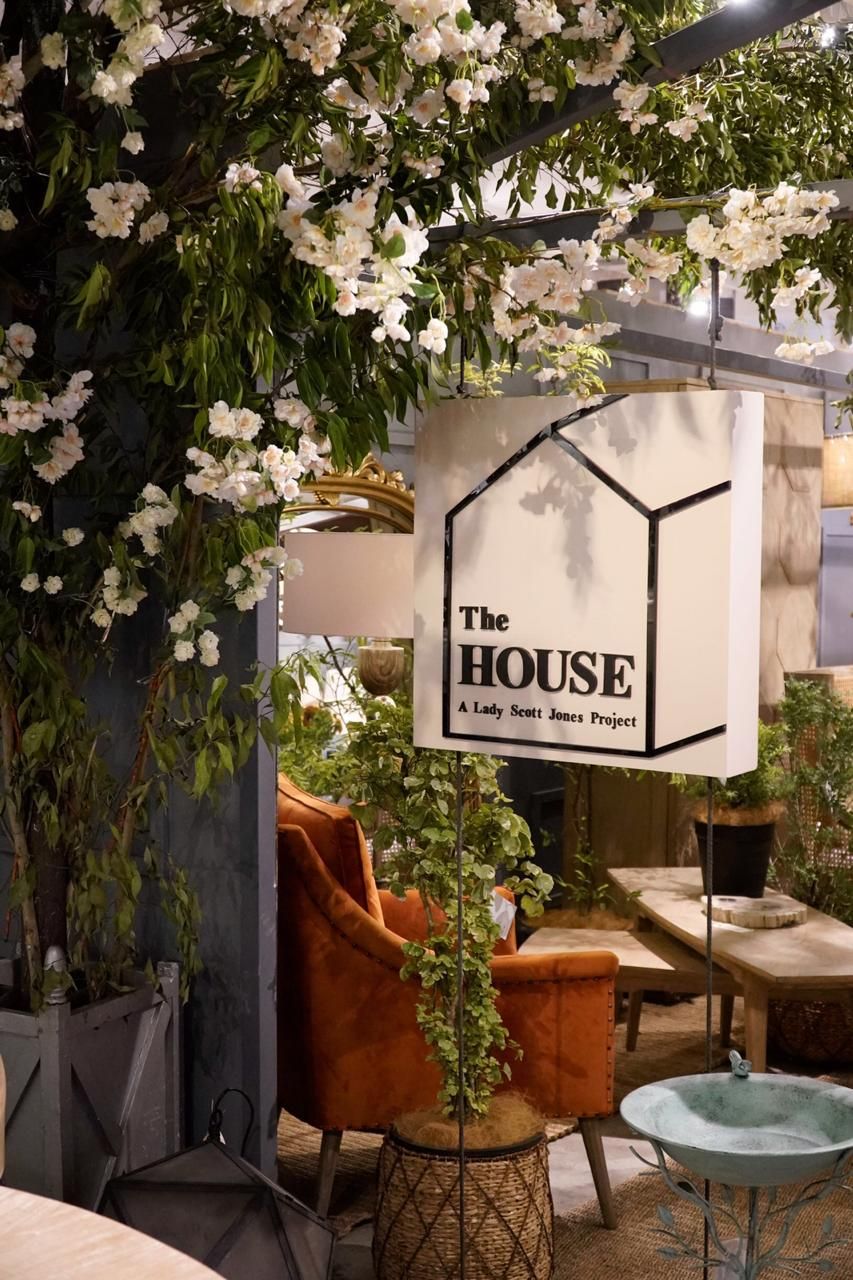 Lady Scott Jones presents a warm and tasteful shopping and dining experience through The House
Neoclassical pieces and home accents make up Lady Scott Jones, a French-inspired furniture label based in Rockwell's Metro Club. With pieces that bring to mind beauty and nostalgia, founders (and sisters-in-law) Maricar Tiangco and Pam Lopez then decided to bring such an experience to life through The House.
To complement the charming pieces on display, this Lady Scott Jones project brings together two other proprietors of elegance and comfort: Rustan's Flower Shop and Gourmet Garage. Beautiful flowers decorate the space and inspire one to adorn their own homes in a similar fashion. Both dried and fresh variants that come in different sizes and colours are available for one's choosing, and allow one to create their own floral arrangements to take home.
At The House Café by Gourmet Garage, guests can select delicious merienda fare from a menu prepared by Menchu Tantoco Lopez and Chef Booj Supe. Those who seek savoury delights can look forward to croissant sandwiches and light pasta while those with a sweet tooth will be spoilt for choice with their selection of desserts. For the month of July, expect Filipino treats like their Halo-Halo bar.
With such well-curated items on offer, The House is truly a place where one can feel at home, and take a piece of it with them too.