Futurist Revamp: The Poblacion Nightlife Spot Pivots Towards Arts And Dining This 2021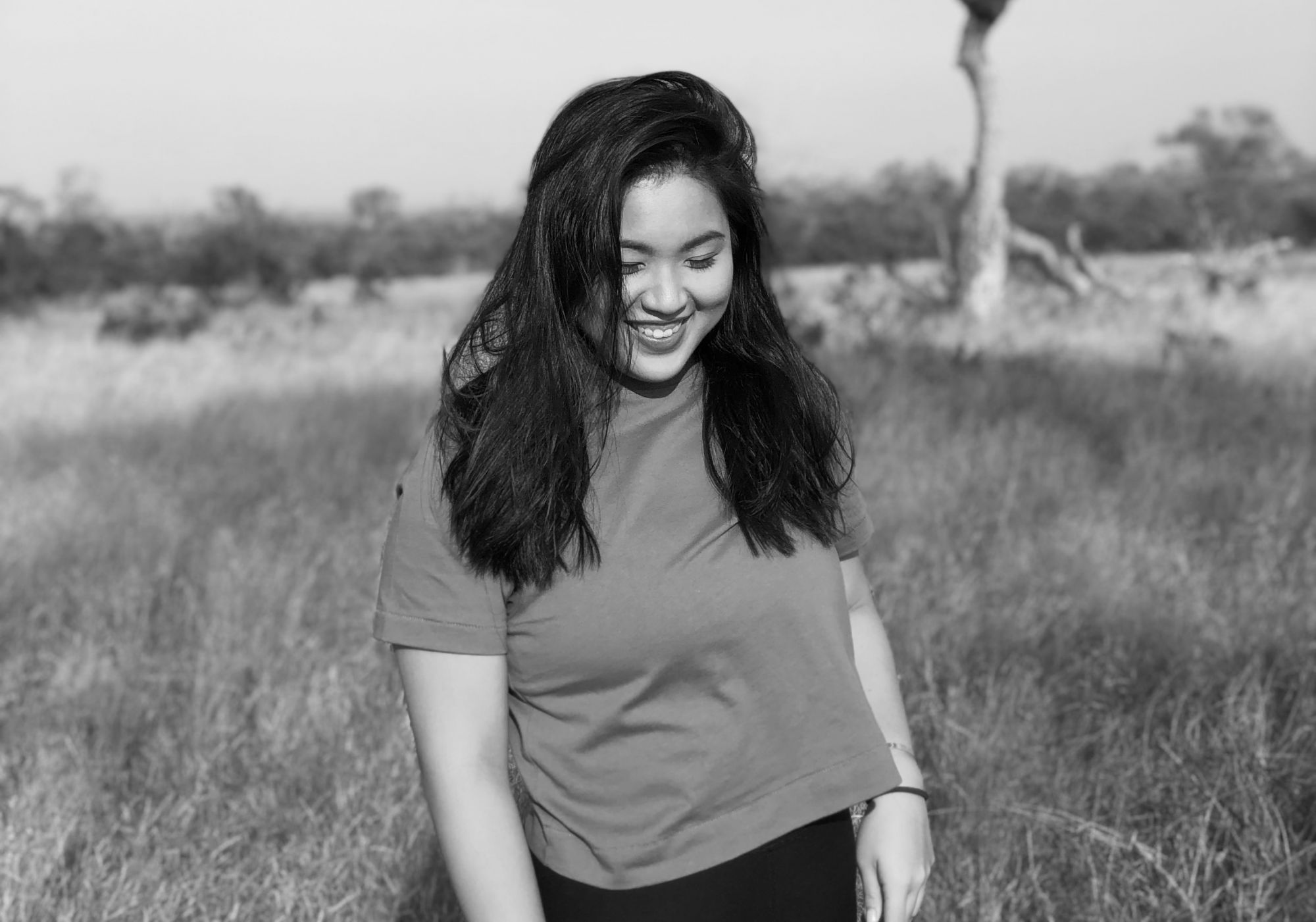 By Isabel Martel Francisco
March 11, 2021
Futur:st is not just the bar we used to flock to in Poblacion. It has adapted and grown into something more rooted in arts and dining which its founders are proud of! Read on to learn about their many projects:
Futur:st, one of Poblacion's nightlife hot-spots was known for some of the best DJ music in town. With the new normal putting an abrupt halt to dancing, late nights out and bar hopping, its founders Samantha Nicole, Leah Castañeda and Sharon Atillo had to make a big and meaningful pivot.
"Futur:st is a collective term for the family we have generated the last [around] 13 years, which is rooted in Today x Future [Cubao]" co-founder, Samantha Nicole shares. "Futur:st is also our second home. We opened it two years ago with the same sensibility and perspective but with a bit more maturity" she tells me.
See Also: It's A Matter Of Pride: A Deep Dive Into The Development Of The Movement In The Philippines
Pre-pandemic, the bar was actually already rooted in art. Be it the art form of making music (as Sam, aka DJ Samantha Nicole is one of the country's best) or art hanging in the establishment's walls, it has always been at the core of the brand. She says that it made sense for them to highlight their roots during a time of great change. "Sure, we miss the sweaty dance parties where no one will ever accept that it's time to go home. However... we also realised how much we missed the other equally essential things like artistic outputs and collaborations that we've always practised since Today x Future opened in 2008," she explains. Now, the new Futur:st is almost paying homage to its origins.
While most of us immediately think bar and club when thinking of Futur:st, Sam is quick to say that it "was never meant to be solely a club or restaurant. We wanted to position it as staying true to how we've done things from the start, by putting the arts and culture on the same level of importance".
To her, culture is critical to an individual and its communities - and I agree. As part of the creative industry, Sam and her partners try their best to support in many ways. "Now more than ever, we are more intentional when looking for ways to grow the industry in terms of creating more channels for long term collaborations".
ART
With that, Futur:st has launched themselves more as a gallery and F&B space these days. with art shows on display and changing every two weeks. "We've been lucky enough to learn, grow and work with plenty of creatives in the last 10 years. When I proposed to my partners that we should do art shows every two weeks (instead of monthly, which is more common practice), I was motivated by the race to survive," she says. They treat each show more like an event, which they are well-versed with so that even the promotions "feel sort of like you're about to watch a musician or a DJ". Lastly, Sam shared that she also simply wanted to showcase a larger number of creatives and thus stuck with the two-week period.
Thankfully, art-lovers don't have to fret about missing out because what is not sold during the on-going show is put online, in their digital gallery space called Future:Stock. Here, works that are not showing in Futur:st are also up for grabs. Sam explains: "Since there are many who have a lot of their works just lying around or kept, why not have them digitally displayed? Who knows, right? It's sort of having an artistic ecosystem, where everyone hopefully benefits from each other".
Read more: Art Collecting Tips- Is Buying Fine Art Prints A Good Idea?
CURATION
In terms of how artists are picked and how works are curated, Sam and her partner Leah focus on items they personally love. They have always been passionate about art and started collecting more rigorously even before the pandemic. "We try to create a balance when choosing our collaborators in terms of experience, medium, and the potential of introducing more creatives to more people. We are driven to put forward affordable, accessible, and unforgettable art that more people should take pleasure in," Sam elaborates.
Coming soon, they have "After Exertion" on 18 March, a group exhibition with a special surprise on 19 March, where portraiture artist, comic book illustrator and author, Apol Sta Maria will be creating live.
Read more: How The Pandemic Has Inspired Many Of Us To Be Creative During Quarantine
FASHION
They did not just stop at art but also have delved into fashion. "Our other initiative, Future:Capsule features independent, often small-batch-motivated designers that run every last weekend from February to April for now. We recently had a pop-up with Glorious Dias and ec.ml, up next are Randolf Clothing and Sensasi from 25 to 27 March" Sam shares. But, just like the art, when the pop-up is done, everything will also be available on their website.
Read more: Photographer Paco Guerrero On His Career And Creative Process
FOOD
Food has been a big part of Futur:st as well. They took pride in having excellent meals and bar chow. Nowadays, Sam and partners, Leah and Sharon focused on strengthening their food offerings which are now available from Thursday-Saturday under the title Future:Convenience. "It's a team effort! I do often play around and come up with the newer items we have, But the classic favourites from our menu came from Leah's family (Kapampangan magic!), which originated from Today x Future".
Another series you should keep an eye out for are Futur:st's kitchen takeovers. These are pop-ups where an invited chef whips up a special menu for ticketed dining events. "Our goal is to focus on independent, often home cooks, that can just get crazy in the kitchen," Sam says.
Read more: 21 Filipino Women In The Food And Drink Industry To Know
THE FUTURE
With so many fantastic innovations, Sam, Leah and Sharon have proven that they are here to stay and that they can in fact deliver must-experience moments. With their meaningful contributions to local culture, they are helping to uplift the arts and dining industry in more ways than one.
Visit futurist.ph to see what they're up to.
Read more: Univers Foundation & Art Project: In Support Of Local Creatives