Get Healthy: Low Calorie Snacks and Alternatives
Trends
June 29, 2017 | BY Philippine Tatler
#TatlerTips on healthy eating
1
POPCORN
Many people think that popcorn is unhealthy, but that does not have to be true. Be sure not to pour on loads of cheese and butter, of course! Plain popcorn with some salt and a light amount of butter or oil (try olive, coconut or truffle) is an excellent snack. A great example of a good popcorn brand to try for a healthy, filling and non-calorie packed snack is Newman's Own, which you can find at Healthy Options.
SCROLL TO CONTINUE
Get Healthy: Low Calorie Snacks and Alternatives
2
EDAMAME
This Japanese staple is an excellent way to eat healthy. All you need is some lemon and a dash of salt.
3
Blend your cauliflower in a food processor and then microwave or pan fry it with your desired oils or spice combinations. You can make some killer 'fried rice' or stir fry dishes without the guilt!
SCROLL TO CONTINUE
Get Healthy: Low Calorie Snacks and Alternatives
4
Yes you can make faux bread too! Blend up a head of cauliflower to make cauli rice then place this in some cheese cloth or your chosen alternative in order to squeeze all excess liquid out of the cauliflower. Add 1 egg and around ½ cup of cheese or however much you wish. Throw in your flavourings (salt, pepper) and you also may add some garlic and onions if you would like to. After combining all of this, you now need to line a baking pan lightly with some oil or use parchment paper and spread the mixture out evenly or into squares. Bake until golden! Eating sandwiches has never felt so good.
5
SPAGHETTI SQUASH PASTA
Yes there is such thing as a spaghetti squash! This dish is extremely easy to make and is quite delicious. Step one is buy a spaghetti squash!
You then need to cut it in half and scoop out its seeds. Pop half the spaghetti squash cut side own, into the microwave for around 6-15 minutes (depending on size of squash and the power of the microwave), until the squash is soft. If you want to cook it in the oven, place it cut side down and cook it for around 20 minutes in 375 to 400 degrees fahrenheit or until soft and slightly golden. In the microwave, place some water in the plate/dish in order to moisten the squash, do the same if you choose ot use the oven.
Once it is cooked and after it has cooled off you can now place a fork into the squash and simply move it back and fourth to scrape off the meat. The squash magically comes apart looking like pasta noodles! You can then place your desired sauce on your healthy noodles!
SCROLL TO CONTINUE
Get Healthy: Low Calorie Snacks and Alternatives
6
ZUCCHINI or CARROT PASTA
Use a vegetable spiralizer and make noodles out of these veggies. You can toss them into a pan and cook them as you normally would sautee veggies and top them off with whatever sauce you like!
7
CLOUD BREAD
Carb-less bread? Yes please! It is called cloud break because its oh so fluffy. Pre-heat your oven to 300-350 degrees fahrenheit.
You will need cream of tartar, eggs and plain yogurt.
First separate 4 eggs and then add ¼ tablespoon of cream of tartar into the egg whites and beat them until you get stiff peaks. In the yolks, add 1/3 cup of plain yogurt and mix, but do not over beat this mixture. Fold in the egg white preparation and then scoop up the mixture to place onto your baking sheet. Scoop however much you want to bake bread in whatever size you desire. Bake this in the oven until golden. Go ahead and make some mini pizzas, or whatever sandwich creation you can dream up.
SCROLL TO CONTINUE
Get Healthy: Low Calorie Snacks and Alternatives
8
This is the perfect breakfast alternative. All you need to make some banana pancakes is: 1 banana and 1 egg! You can add a splash of milk if you'd like. Mash the banana and mix in the beaten egg and you have your batter ready! You may use butter or oil on your pan but for the lowest calories, use Pam. Cook until golden!
You may also add 1/3 cup of oatmeal to this mixture for a different texture in the pancake.
Trending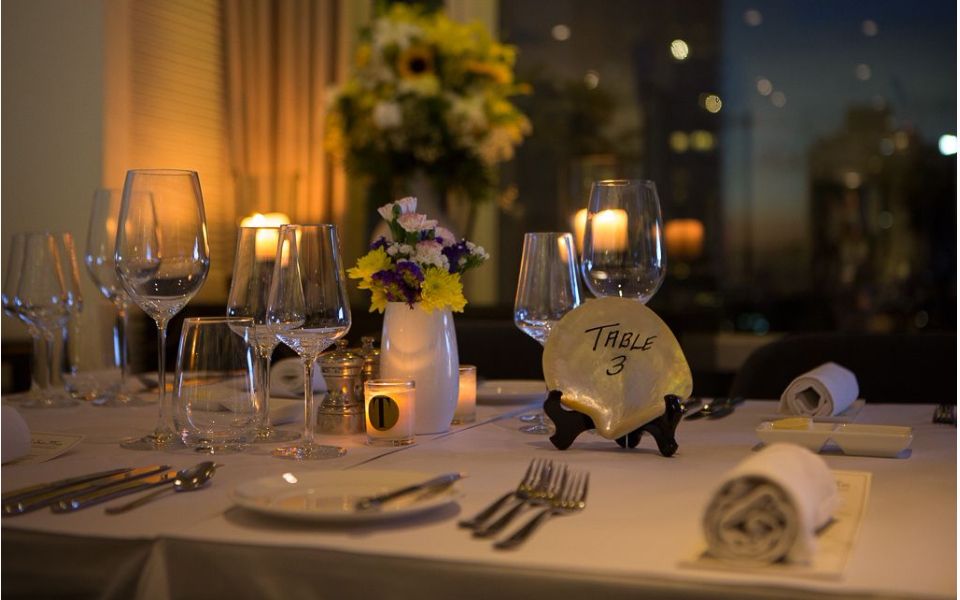 Manille-Sur-Mer: Dining For A Cause
February 20, 2018 | BY Shauna Popple Williams
photo_library
Tomatito Turns One
February 15, 2018 | BY Shauna Popple Williams
photo_library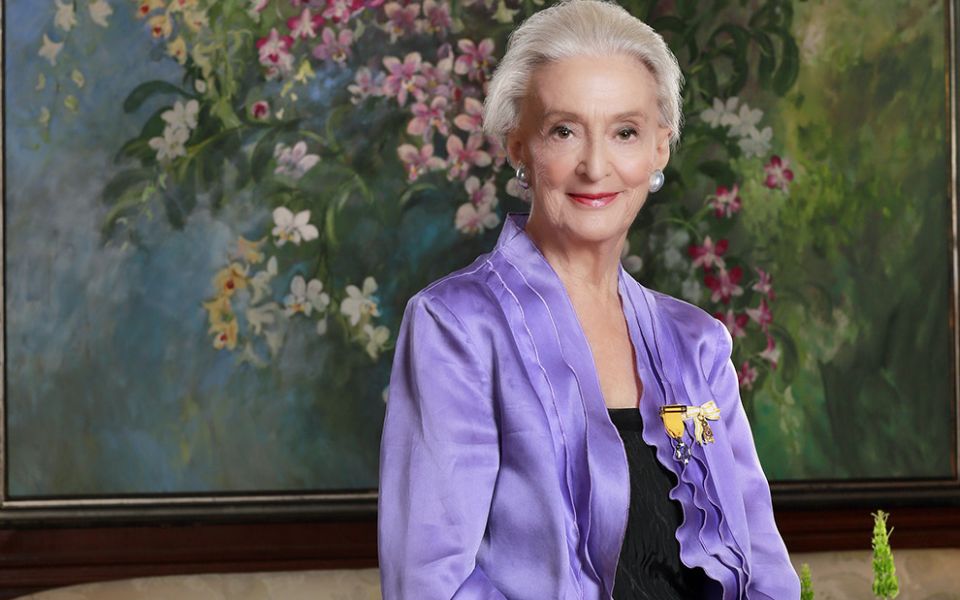 Betsy Westendorp Launches A Two-Volume Coffee-Table Book
February 6, 2018 | BY Philippine Tatler
Know Your Feng Shui Prospects For 2018
February 5, 2018 | BY Philippine Tatler
9 Artists To Look Out For At This Year's Art Fair PH
February 1, 2018 | BY Dorynna Untivero
photo_library
Presenting T.Dining & The Best Restaurants Guide 2018
January 31, 2018 | BY Shauna Popple Williams
photo_library