Grgich Hills Estate Celebrates 40th Year
Digest
August 22, 2017 | BY Philippine Tatler
Iconic Napa valley winery celebrates the 40th anniversary of its triumph at the famous Paris Tasting in 1976 that catapulted it into fame
Grgich Hills Estate celebrated its 40th anniversary at the Smith Butcher and Grill Room last August. In the special four-course wine pairing dinner hosted by The Wine Club, oenophiles savoured three vintages from the famous Napa valley winery.
It was in 1976 during the celebrated Paris Tasting when then Grgich Hills Cellar's founder Miljenko "Mike" Grgich first gained international recognition. It was a historic blind tasting by a panel of eminent French wine connoisseurs. There Mike Grgich's carefully crafted 1973 Chateau Montelena Chardonnay was hailed as the finest white wine in the world. The event made the world notice the California wine industry and motivated Mike together with Austin Hills to create the Grgich Hills Cellar. With Austin owning premium vineyards in Rutherford, Napa Valley and with an extensive background in the wine business, the winery soared high in the market. Moreover, Mike's commitment to making wines of the highest quality gave birth to the exquisite Chardonnays that Grgich Hills are known for.
Now renamed as Grgich Hills Estate, the winery is best known for its range of elegant Chardonnays that display a variety of rich flavors and exquisite balance. It also produces refreshingly crisp Fumé Blanc, a rich and spicy Zinfandel, a Cabernet Sauvignon with tremendous depth and complexity, a lush and richly fragrant Merlot, and a luscious dessert wine named "Violetta," in honor of Mike's daughter, Violet. During the wine dinner at Smith Butcher and Grill Room, guests enjoyed glasses of Grgich Hills Chardonnay 2013, Merlot 2013, and Cabernet Sauvignon 2011 (Special Edition Jeroboam).
2013 was a beautiful year for the winery as there was consistent sunshine and moderate temperatures. Hence, the chardonnay served in the dinner displayed ripe peach, mango and tropical flavours, with a note of minerality while the merlot has bright flavours of strawberries, cherries, licorice and a hint of coffee wrapped in a velvety texture. Meanwhile, 2011 was cooler and with unexpected rains that made the wines become more reminiscent of France than Napa Valley. It produced elegant wines with great aromatics and lower levels of sugars, just like the exquisite cabernet sauvignon served as the dinner's finale. Rich with aromas of balsamic glazed figs, dried rose petals, and a touch of green peppercorns, the wine was smooth and rich on the palate with a persistent finish.
Now 93 years old and still sporting his signature blue beret, Mike was inducted into the Vintners Hall of Fame in 2008 in honour of his many contributions to the wine industry. While many other Napa wineries pursue strategies of expansion, Mike, along with his daughter, Violet, and his nephew, Ivo Jeramaz, prefer to stay small. Their aim, year after year, is to improve the quality of their vineyards and their wines, relying on Mike's unique artistic and intuitive touch. This strategy continues to pay significant dividends.
Committed to natural winegrowing and sustainability, Grgich Hills has five estate vineyards without artificial fertilizers, pesticides or herbicides, rely on wild yeast fermentation and use our passion and the art of winemaking to handcraft food-friendly, balanced and elegant wines. In keeping with its goal of sustainability, the winery switched to solar power in 2006. As Mike often says, "From our vineyard to your glass, naturally!"
Trending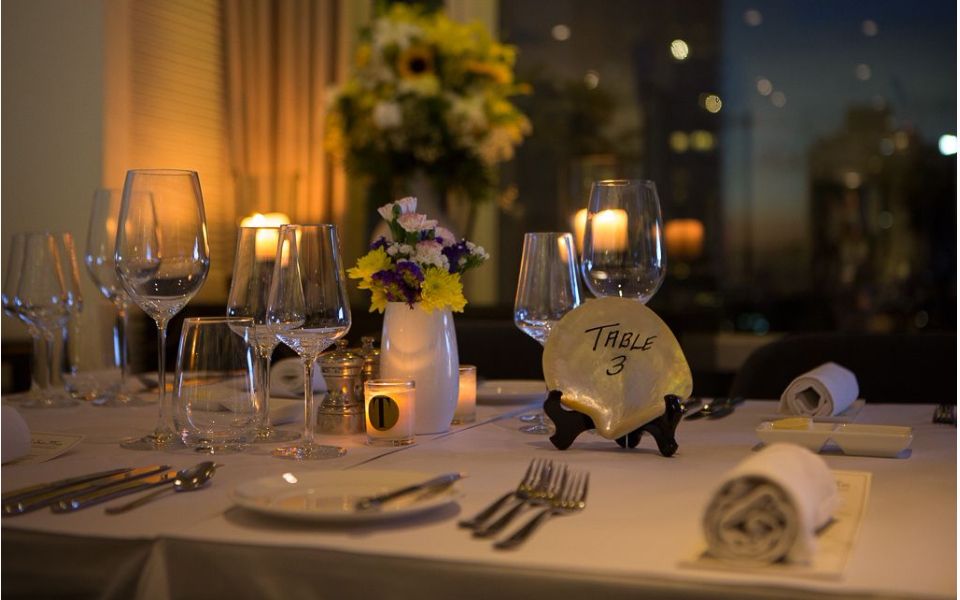 Manille-Sur-Mer: Dining For A Cause
February 20, 2018 | BY Shauna Popple Williams
photo_library
Tomatito Turns One
February 15, 2018 | BY Shauna Popple Williams
photo_library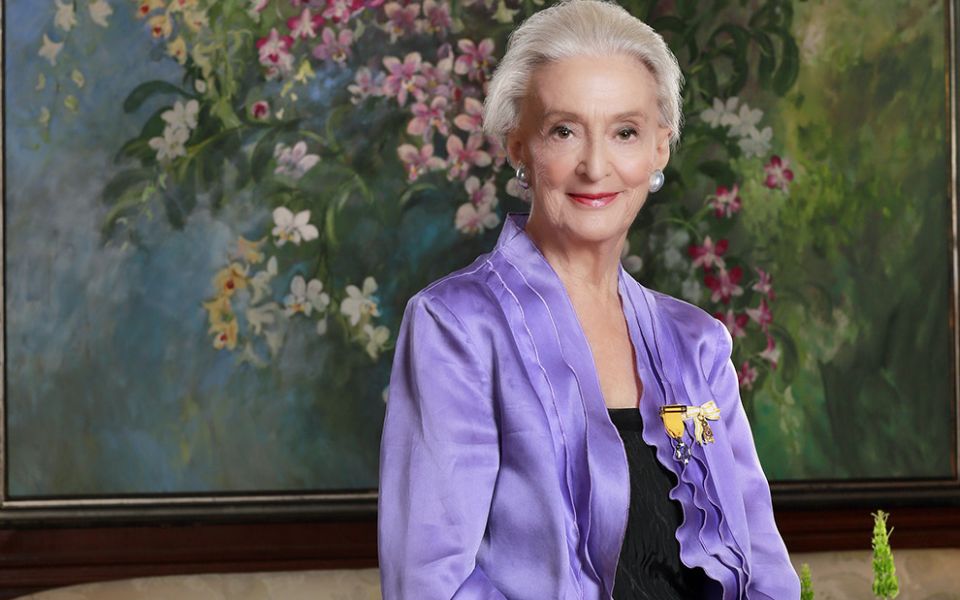 Betsy Westendorp Launches A Two-Volume Coffee-Table Book
February 6, 2018 | BY Philippine Tatler
Know Your Feng Shui Prospects For 2018
February 5, 2018 | BY Philippine Tatler
9 Artists To Look Out For At This Year's Art Fair PH
February 1, 2018 | BY Dorynna Untivero
photo_library
Presenting T.Dining & The Best Restaurants Guide 2018
January 31, 2018 | BY Shauna Popple Williams
photo_library