Grind Bistro Now Offers A Tasting Menu For Chef's Table
Adventure
June 30, 2017 | BY Philippine Tatler
Get ready for exquisite private dining experience at Grind Bistro!
Grind Bistro now offers a Degustacion menu that features traditional cuisine mixed with modern flavours. Their basic tasting menu includes seven courses from an amouse bouche of scallops to a delectable coconut cream dessert. The Chef's Table menu is available to private diners on their second floor, this experience can be personalised with dishes from their regular menu.
If you're looking for deletable dishes for a private occasion (whether a date or small gathering), Grind Bistro might ust have the perfect menu for you.
Trending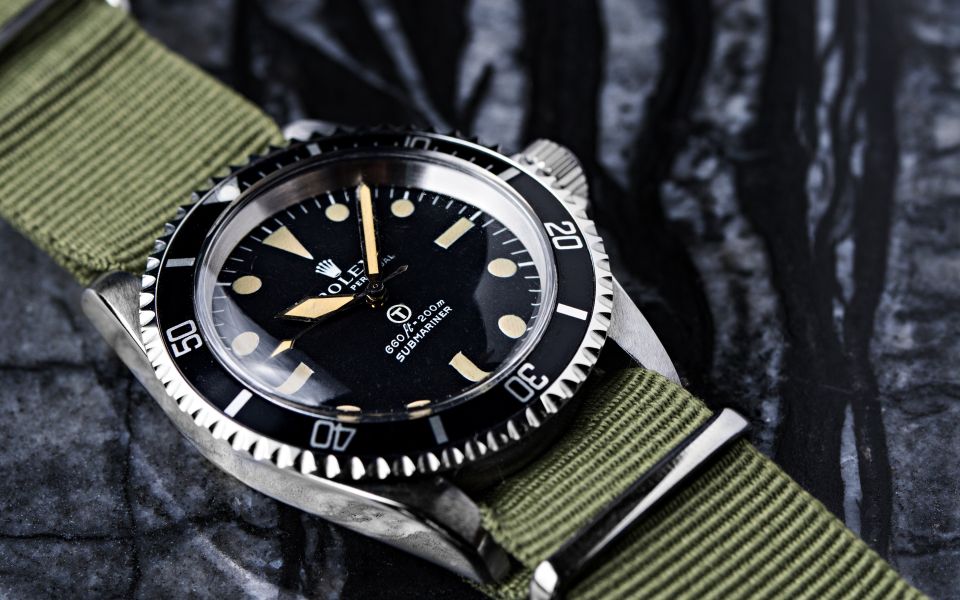 Vintage Grail: An Authority On Fine Watches
February 20, 2018 | BY Isabel Martel Francisco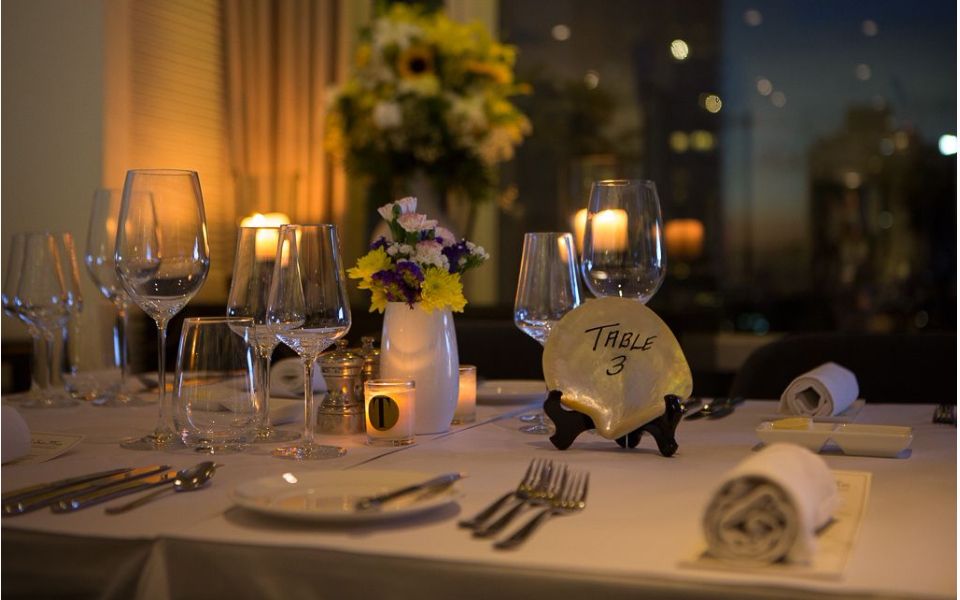 Manille-Sur-Mer: Dining For A Cause
February 20, 2018 | BY Shauna Popple Williams
photo_library
Tomatito Turns One
February 15, 2018 | BY Shauna Popple Williams
photo_library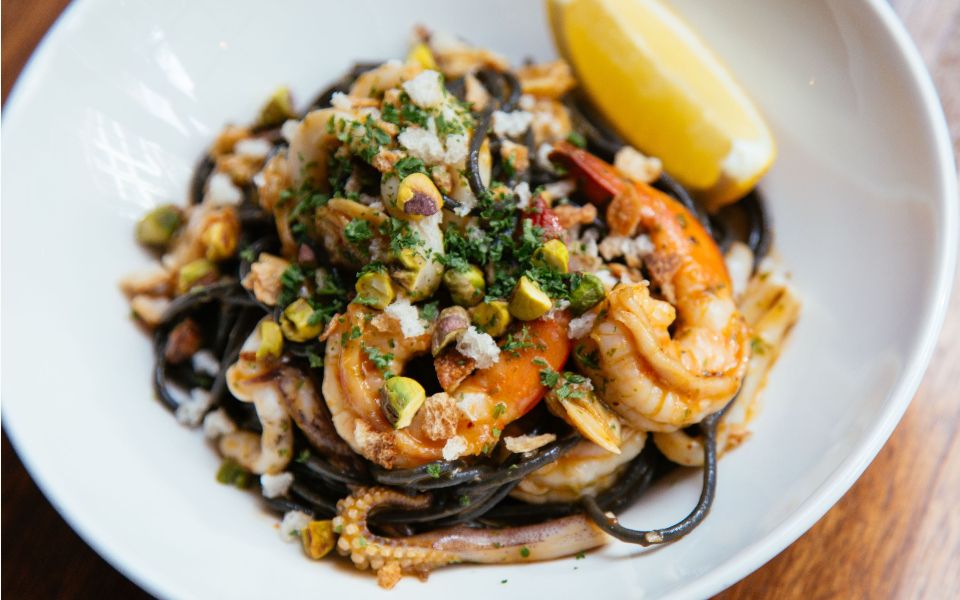 Top 20 Best Restaurants 2018
February 6, 2018 | BY Philippine Tatler
photo_library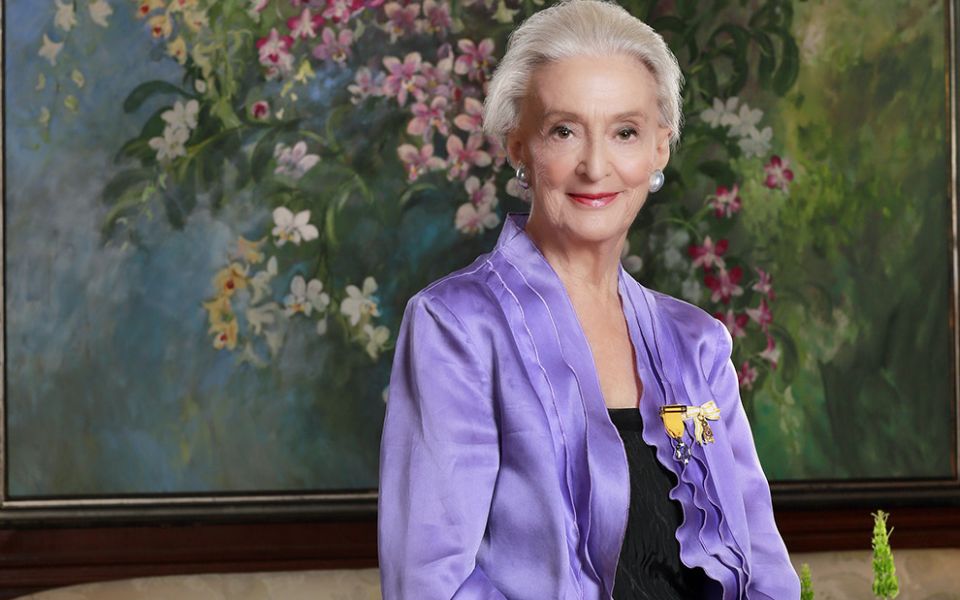 Betsy Westendorp Launches A Two-Volume Coffee-Table Book
February 6, 2018 | BY Philippine Tatler
Know Your Feng Shui Prospects For 2018
February 5, 2018 | BY Philippine Tatler