Pin Wei: A New Chinese Restaurant Opens in the Heart of Quezon City, Philippines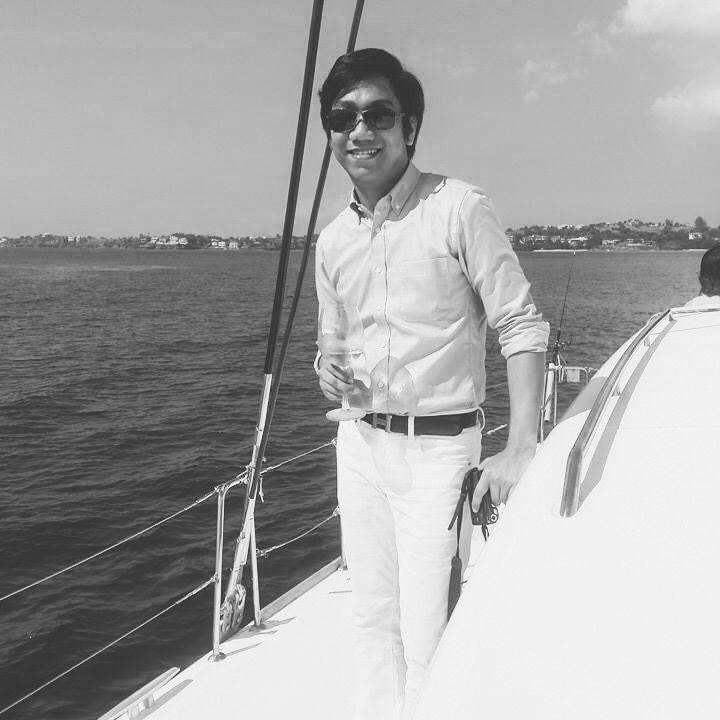 By Franz Sorilla IV
January 31, 2020
With Makati, BGC, Ortigas and other business districts in the metro being populated already with upscale Chinese restaurants, Seda Vertis North changes the game in the northern part of the city by opening Pin Wei.
For the many times Seda Vertis North prepared private banquets featuring Chinese cuisine since it opened in its doors in 2017, most guests will easily agree that the quality of the dishes offered meet global standards. Finally in 2019, it decided to open its fine dining restaurant with the Executive Chinese Chef Hann Furn Chef at its helm.
Pin Wei, which translates to "good taste", offers authentic Cantonese dishes in modern presentations and has gathered since it opened last November a long list of regular diners seeking good value. Among the sumptuous offerings, the tiger prawns in golden pumpkin sauce and hand-pulled noodles with fish tofu in superior sauce come as favourites.
Pin Wei is also popular for its business lunch highlighted by delicately crafted dim sum or noodles and two mains like spareribs with black beans and homemade spinach tofu with minced pork. Price starts at P488 net. Or for the Sunday buffet at Php1,088 net per person inclusive of a range of dim sum and appetisers, noodles, main courses including beef, pork and seafood and a lineup of desserts.
Chef Chen has whipped up memorable set menus to bring in joy and prosperity in this year's post-celebration of the Chinese New Year. An item the chef is particularly excited about is braised fish and mushrooms soup, Auntie Song style. According to Chinese lore, Auntie Song owned a humble restaurant which gained fame when an emperor who was just passing by tasted and extolled the virtues of this soup made from fish, chicken, beef and pork bones simmered for four hours. He is also eager to introduce braised eight treasure fish maw and seafood soup and top shell with vegetables in oyster sauce among his other new dishes in the set menus.
Pin Wei's excellent cuisine is further enhanced by a wide selection of fine teas. Pin Wei's house tea is tie guan yin oolong tea with a flowery fragrance and natural sweetness. Also available to diners are premium selections such as green tea in the long jing or the bi luo chun varieties. The restaurant also offers a white tea named spring silver needle made from buds and immature tea leaves picked before the buds have fully opened. This variety is sought after by tea connoisseurs and is hard to come by in Manila.
Pin Wei is opened daily, operations for lunch is at 11:30 AM to 2:30 PM and dinner from 6:00 PM until 10:00 PM
Seda Vertis North, Sola corner Lux Drives, Quezon City, +632.7739.8888